Happy Monday, WABBLES family! It's the first week of astronomical fall and the last week of September, which means all eyes are on the skies during this transitionary period. Luckily for us, it's looking pretty quiet so far! Pleasant conditions will start us off while chances for some unsettled weather approach around mid-week. We'll go through all of it together in today's weather blog!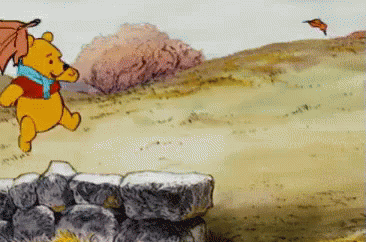 TODAY'S fORECAST
Ladies and gentlemen, today might be the quietest day of this week weather-wise for WABBLES, so make sure to pay attention if you have plans! Our highs will peak at around the mid-80s this afternoon, and with no precipitation expected all the way through the evening, we'll hit our low temperature of about 60 degrees after sundown. Sparse cloud cover will make spending too much time outside without adequate protection a bit squirrely, so keep some sunscreen on hand if outdoor activities are in your schedule today!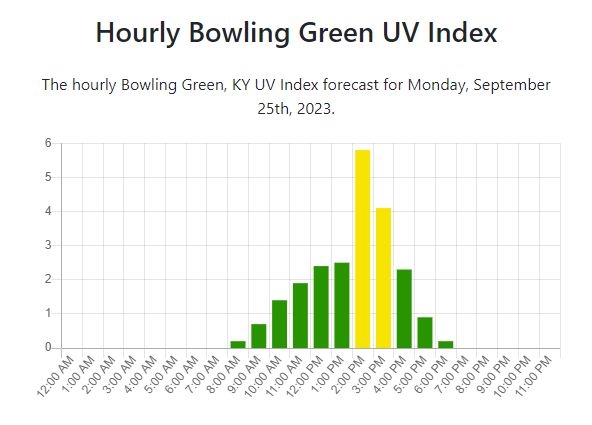 Not Quiet For Long…
Though at this point in time there aren't any major gully-washer systems forecast to move into the WABBLES area in the next few days, the beginning of astronomical fall brings with it a change in weather patterns all across the world. Our atmosphere will begin to destabilize as temperatures cool down from that traditional summer heat, and as it does, more opportunities for larger storm systems will arise. For now, though, we're only dealing with traditional pop-up shower chances that will begin on Tuesday evening and linger through the end of the week.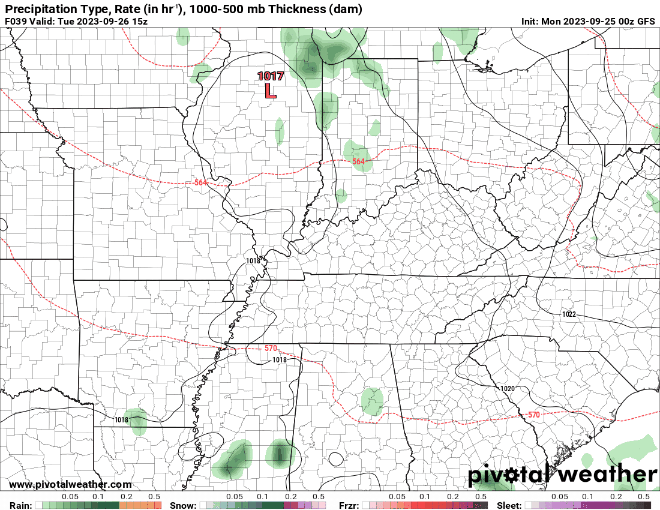 While we may see some gusty winds or lightning with these scattered storms, we won't be unstable enough for much more than the occasional heavy rain shower. Regardless, this precipitation will break up this long stretch of quieter weather we've had to close out the summer, so it's time to remember where you've packed away those umbrellas and rainjackets, just in case!
That's really all we've got for you today, WABBLES! Enjoy your day on this fine Monday and remember to check back in the rest of this week, as we'll be covering all the latest changes in the forecast here for you on the blog each morning. When the weather's quiet, so are we! But when things start to get interesting, we're here every step of the way to walk you through it. So until tomorrow, take care out there!