Find us Everywhere @wxornotbg
WXorNot is a weather enterprise located in Bowling Green, the heart of south central Kentucky, aka WABBLES. WxorNot provides weather analysis and interpretation for our specific coverage area, which includes Warren, Allen, Barren, Butler, Logan, Edmonson and Simpson County.
We're a real-time, weather monitoring prediction service for weather hazard emergency preparedness & awareness.
This entity is comprised of live streaming, online coverage, social media outlets, skycams and digital weather sensors throughout the south central Kentucky region. Private forecasting services are available upon request.
E-mail contact: landon@wxornotBG.com
*DISCLAIMER* The USER assumes the entirety of risk(s) affiliated to its use of the updates/data/tweets/posts provided by this weather entity. Data figures and information is provided "as is," and we disclaim any and all warranties, whether expressive or indicative, including (without limitation) any implied warranties of merchantability or fitness for a particular purpose. Under NO circumstances will we be liable to you or to any third party for direct, indirect, incidental, consequential, special or exemplary damages or lost profit resulting from any use or misuse of this data. Consult all available sources of severe weather, heed all warnings, and do not rely solely on us.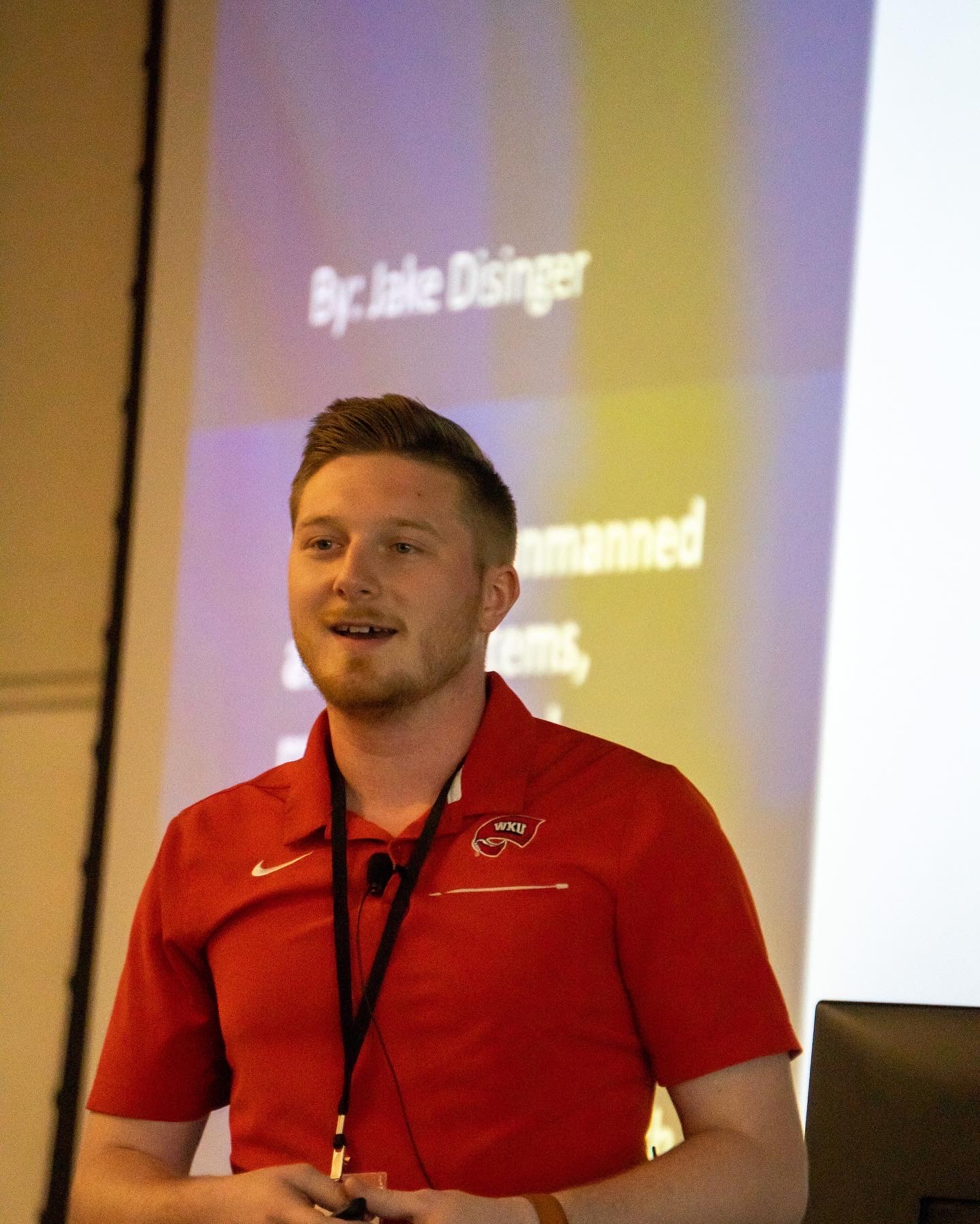 I am a senior meteorology student at WKU with focuses on GIS and Emergency Management. I've been a contributor with wxornotBG since January of 2021 and the moderator since August of 2021. I got my interest in weather after a devastating tornado struck very close to where I lived back in 2005. Since then, weather has always fascinated me. I use this passion combined with my desire to serve others to drive what I do here at wxornotBG. Outside of weather, I enjoy the outdoors and working with computers and technologies.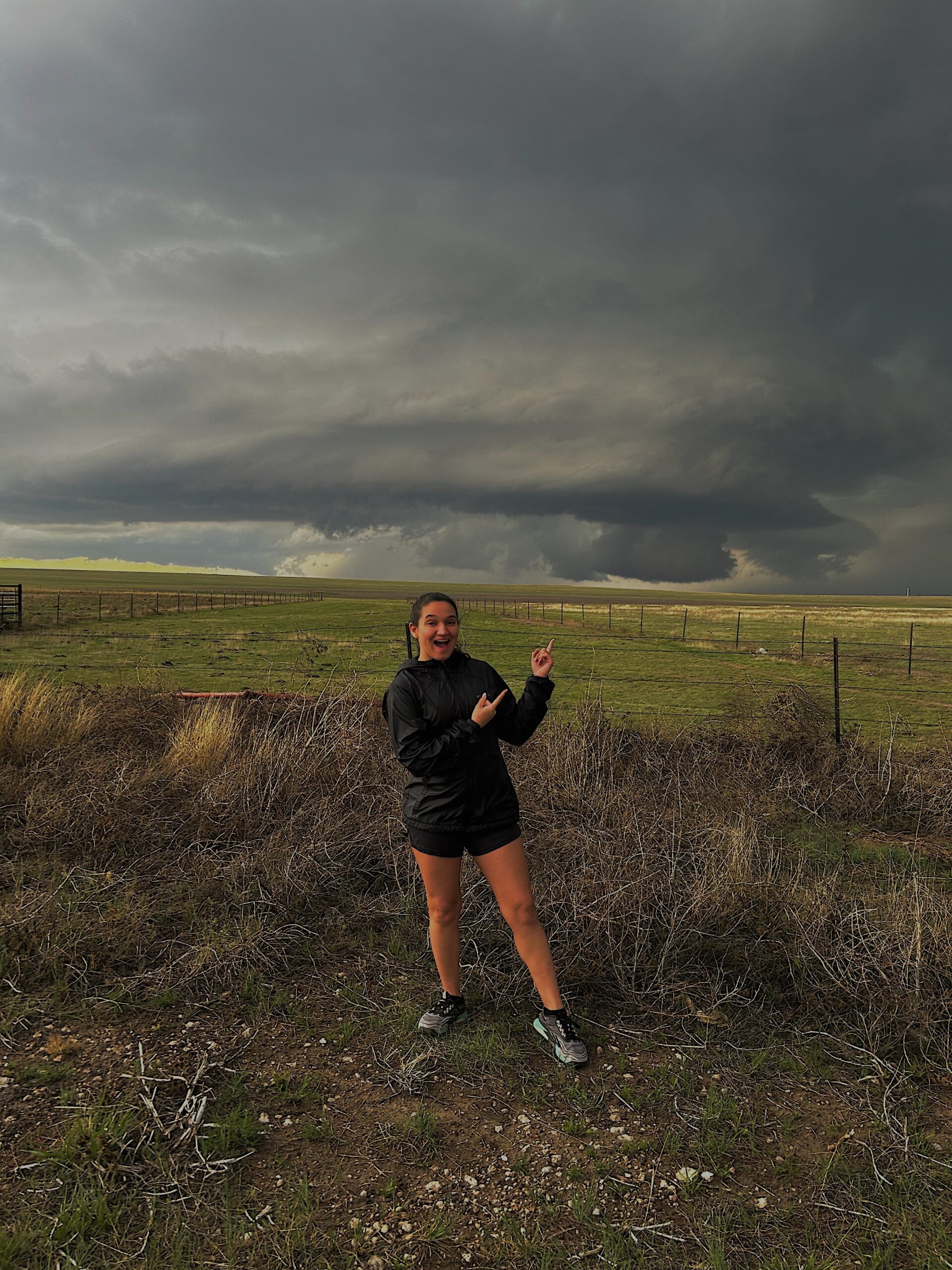 I am a meteorology major at WKU with a concentration on Emergency Management. I am also an operational meteorologist with the USAF. I have been with WxOrNot since March of 2023. Weather has always been in my interests since I was a child, and I have been pursuing it ever since! My hopes for the future are to graduate and join the NWS, and commission as a weather officer for the Air Force. My hope is to continue serving people in more than one way for weather both federally and locally! Aside from weather, I enjoy music, singing, and spending time with family and friends.
Hey there, WABBLES! My name is Sam Taylor, and I am a rising junior meteorology student at WKU with additional concentrations in GIS and Emergency Management. I have been a WXornotBG Contributor since October of 2022 and have greatly enjoyed being a part of the team! I have been enthralled by meteorology and our planet's atmosphere ever since I was a little kid, and my ultimate goal is to show people like you how to be safely weather-aware in our fascinating and incredible world. When I'm not busy with university, work, or other weather-related activities, I can most often be found cheering the Nashville Predators on at Bridgestone Arena or tuning in to the latest Formula One race with some friends!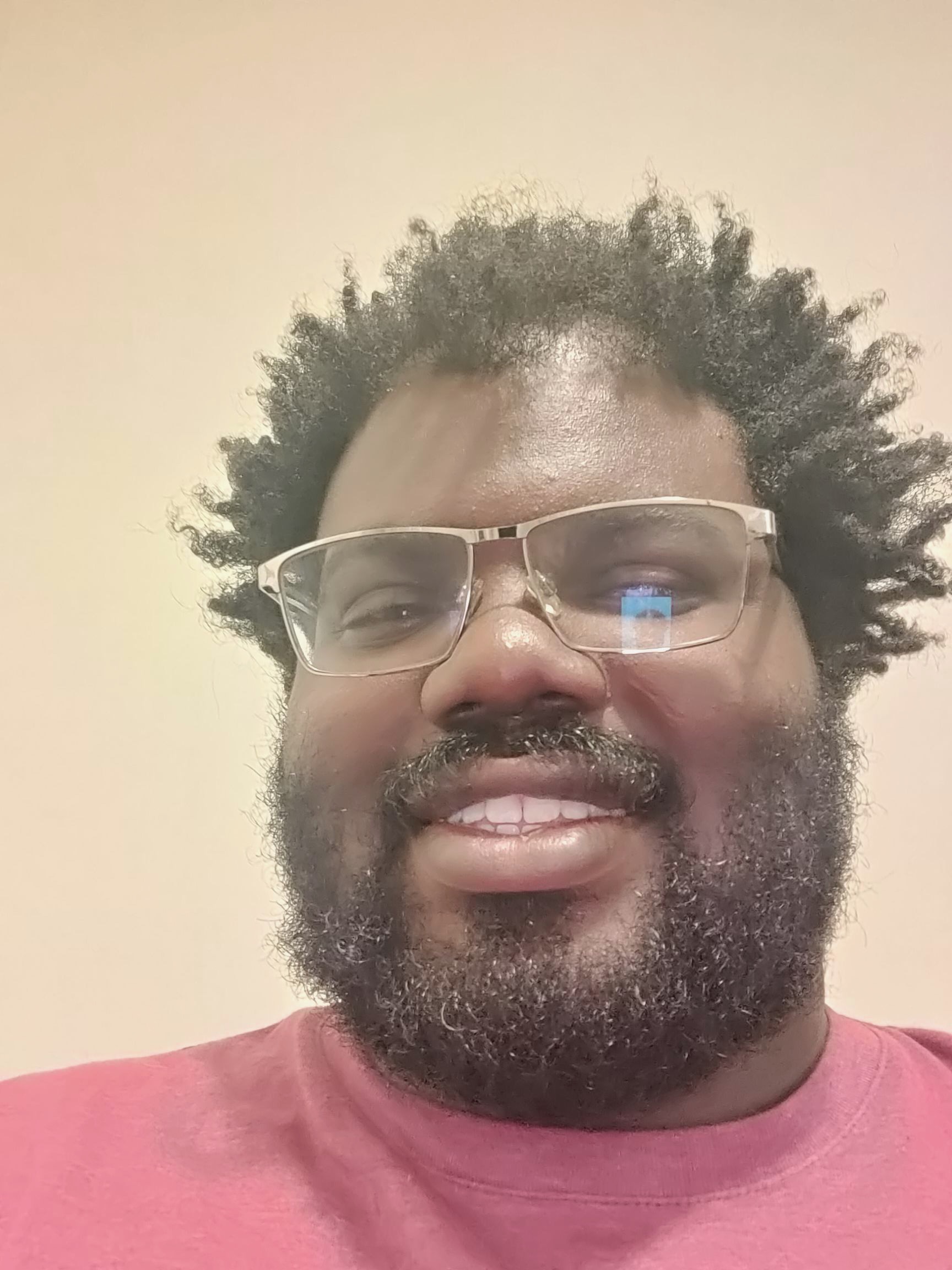 Hey Folks, My name is Jaye Hockett. I'm from Nashville, Tennessee and I'm a student at Western Kentucky University. Before attending the university. Prior to that, I served in the military right after graduating high school in 2014. I do enjoy gaming, exercises, and sports. I've been a contributor at wxornotBG since February 2023. My interest in weather comes from two different tornadoes events in Tennessee (1997 and 2020). After the second event, my interest in weather would grow along with my love for the Aviation and logistics fields. My hobbies are gaming, exercising and sports.