HYPERLOCAL WEATHER FOR WARREN, ALLEN, BARREN, BUTLER, LOGAN, EDMONSON AND SIMPSON COUNTIES.
The Latest WABBLES Forecast
Whether the weather be fine, Or whether the weather be not, Whether the weather be cold, Or whether the weather be hot, We'll weather the weather Whatever the weather, Whether we like it or not!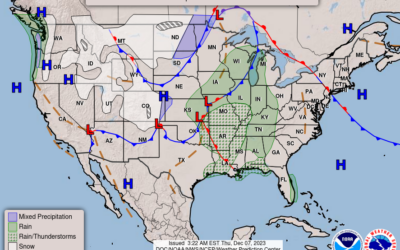 Good morning WABBLES and welcome to another washout weekend forecast. For the students of our...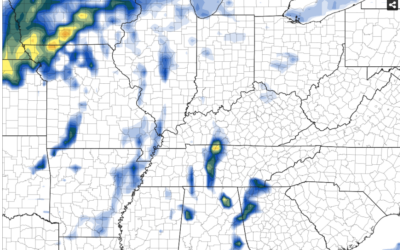 Good morning and another Happy Thursday to all those in WABBLES. I hope those students out there...
WABBLES RADAR: Stay one step ahead of the weather with our up-to-date radar, providing you with accurate and timely information about incoming storms and precipitation patterns in the WABBLES region.
WABBLES SKYCAMS: Explore the beauty and power of the weather through our SKYCams placed strategically in local communities. See the storms rolling in and get a real-time view of the ever-changing sky. Our SKYCams capture the essence of the weather, allowing you to witness its awe-inspiring moments firsthand.
OUR TEAM: Meet the passionate and dedicated meteorologists behind Weather or Not. Our team brings you accurate forecasts, valuable insights, and a touch of humor to make your weather experience informative and enjoyable. Get to know our meteorologists and discover the faces behind the forecasts.
ADVERTISE WITH US: Want to reach a weather-savvy audience in the WABBLES region? Advertise with Weather or Not and showcase your brand to a community that relies on accurate weather information. We offer tailored advertising solutions to suit your needs and help your message make a splash.
Introducing WABBLES Wear:
Where Weather Meets Wearable!
We are your one-stop shop for weather-inspired fashion that's as unique as the ever-changing sky. If you're a true WABBLES enthusiast, our merch is your passport to showcasing your love for this vibrant region in style.
Contact WXorNot
Have a question? Want to have a speaker about the weather in your area? Give us a shout.