Headline
After a hot and humid week with some of the hottest temperatures we've seen so far this year, we look to finally cool off as we head into Monday and Tuesday. But first, a heat advisory is still in place today until 7pm.
We are expecting temperatures to reach the mid 90s, coupled with the high humidity, our heat indices will likely reach the 100º-105º range like they have the past couple of days.
During a heat advisory you should limit your time spent outdoors. If you work outdoors or plan on spending an extended amount of time outside, take frequent breaks and drink plenty of water. Be sure to check on the elderly pets to make sure they have a way to keep cool and are taken care of. Not to mention, if you have any kiddos in the car with you don't risk leaving them in the car in this heat no matter the circumstance. The temperature inside of a vehicle is already much warmer than the outside temperature, and just think about how hot it would get on a day like today.
It's also a good idea to know the signs of heat related illnesses and brush up on what kind of actions you should take if the circumstances call for it.
Forecast Discussion
Today – Hot and humid with scattered rain/thunderstorm chances – High 95º/Tonight – Lingering showers and thunderstorms – Low 71º
A large complex of showers and thunderstorms is currently impacting areas just north of us near Southern Indiana and Louisville. We are looking to stay mostly dry this morning, however some of our counties could get clipped by some showers later this morning.
As of 7am, Bowling Green is already sitting at 79 degrees. So do expect another hot and humid day across South Central Kentucky and be sure to take it easy as we do have that heat advisory in place. There is some good news, however as relief is on the way! A cold front who is situated over portions of central Indiana and southeast Missouri will be bringing us rain chances as well as cooler temperatures!
In the afternoon and heating of the day, there is the chance we could see a few pop-up and isolated thunderstorm downpours. Our better chance at seeing some rain will be later tonight as the cold front drives south and eastward triggering a line of showers and thunderstorms.
Tomorrow – Partly sunny with a few isolated pop-up afternoon showers – High 91º/Overnight – Partly cloudy – Low – 72º
Once this cold front passes, we're looking at cooler temperatures and less humidity. I know that is music to all of our ears.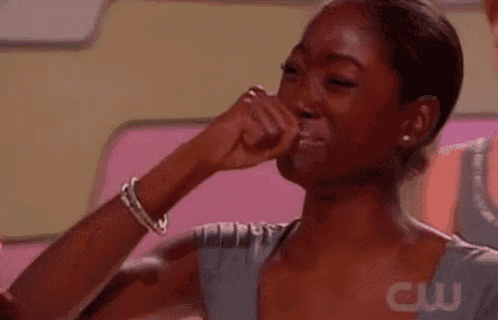 We could still see an isolated pop-up shower in the afternoon hours tomorrow, but we'll be staying mostly dry with temperatures right around average for this time of year.
Tuesday – Partly cloudy with a few afternoon isolated pop-up showers and thunderstorms – High 89º/Overnight – Cloud decrease – Low 69º
Tuesday is going to be another day very similar to Monday, where we'll see temperatures and humidity values that are much more manageable. However, there is still a small chance for an afternoon downpour but the showers will be very isolated and not everyone will see rain.
That's all I've got for y'all! Thanks for checking into wxornotBG this morning, and be sure to follow @wxornotBG and @WKUweather on Twitter and like Landon Hampton on Facebook for the latest weather information throughout the day. Enjoy your Sunday!