HYPERLOCAL WEATHER FOR WARREN, ALLEN, BARREN, BUTLER, LOGAN, EDMONSON AND SIMPSON COUNTIES.
The Latest WABBLES Forecast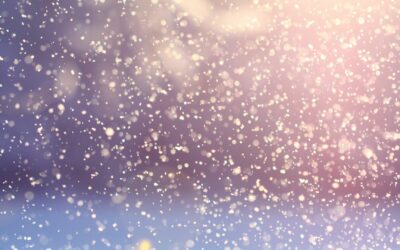 When Jack Frost comes knocking, WABBLES transforms into a magical winter wonderland. The chilly...
WABBLES RADAR: Stay one step ahead of the weather with our up-to-date radar, providing you with accurate and timely information about incoming storms and precipitation patterns in the WABBLES region.
WABBLES SKYCAMS: Explore the beauty and power of the weather through our SKYCams placed strategically in local communities. See the storms rolling in and get a real-time view of the ever-changing sky. Our SKYCams capture the essence of the weather, allowing you to witness its awe-inspiring moments firsthand.
Our Team of Meteorologists
OUR TEAM: Meet the passionate and dedicated meteorologists behind Weather or Not. Our team brings you accurate forecasts, valuable insights, and a touch of humor to make your weather experience informative and enjoyable. Get to know our meteorologists and discover the faces behind the forecasts.
ADVERTISE WITH US: Want to reach a weather-savvy audience in the WABBLES region? Advertise with Weather or Not and showcase your brand to a community that relies on accurate weather information. We offer tailored advertising solutions to suit your needs and help your message make a splash.
MERCH COMING SOON: Show off your love for Weather or Not and the WABBLES region with our exclusive merchandise. From cozy hoodies to stylish caps, our merch store offers a range of products that let you wear your weather enthusiasm with pride. Explore our collection and grab your favorite items today!
Contact WXorNot
Have a question? Want to have a speaker about the weather in your area? Give us a shout.