Good Monday morning WABBLES family, and happy Labor Day! We've got a gorgeous holiday ahead, so if you're planning to celebrate the long weekend outside with some friends, you're in luck! Classic summer temperatures and dry conditions will keep us comfy for most of the day. We're diving into the full forecast together in today's weather blog!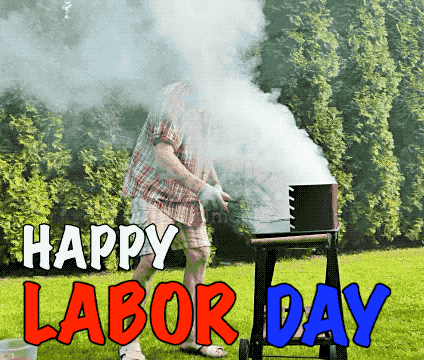 Today's Forecast
Our Southern Kentucky Labor Day is going to be stunning! High temperatures will end up lingering in the low-90s by the afternoon, feeling a bit more like mid-90s due to some higher humidity values slowly working their way into the WABBLES region. We'll return to low-70s temperatures after sundown and maintain some scattered cloud cover throughout the day.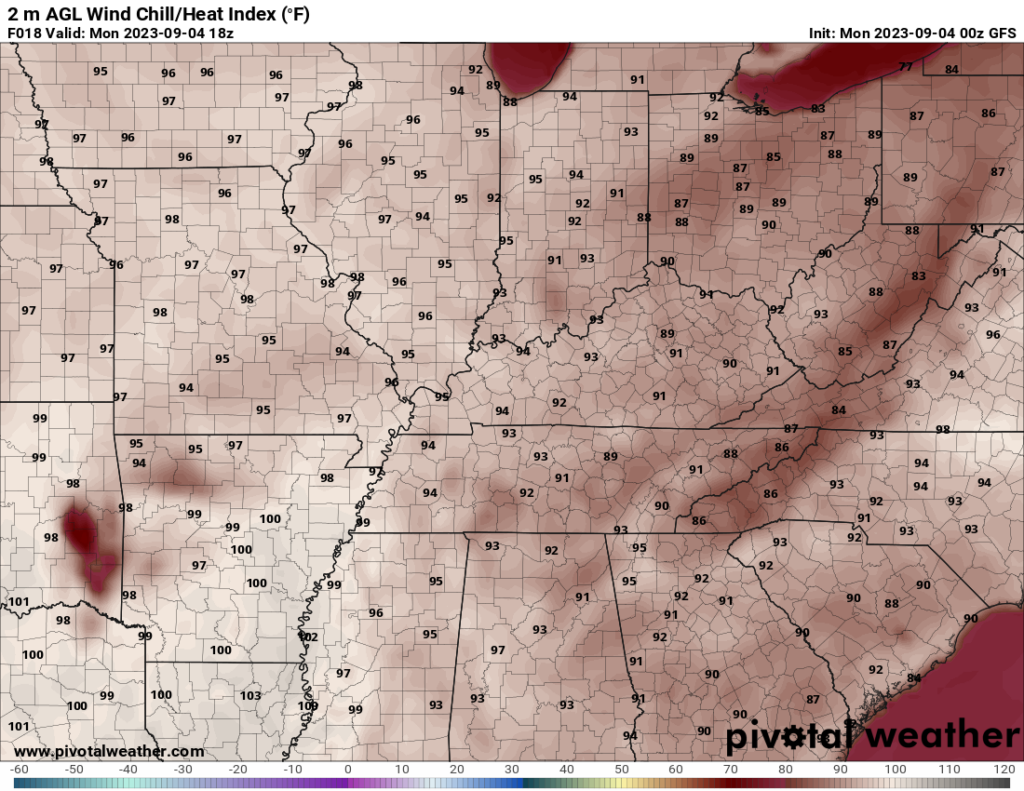 Staying Dry After Labor Day?
Maybe not! While we'll have a pretty precipitation-free Monday, there is the potential for some in the WABBLES region to see some scattered storms starting around noon on Tuesday. These shower chances will linger throughout the week as a few shortwave troughs are expected to pass through the area and provide some lift. Though we don't think these shortwaves will ignite anything severe, the team here at WXornotBG will keep an eye on the situation this week and keep you updated!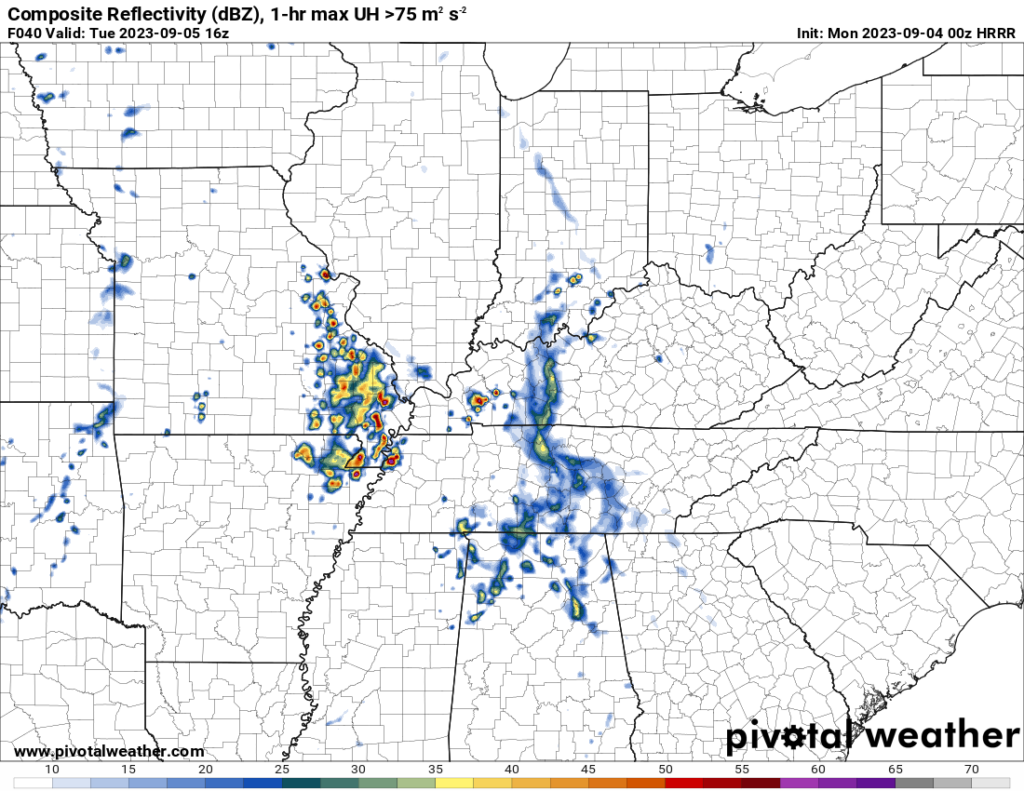 That's about all we have for you on this beautiful, textbook Labor Day! Get out there and enjoy spending some time in the sun with your family and friends. No matter what, we'll be here to keep you informed over on the Twitter page and here on the blog tomorrow morning. Stay safe, stay well, and have fun out there WABBLES! See you tomorrow!