Good Morning and welcome back to the start of another season of college football WABBLES!! With summer packing its bags and fall moving in, we will be seeing cooler temps, drier conditions, and fair weather activities for the days ahead. Get out there and prepare to storm the field with your weekend forecast.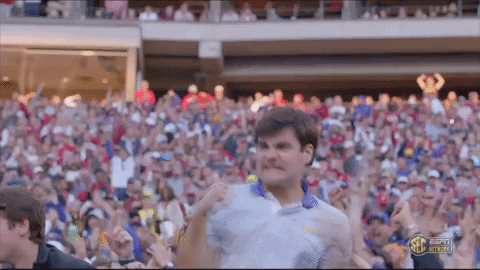 Let's keep that energy this weekend (GIPHY)
Pregame Friday
Welcome to the pregame show with your reporter, Jaye Hockett. few clouds will be filling the skies during the morning commute. looking at highs in the 80s for the first half with light winds swinging east to provide coverage for us. Expecting stronger defense as clouds increase giving us partly cloudy skies with lows in the 60s rushing the night skies.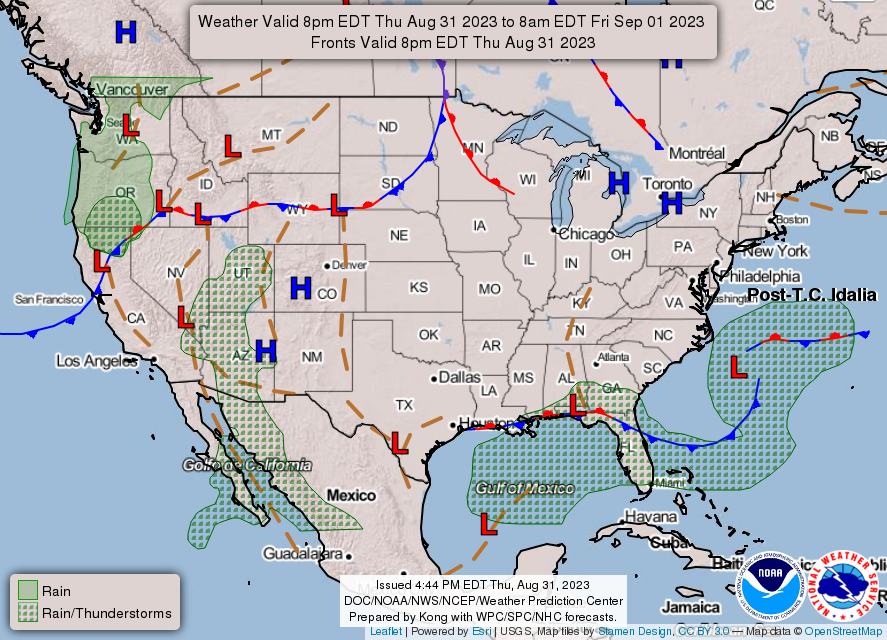 Strong high pressure will keep the low pressure from moving the chains (WPC)
Saturday Kickoff
Fairweather conditions will be on our radar for Saturday. Perfect for tailgating the sunny skies will accompany us along with a light southern wind. Highs will be in the 80s giving a perfect one-two punch for the upcoming game. few clouds appearing on downs for the evening time as temps in the 60s will accompany us for the overnight hours.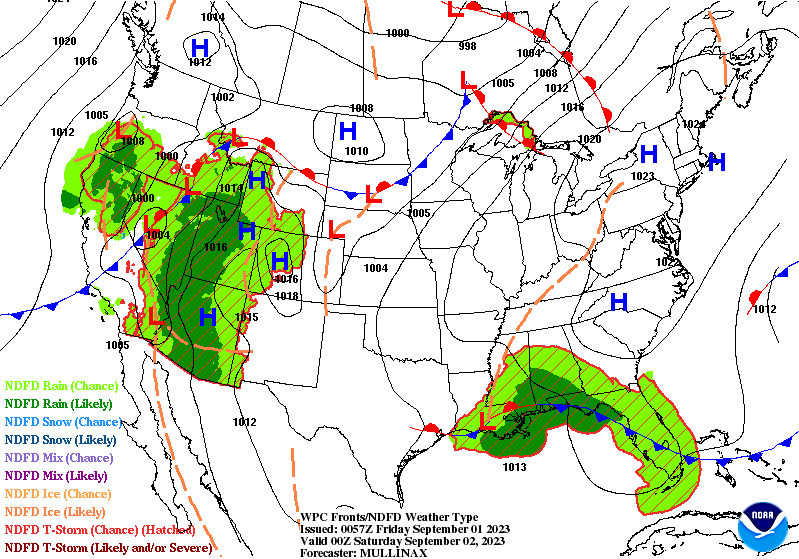 Our skies remain fair as our defensive high holds fast (WPC)
Post Game Sunday
Folks we are back with the post weekend show presented by Wxornot. our outlook is looking bright with sunny skies and temps in the upper 80s. this warming trend could signal temps flaring off the field as we head into the week. looks like another win for the books in our region so get out and take advantage of the wonderful day. our skies will remain mostly clear as lows in the 60s will cap off a fair weather weekend.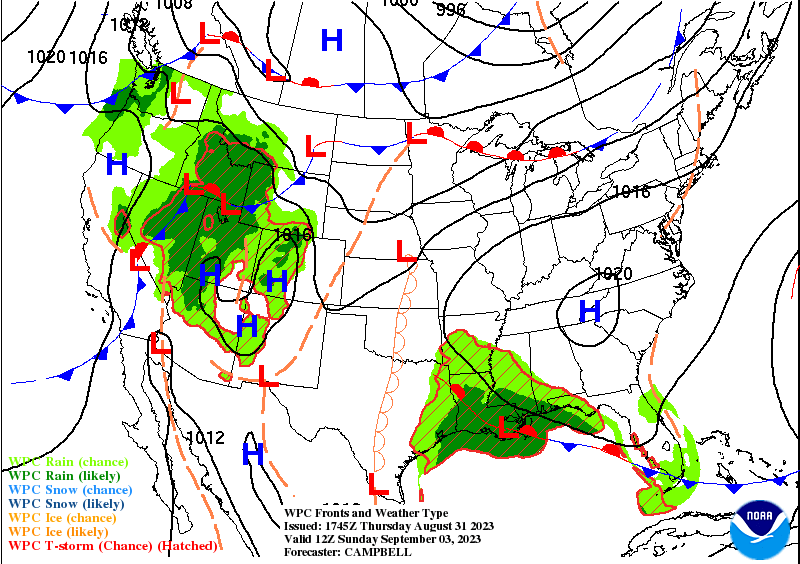 No rain. No touchdown for the opposing team (WPC)
That wraps up the first weekend of college football. Let's hope the awesome weather sticks around so we can keep the good vibes rolling. To everyone near and far, happy Labor Day weekend!! Regardless of your team, let's root for our TOPs in their first home game. Stay classy WABBLES.
Football is back!!! (GIPHY)