Happy Friday WABBLES!! It's been quite the week of weather for our region. From scorching temps to sheets of rain, we never know what Mother Nature has in store for us. Fall is knocking at our door, and it's time for summer to pack its bags as we head into this weekend. Get ready for late-night jams and football slams as the chill of September arrives in our endzone.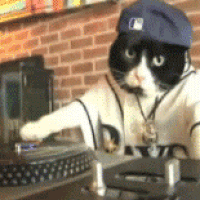 3…2…1. Let's Jam! (GIPHY)
Smooth Jam Friday
A symphony of clouds will be present during our morning hours before exiting the stage throughout the day. With highs nearing 80 coupled with light northerly winds, our conditions will be tuned for a weekend filled with activities. The evening will be perfect for concertgoers with lows in the 60s and partly cloudy skies. Perfect for "Concerts in the Park" and other outdoor activities in Downtown Bowling Green. Least we forget, Friday Night Lights on the gridiron across the WABBLES community as well.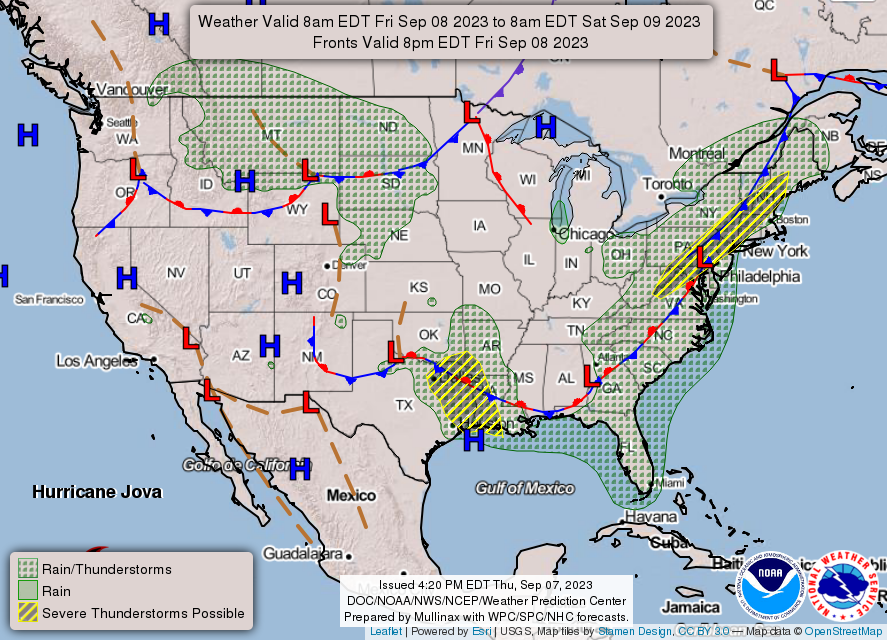 A Golden day for classic jams (WPC)
Gridiron Clash
We are back on the field with another Topper home game!! Optimal tailgate and kickoff conditions are in store, complete with partly cloudy skies and highs in the 70s. Light, northern winds will be in attendance throughout the game and with lows in the 60s for the postgame. Lets end our Saturday with another win Tops!!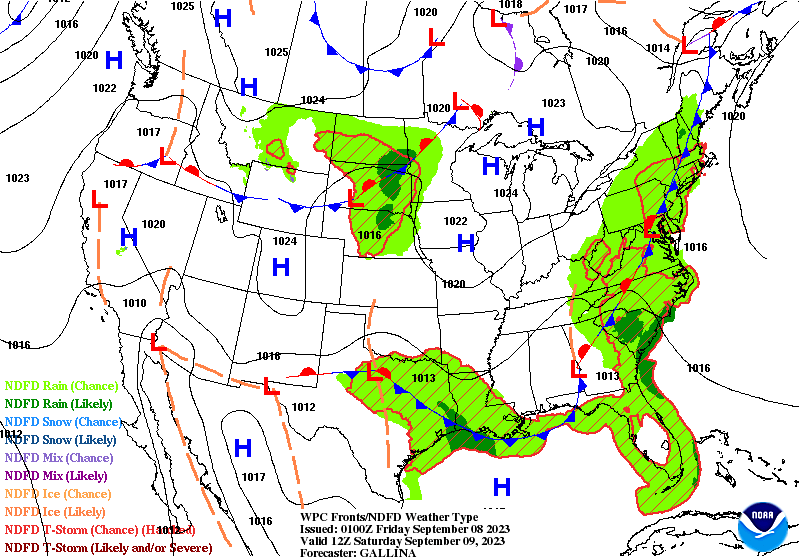 High pressure rushes towards the east coast. moving the chains of weather away (WPC)
Clement Sunday
Our weekend of pristine weather continues with mostly sunny skies for the day. Highs in the 80s, perfect for churchgoers as our weekend gradually comes to a close. This will be a perfect time to relax and unwind with increasing clouds during the afternoon hours. Setting us up for partly cloudy skies and lows in the 60s this evening as we face the Monday blues head-on.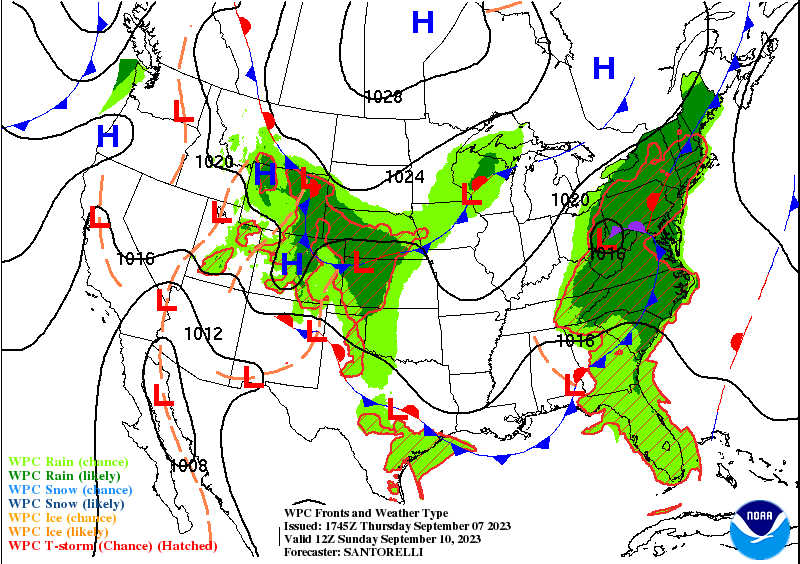 Exiting High pressure can set up us for chances of rain this upcoming week. (WPC)
That wraps up our weekend forecast. Head into Bowling Green for some late-night Friday jams along with a chance to see our Topps take home a win this Saturday. With beautiful weather like this, we hope you'll get to see a few weather chickens in upcoming events. Have a wonderful Friday and remember, stay classy WABBLES.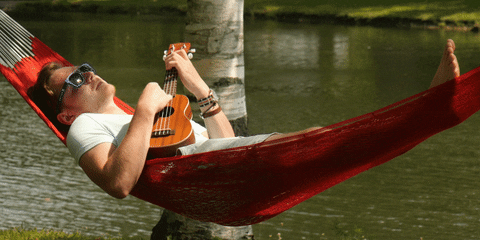 Good Vibes. Good Times (GIPHY)