Good Monday morning, WABBLES! This Thanksgiving week, we've got some showers and storms possible early as a new wintery-feeling cold front moves in. We've been pretty comfortable over the last several days; still, another strong low pressure system is looming on the horizon, preparing to bring us more sub-freezing temperatures right before Turkey Day. How long will the cold last? And when will we see those storms? We'll look at it together, right here in today's weather blog!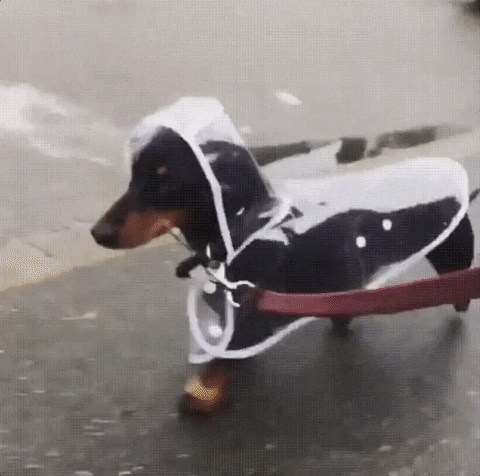 Today's Forecast
We'll stay warm ahead of our approaching cold front today, with high temperatures hanging out around the high-60s this afternoon before larger precipitation opportunities move in after sundown. We'll only dip down into the mid-50s as the cold front itself will not fully work through WABBLES until tomorrow night, despite bringing us some consistent rain today and Tuesday. Luckily, we're overdue for some good rainfall here in WABBLES, so the next two days will be pretty helpful in reducing the drought that encompasses some of our eastern counties!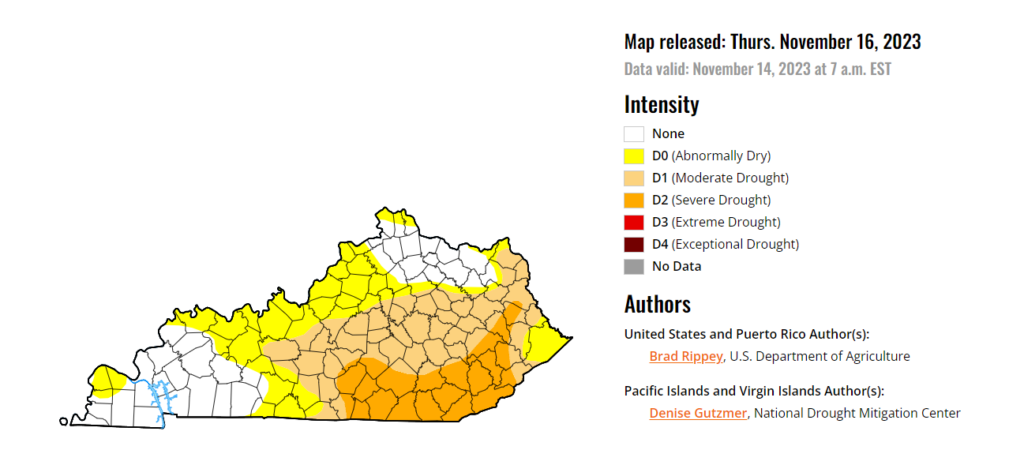 Overall, most of the WABBLES region should expect about an inch and a half to even two inches of rain through Thursday morning, when we'll finally dry out enough to get chiller temperatures and blue skies ahead of Thanksgiving dinner. Take a peek at the Quantitative Precipitation Forecast below and find yourself on the map to get a good estimate of how much you might receive: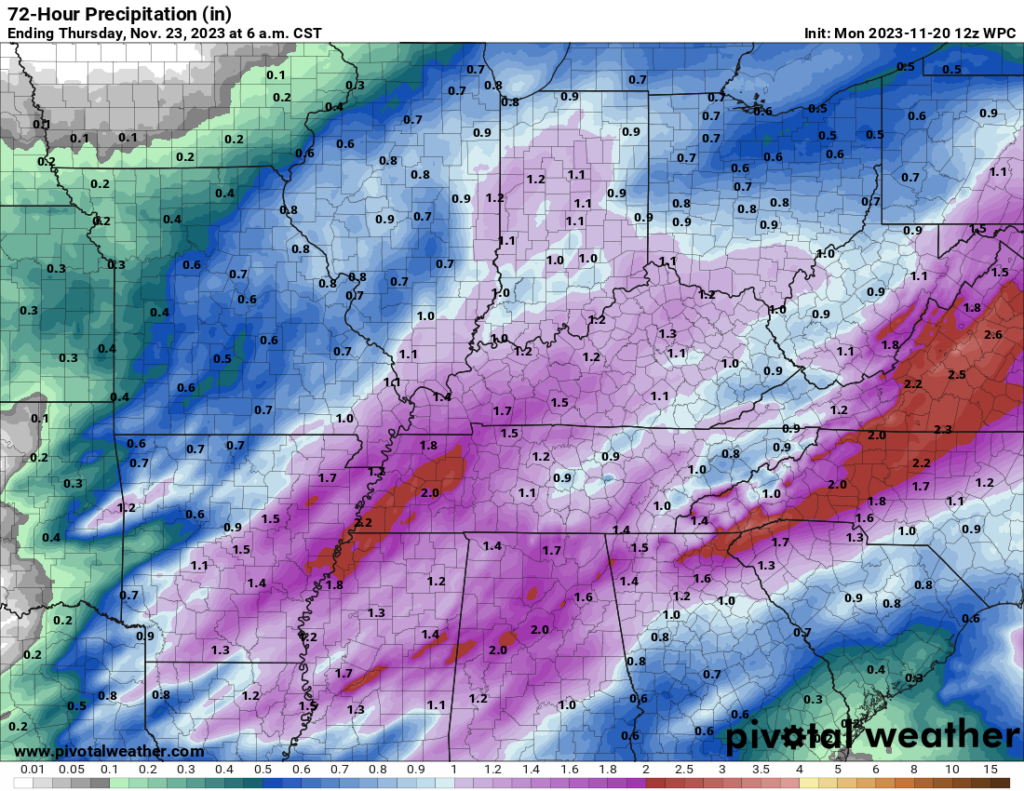 How Long Will The Showers and Storms Last?
Don't worry; not very long! The front will push into the WABBLES region in earnest this evening after sundown and spend most of Tuesday funneling that precipitation into our area. Any rumbles of thunder from associated storms will likely come this evening into Tuesday morning, as we switch over to largely a rain event through Tuesday evening before clearing up and cooling off on Wednesday. So keep those umbrellas and raincoats handy this week, y'all!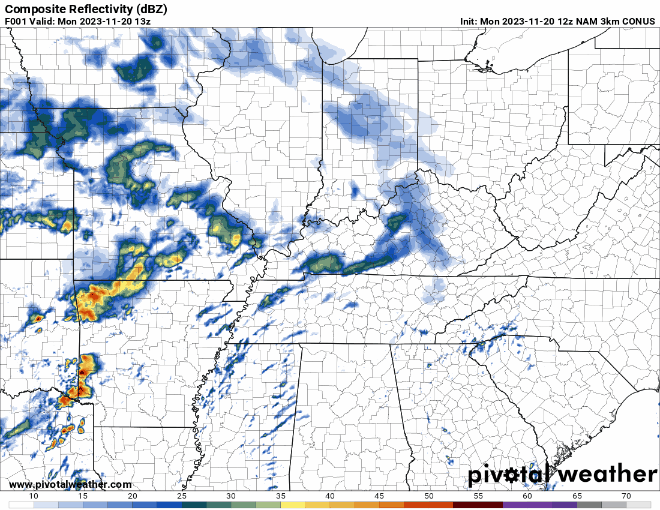 That's about all we have for you today, WABBLES! Make sure to stay tuned to the Twitter page today as we give you more consistent updates about the approaching showers and storms, and check in here for the daily blog tomorrow morning for all the latest information. Take care of yourselves this week, and happy early Thanksgiving!