Good Monday morning, WABBLES crew! We are looking at a gorgeous and clear day to start off our week right here in SoKY. Now that temperatures have mostly returned to normal, our weather pattern is settling back into something much more comfortable and much more predictable for the majority of the region. High pressure will be our best friend over the next several days; but how long will it stick around? And when will we see another drastic change in temperatures? We'll go into it all together here in today's weather blog!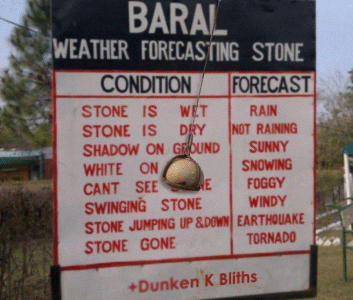 Today's Forecast
Overall, we expect an enjoyable Monday for WABBLES and its neighboring communities! After our passing cold front and rainy end of last week, more high pressure has moved into our area and has lingered for the last several days, keeping us dry and clear. Temperatures today will top out at the high-60s around this afternoon, and will dip down into the high-30s and low-40s after sundown. Without any significant gusts expected and clear skies providing some nice sunshine, bring a jacket with you during your travels today and you'll be all set!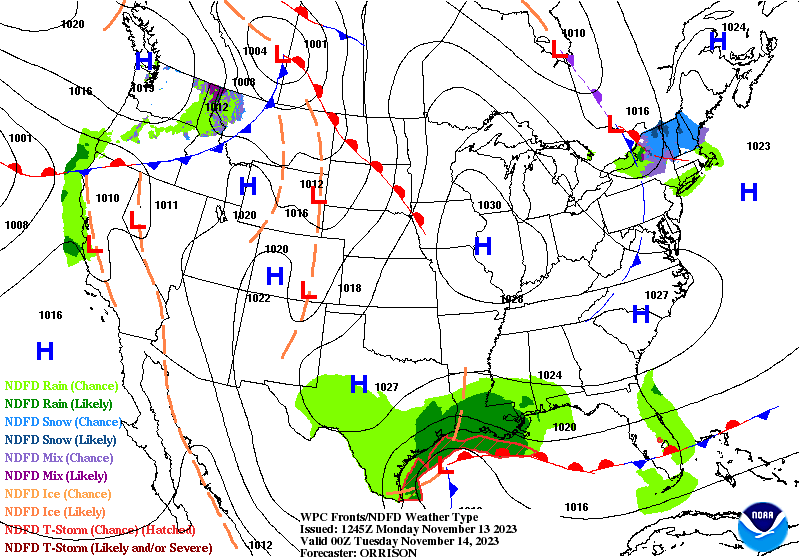 How Long Will We Stay Clear and Comfortable?
Good question! Right now, there isn't actually a definitive end in sight for our appropriately fall-like forecast, however, precipitation chances are expected to return by the end of this week. Though we aren't currently concerned about another drastic temperature flip-flop, a weak cold front moving out of the Midwest may be enough to push some scattered showers through WABBLES beginning late Thursday night into Friday morning. Temperatures will likely return to our mid-to-upper 60s that we enjoy so much once the front has moved through; however, this passage is still a few days out and things can (and likely will) change.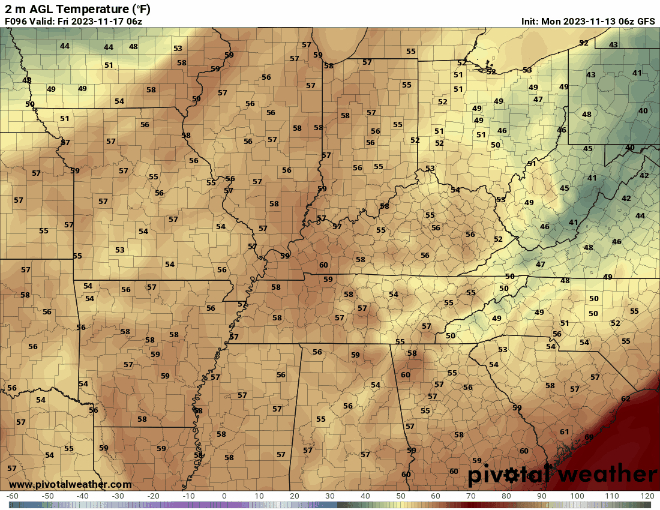 What's the solution? Well, stick around and you'll get daily updates on this new cold front as it approaches and moves through WABBLES at the end of the week! Stay tuned here to the WXornotBG blog and also make sure to check out our Twitter page, which sees more frequent updates in real-time. But until tomorrow, stay comfy out there WABBLES friends, and enjoy that clear fall weather before it changes once again! We'll see you soon!