Good Monday morning, WABBLES! In stark contrast to early last week, we're warming back up pretty significantly as we dive into November proper over the next several days. Our quick taste of polar air didn't last forever, but we're still closing in on the first few days of winter the closer we get to early December. How long will this late fall warm-up stick around? And when will we see our next wintery blast make its way into WABBLES? We'll go into it all together in today's weather blog!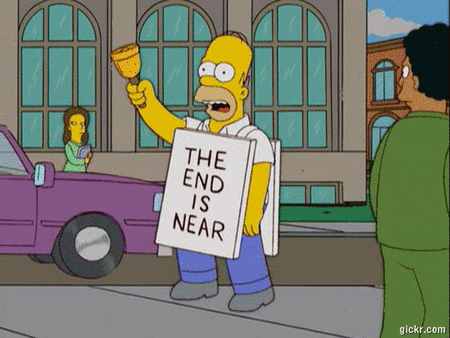 Today's Forecast
A strong warm front is the headlining feature of today's WABBLES weather forecast, one that will be pushing its way across the SOKY region through Wednesday night and bringing with it dry air and much warmer temperatures than those we saw early last week. In fact, the high temperatures for today are expected to linger in the mid-to-high 70s, which is nearly a 30-degree departure from the high temperatures we saw in the high-40s this time last week. When the sun sets tonight (now pretty early, thanks to the end of daylight savings time), we'll only drop down into the high-50s for lows, so still quite the contrast to what we've seen recently in terms of temps!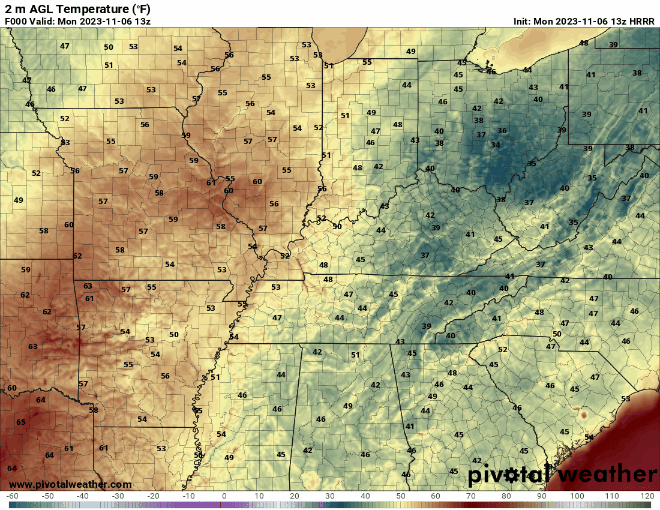 When Does Early WInter Return?
Good question! Though this sudden warm-up is expected to sit and percolate over the WABBLES region during the next several days, we are keeping an eye on the potential for another large, slow-moving, wet cold front to form west of the region and push into the SOKY area Thursday morning, with the possibility of showers and storms lasting all the way into late Friday. Once it exits WABBLES proper and we dry out, we'll be back to mid-to-high 50s for highs and lows closer to freezing, though this next wintery blast isn't expected to be as potent as our last.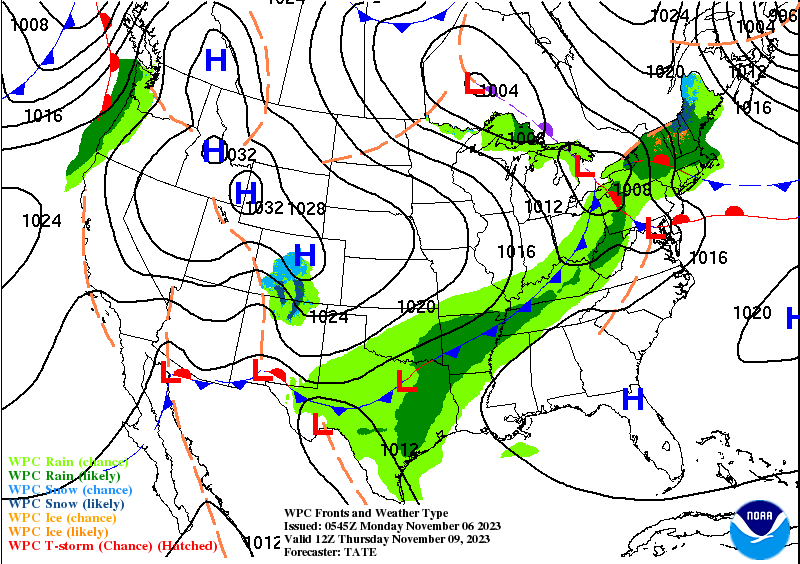 However, until then, we're going to stay dry and pretty toasty by mid-week, as we may even see the return of some low-80s during the daytime on Wednesday. If you've got any outdoor fall decor or other outside chores to be done before winter returns in earnest, Wednesday will definitely be your best bet for staying warm and dry while you get them done!
Other than that, it's pretty calm around here as we ring in the month of November together. We'll see you again tomorrow for our daily blog here on the website, and if you'd like to stay even more connected with the WXornotBG team in the interim, please check out our Twitter page! But until then, stay safe out there WABBLES, and have a great day!