Good Monday morning, WABBLES family! We have an exceptional week of weather ahead, with calm and cool conditions expected all the way through Friday. This taste of fall is sure to excite many, especially in the wake of those really hot temps that have kept us on our toes the last several weeks. We're unpacking it all together, in today's weather blog!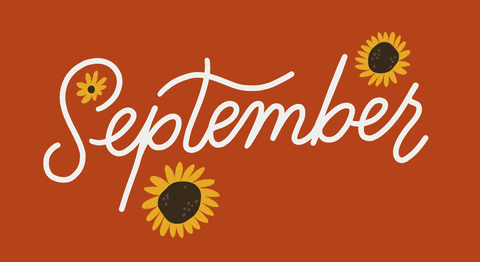 Today's Forecast
Some patchy fog will open up our pleasant Monday, as the cooler temperatures from our Sunday night keep the grass dewy before sunrise. High temperatures will peak in the afternoon around the mid-80s, and after sundown, we'll dip into the mid-60s for our lows. Spotty cloud cover will linger over the WABBLES region throughout the day, but no precipitation is expected at this time!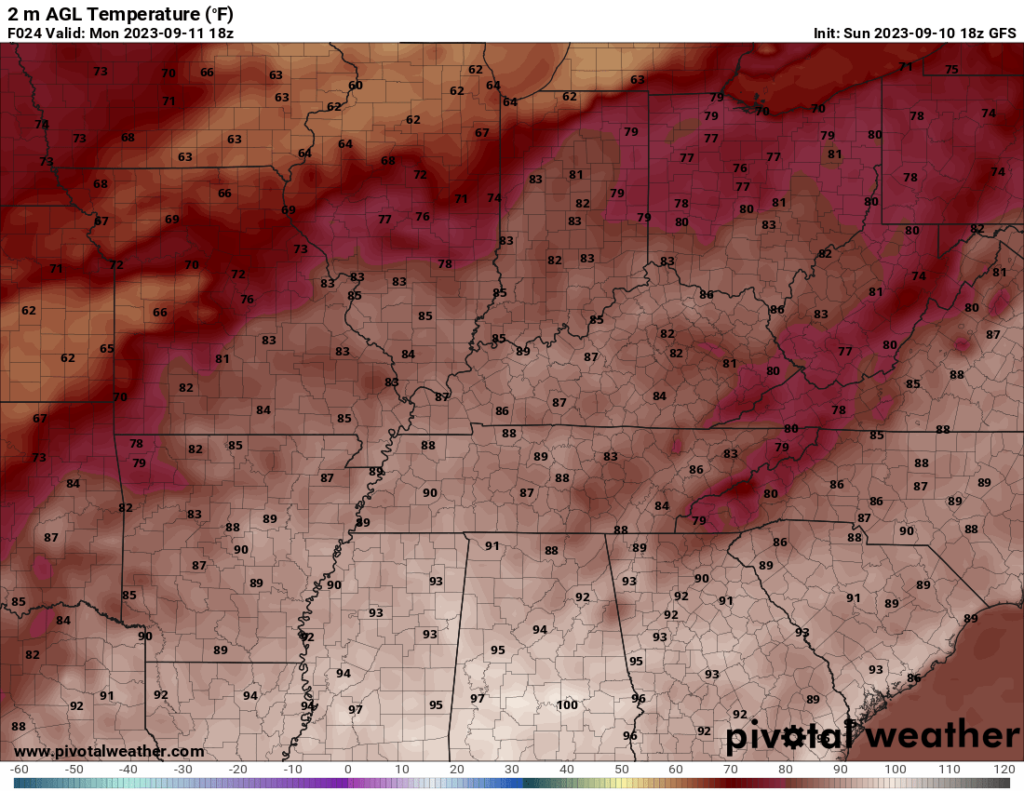 Calmer Days Ahead
It will be an exceptional week for folks who enjoy the outside, as after some showers move through on Tuesday, the WABBLES area will be in for some much cooler and much more comfortable fall-like temperatures. Instead of mid-80s, it'll feel more like the low-to-mid-70s for most of the week, and we may even get a bit chilly with lows around the mid-50s starting Wednesday night! Things will stay calm through to the weekend, so if you've got any outdoor plans this week, really enjoy that time outside while things are still fall-like!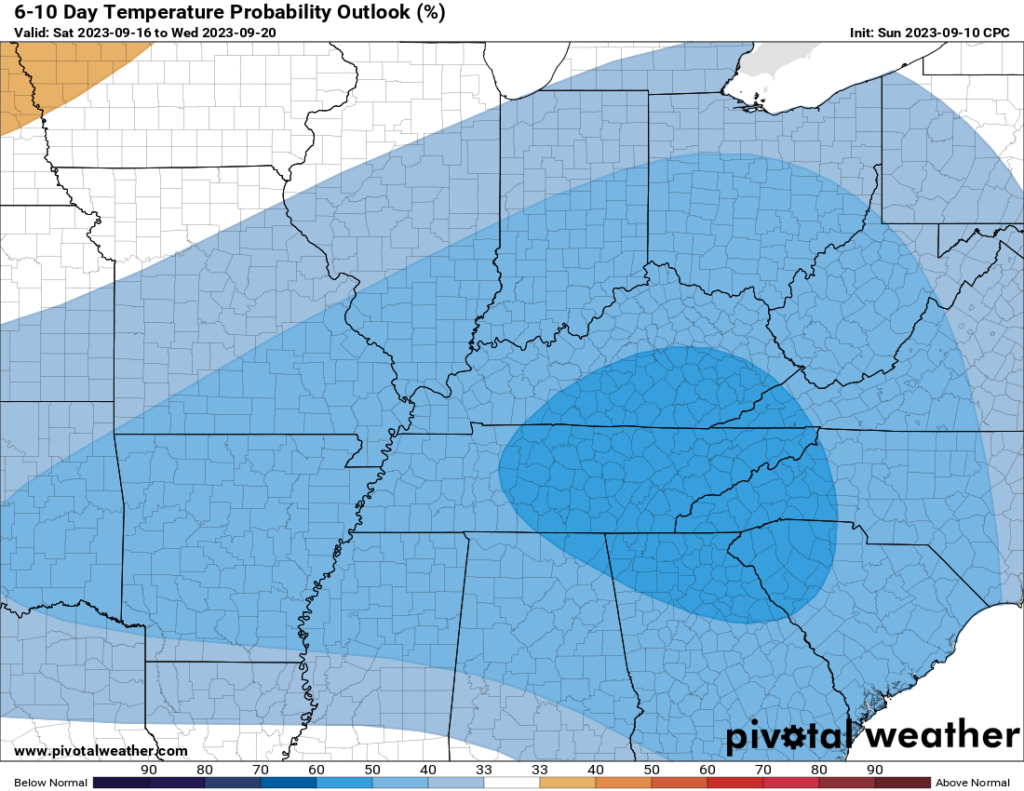 Final Remarks
That's everything we have for you today, WABBLES! Keep an eye on the Twitter page for more consistent forecast updates, especially as we see our chances for precipitation increase beginning Tuesday. No matter what, we'll be back here again tomorrow morning to provide you with the latest and most accurate forecast for our area! Until next time, stay cool and stay safe out there folks!