Good morning WABBLES, and Happy Thursday to all of you.Today will have much cooler temperatures, and will be very fair for the next few days as well. I hope this week of nice weather has treated you nicely in comparison to last weeks extreme heat!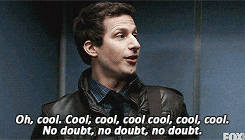 Table of Contents
COOLer Than Normal Temperatures
Today we can expect low dew points in the 50's, making the air feel much drier and more bearable than last week's. Skies will be sunny and mostly clear, with a few clouds in the midst with a slight breeze as well. We can expect our highest temperature today to be in the low 80's, which has been much cooler that the month overall. Models have been showing slightly increasing temps into the weekend, but nothing crazy. Heat indexes will begin to rise slowly as this weekend heads into next week, as the wind flow will allow for more humid air to be brought into the region.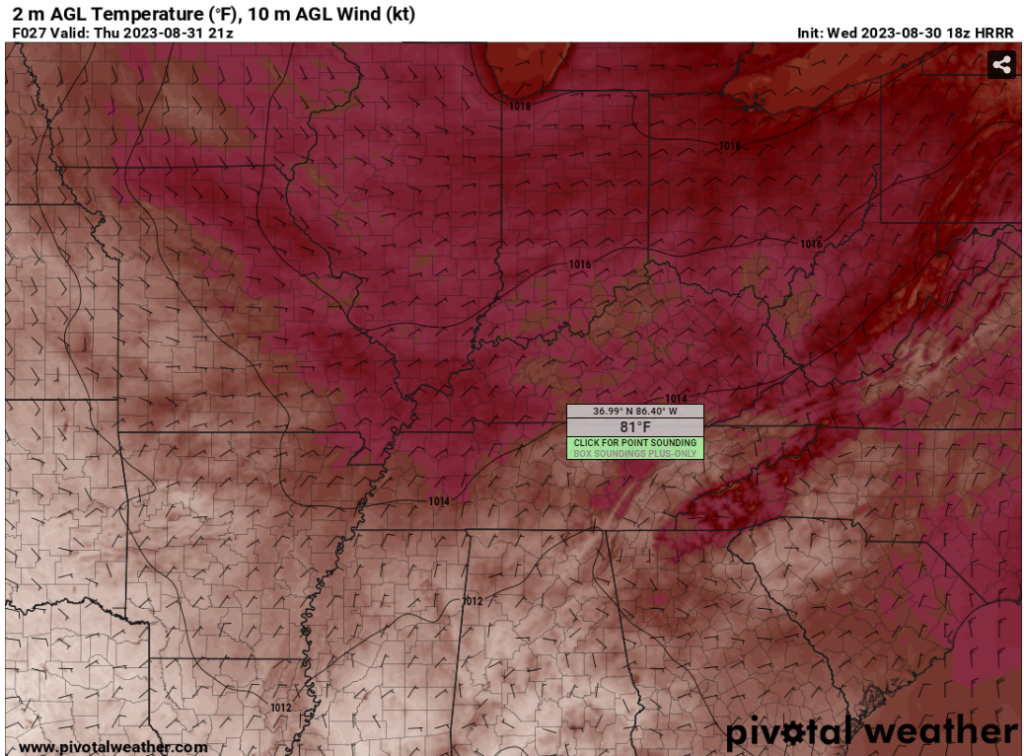 We can expect these temperatures to continue for a bit of time now, with temperatures on Saturday just under 90 in time for football season on the hill. Hopefully our fall will be a lot cooler than our summer has been, with some much needed rain as well!
Gameday Forecast
Much like today, Saturday's Hilltopper football season will start on a good foot with mild temperatures and sunny skies. Tailgating will be ideal for everyone as well, making it a perfect day for everyone to be outside. Temperature around kickoff (2:30) will be around 84o, and winds will be light as well.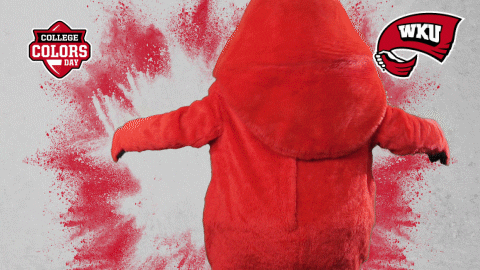 The ending of the first Saturday of September will be fair and quiet, with temperatures settling back into the 70's with mostly clear skies. Anyone else counting down the days until fall? Seems like the nicer temperatures have came early! Remember that while it won't be as unbearable, it is still possible to get overheated from the sun beaming down, so as always, remember to hydrate with water and not just "adult juice" if you know what I mean.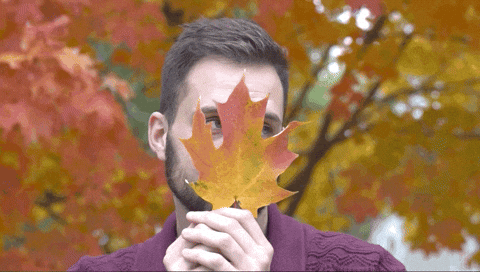 In Other News…
While WABBLES has some cooler and more sensible weather, other areas like Florida are… not so fortunate. Yesterday and today, parts of Florida, Georgia, and South Carolina have felt the battering effects of Hurricane Idalia. Hurricane/Tropical Storm Warnings, Flood watches, storm surge warnings, and even tornado watches have been in effect for many areas.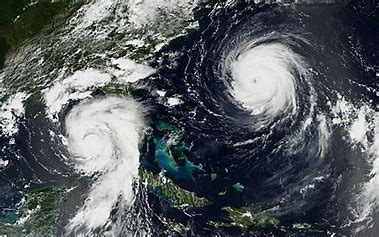 While we have been thankful to have a quiet weather pattern here the past few days, many residents had to evacuate their homes, and few even stayed around to see the 10+ feet of storm surge that came along. The remnants of Idalia still hover over some of the southeast, but will drift east back into the Atlantic as the day progresses.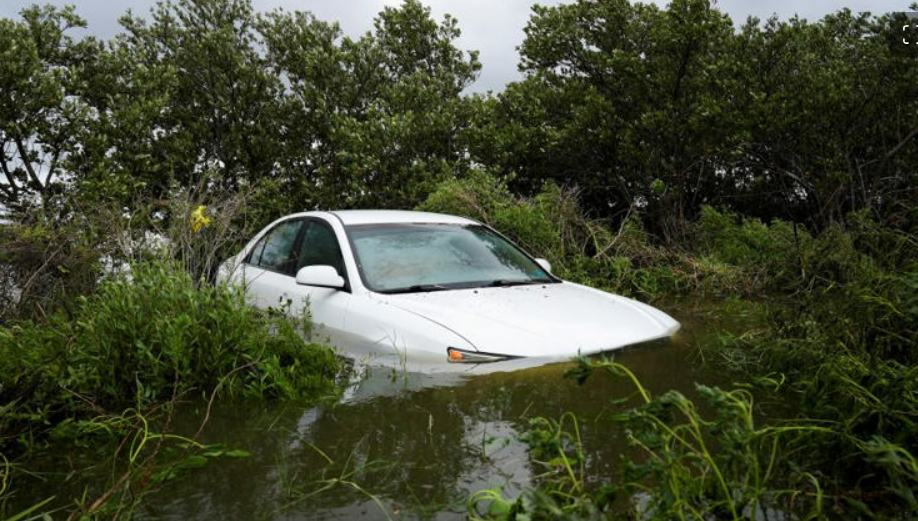 A look Headed Into The End Of The Week
Here's a simplified look into what to expect heading into the first weekend of September: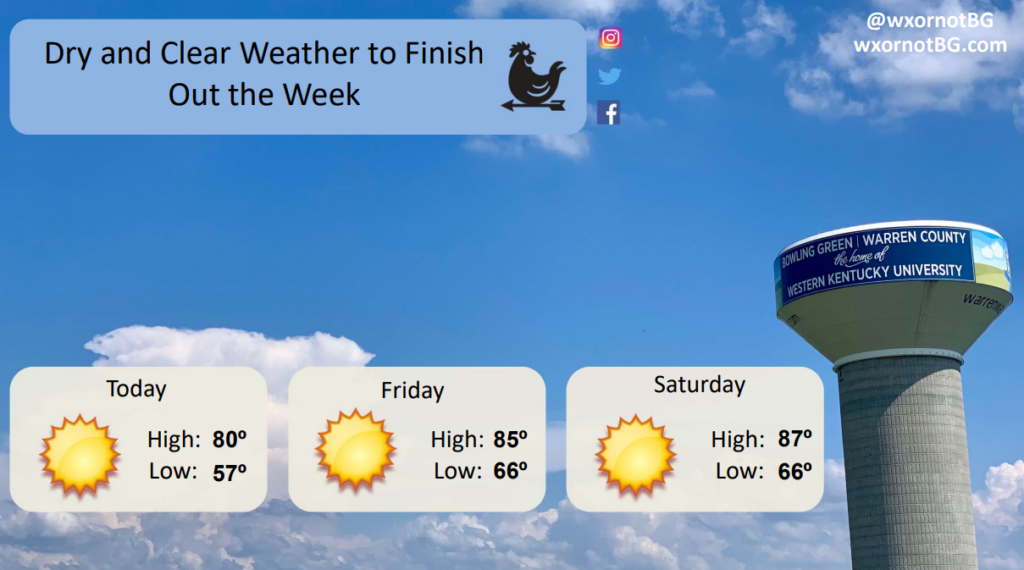 That's all for today everyone! Enjoy the lovely weather, tailgates, and walks outside. As always, remember to follow our social media pages for our most recent weather updates.