Good morning WABBLES and welcome to another cool weekend. Temperatures are dropping like the leaves as we rapidly close in December with each passing system dropping our temperatures. It is going to be a relaxing and chill weekend with lots going on for our Hilltoppers. Prepare to keep adding those warming layers. Your weekend starts now.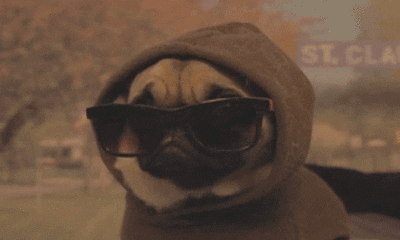 It's hoodie season. (GIPHY)
Friday
Our morning won't start off as cool with showers throughout our Friday. Skies will be cloudy for our region, but highs will be in the 60s. 6-10mph southern winds for our morning will shift west bringing along some wind gusts up to 20mph. Shower chances decrease as we head into the evening hours with winds coming out of the north. This will give us lows in the 30s with overall precipitation total potentially reaching a quarter of an inch.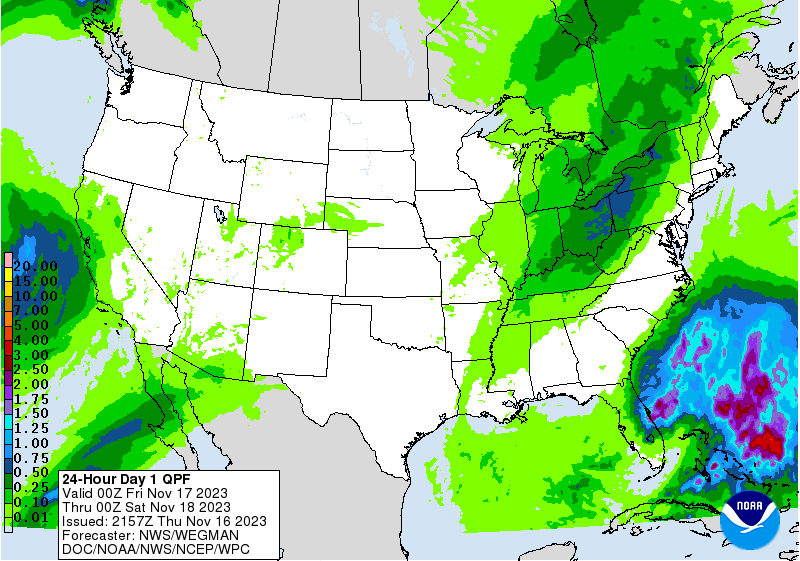 There might be slick spots on the roads so drive safe. (WPC)
Saturday
As the clouds move away, the sun comes out to play especially with football and basketball home games for our hilltoppers. Mostly sunny skies with highs in the 50s for our tailgaters out there. Light northern winds will keep us company throughout the afternoon into the evening time. Few clouds remaining in the area with lows dropping into the cool 30s.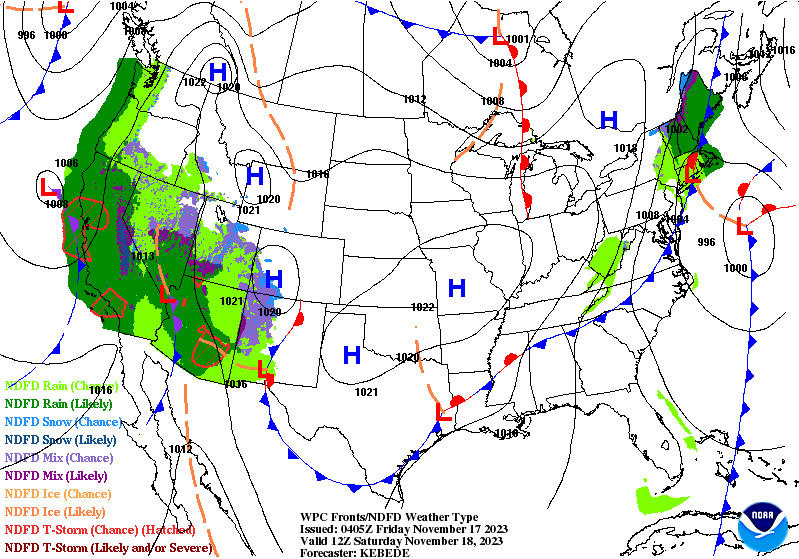 High Pressure moves in to keep things calm for our region. (WPC)
Sunday
Phenomenal weather for Sunday with mostly clear skies. Highs in the 50s reaching 60 in some areas giving us a tranquil Sunday afternoon. Cloud cover increases throughout the afternoon so no need for sunglasses. Mostly cloudy skies for the evening hours with lows in the 40s, keeping it cool not chilly for us.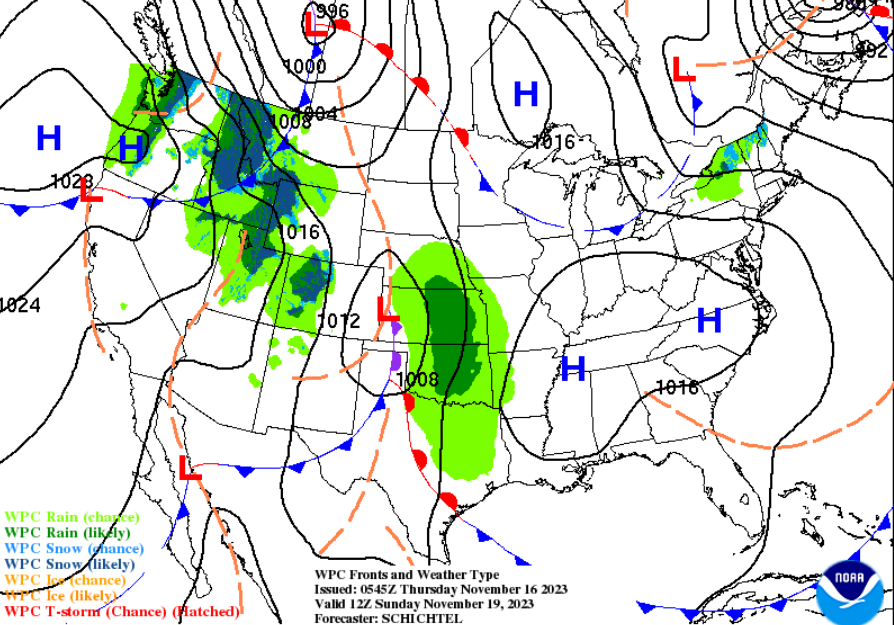 Our next potential rainmaker slowly moves towards our region. (WPC)
That concludes our weekend forecast. Cool mornings will lead to pristine afternoon conditions each day of the weekend. Tailgate and continue to enjoy the outdoors if you can as December lingers on our doorstep. Before we know it, the outdoors will be chilly, and we could potentially look at more than just rain. Enjoy yourselves this weekend WABBLES and stay classy my fellow weather chickens.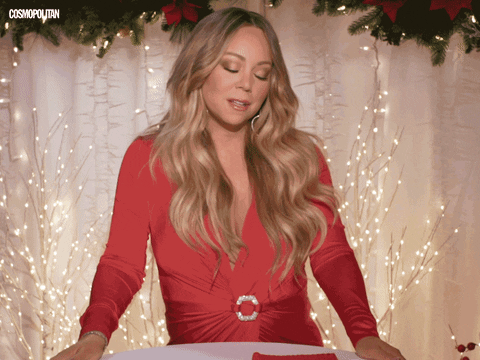 We have all heard a Christmas song or two at this point. (GIPHY)