Good morning WABBLES and welcome to another action-packed weather weekend. Temperatures are falling back to normal as we head back into true sweater weather. With two holidays in full swing this weekend, we'll keep you updated to make sure it doesn't rain on your parade. Grab your flags and prepare to celebrate, our weekend starts.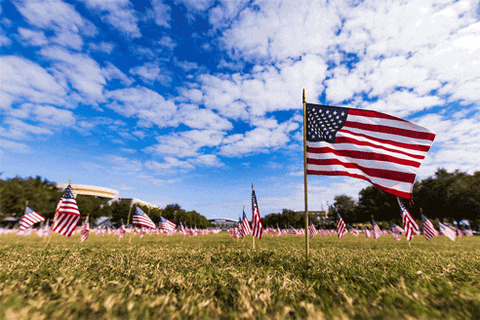 Let's honor those who served. (GIPHY)
Friday
Semper Fi and happy birthday to the best branch that's ever graced these lands. Shower chances decrease as we head through the morning hours however clouds will dominate the skies with highs in the 50s. Light winds from the northwest will push clouds back for sunny skies to establish a beachhead so we can enjoy the weather for the WKU homecoming parade this afternoon. Partly cloudy skies will remain as rain pushes east of our region, leaving us with lows in the 30s as the first holiday comes to a close.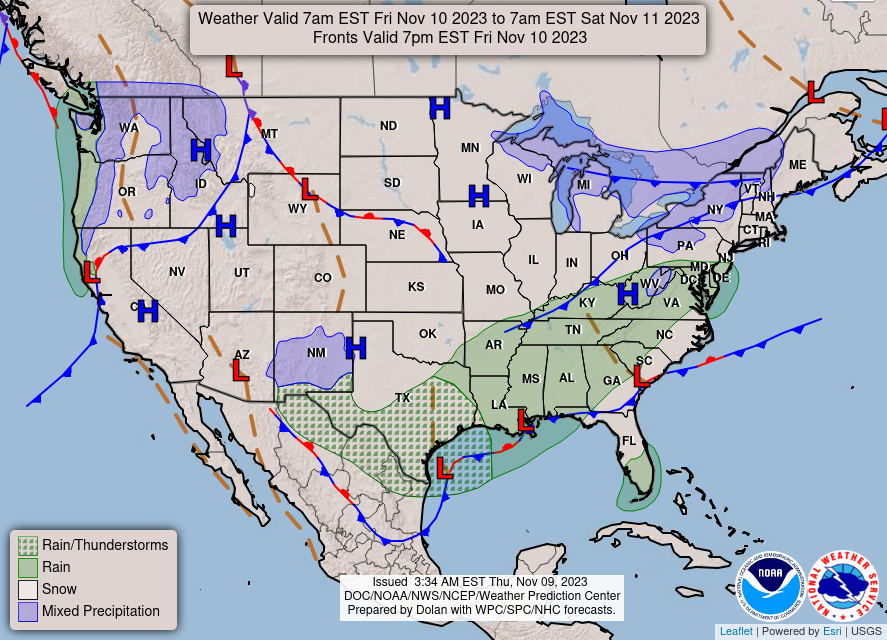 "If it ain't raining, we ain't training." (WPC)
Saturday
Partly cloudy skies will remain with us throughout the day, but the air will be electric with celebrations and fun. Veteran's day is up on the docket so go out there and enjoy yourselves along with the tailgates as highs near 60s will keep us cool for the Hilltopper Homecoming game. Light northeastern winds will keep us company through the afternoon hours up into the overnight as lows drop into the 30s. Giving us a chilly end to another holiday for the veterans out there.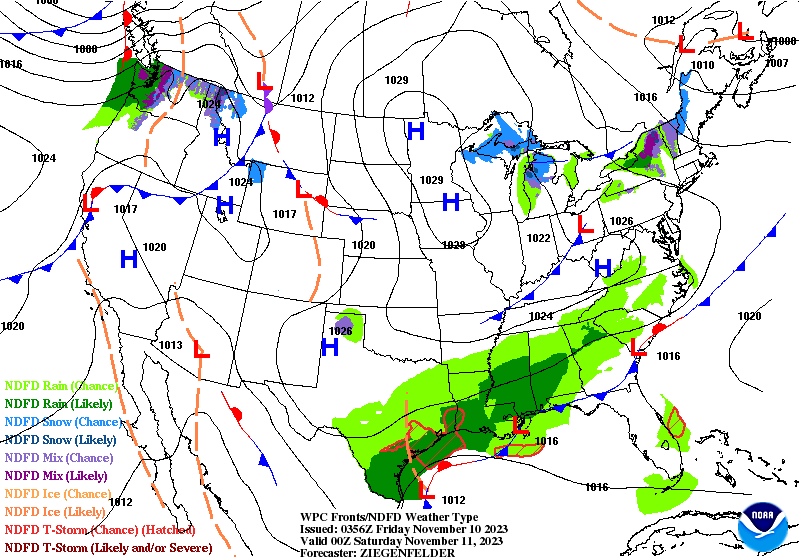 Another cold front keeps things cool for our region. (WPC)
Sunday
The final day of our holiday weekend will kick off with a few chances of sprinkles before 10am. Mostly sunny skies will keep our Sunday highs near 60. Calm day for our region with a few passing clouds to keep us company. Skies will remain mostly clear as we head into the overnight as the secondary cold front will keep ours in the 30s for another night.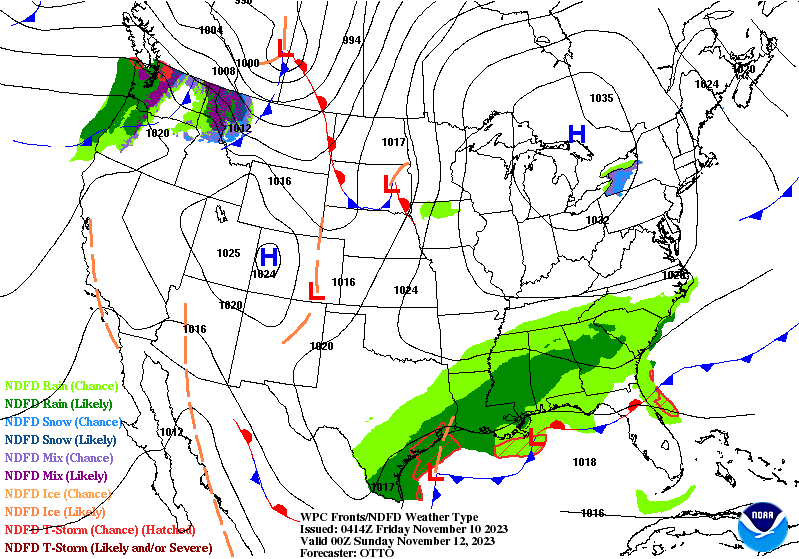 High pressure will keep us calm and cool for the start of the work week. (WPC)
That concludes our holiday weekend forecast. For my marines and fellow veterans, go out there and enjoy yourselves this weekend. It might be a bit cool but that does not mean we can't get out there and go after it. Looking to be a calm start to the work week but keep in mind the weather can change at a moment's notice. Happy Veterans' Day and most importantly, Semper Fi WABBLES.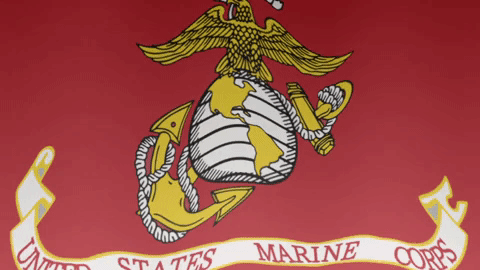 "From the Halls of Montezuma to the shores of Tripoli" (GIPHY)