Good morning and another Happy Thursday WABBLES! We hope everyone is enjoying the Topper's homecoming week so far. Today will be a relatively calm and cloudy day, with rain on the way! (Notice the rhyme).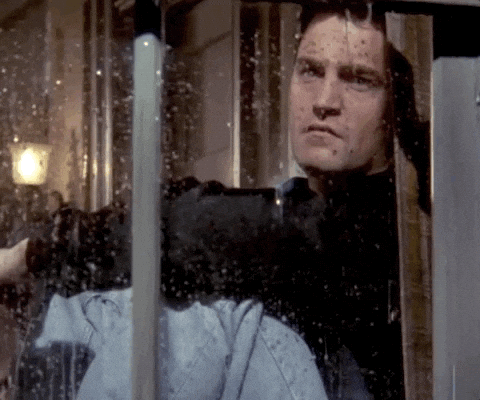 Table of Contents
Cloudy Day
A cold front currently over the Ohio Valley (including the region of WABBLES) has brought lots of cloud coverage and rain chances to the area. Current satellite shows WABBLES under low level clouds, due to push from the front.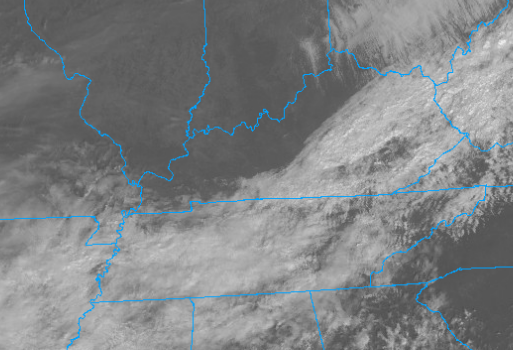 Rain will be making its way to the area heading into the evening, roughly beginning around 8pm. Precipitation will last roughly into tomorrow, which will stick around for some time, as well as those pesky clouds.
Homecoming Festivities
Friday starts a large event for those alum and current Hilltoppers, which includes the long awaited parade. With rain cahnces for tomorrow looming, without a doubt we're all concerned if it will make a dent in any plans. Good news is, it won't!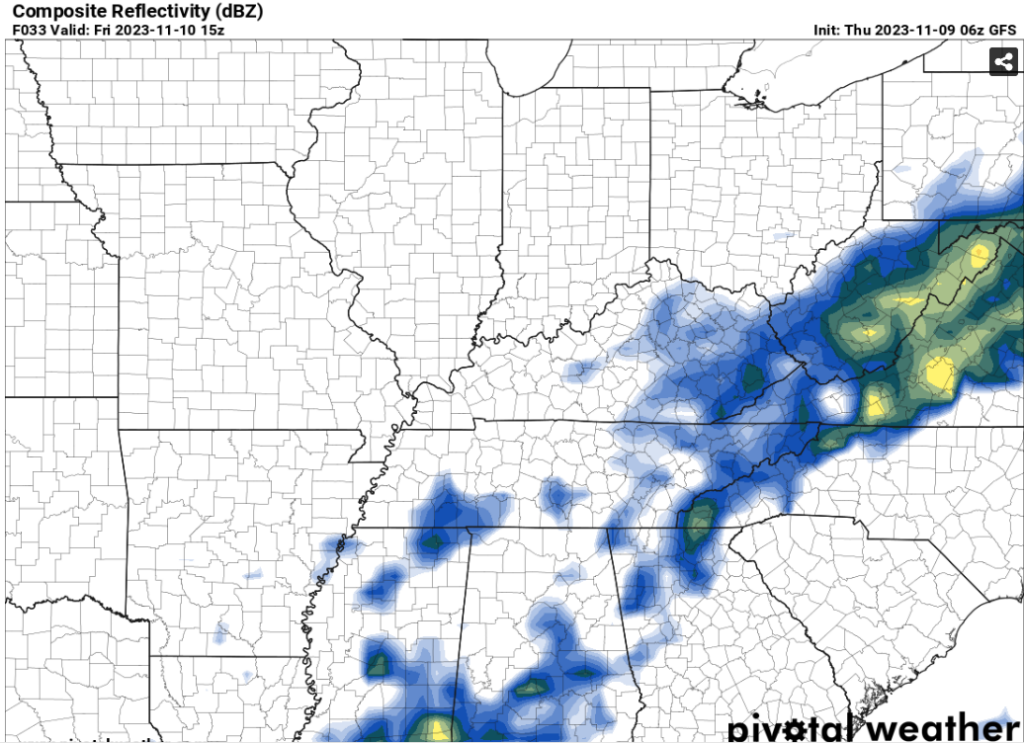 Rain will linger into Friday morning, and dissipate nearing early afternoon. Meanwhile, homecoming activities will be mostly occurring in the later afternoon, clearing all bad weather before the parade. A great way to kick off the weekend! Even better news, the cold front will finally be ridding of the summer like temperatures, and bringing highs back down to the 50's.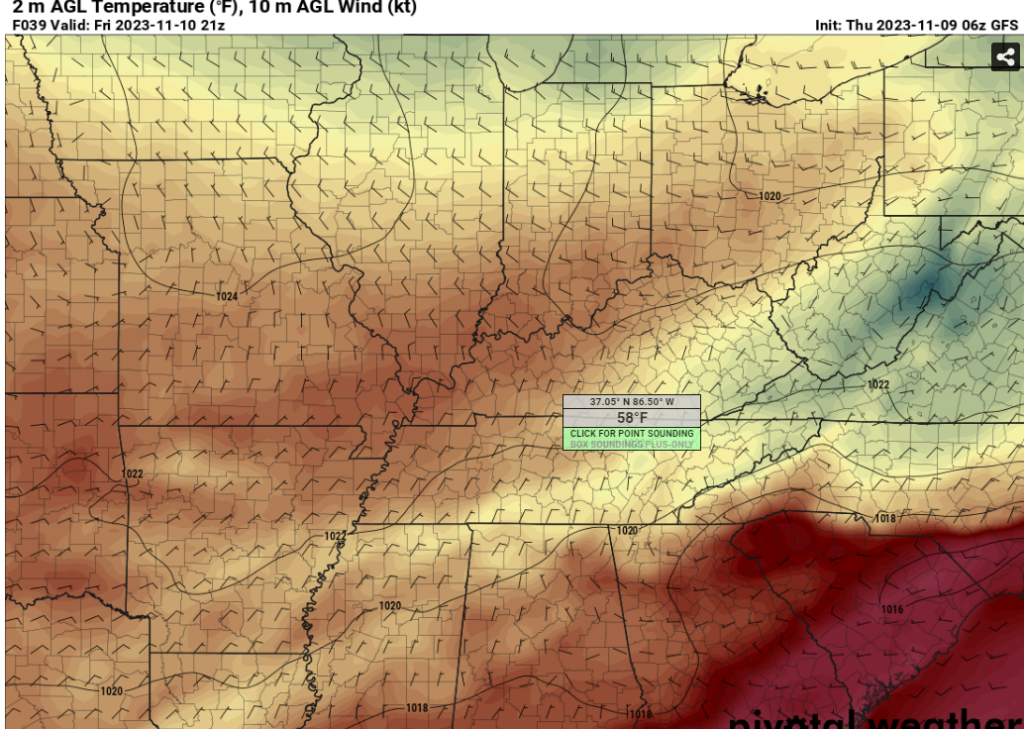 Veteran's Day Forecast
Saturday is not only a large homecoming, but also Veteran's Day. Many people will be having cook outs, tailgates, and much more for the big day. Great news is, the day will be nice and sunny due to incoming high pressure!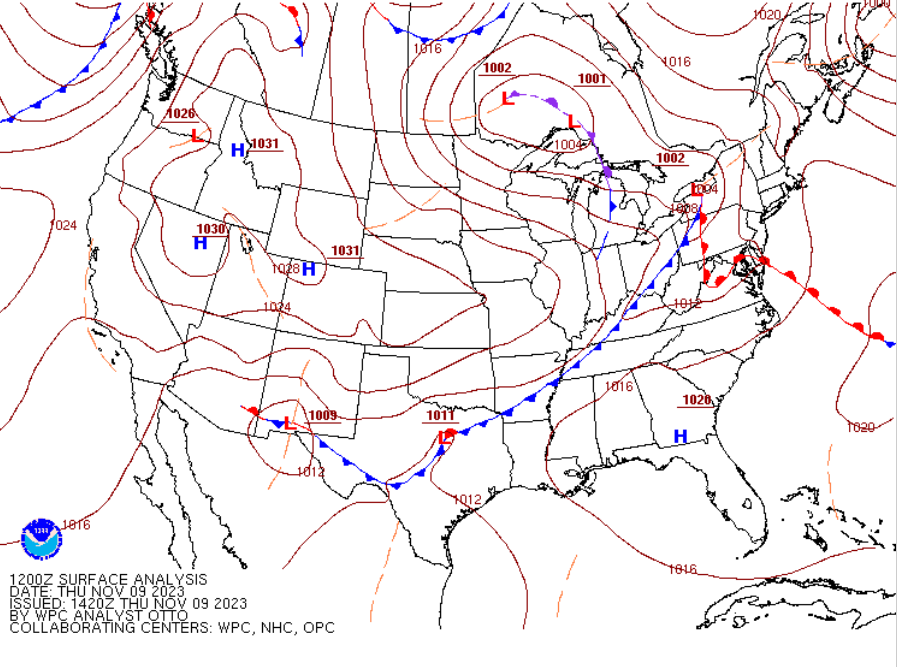 Other than a nice day overall, later in the night a few shower chances will be approaching as well, but not occurring until roughly around midnight. Perfect timing for (hopefully) another Hilltopper win!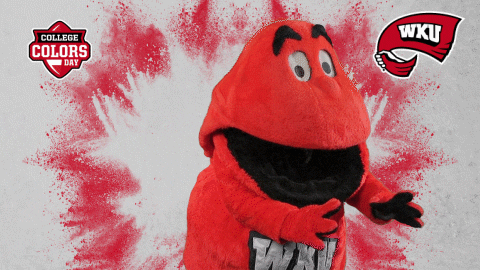 That's all for today fellow WABBLES-ers. Have a great rest of your homecoming week and don't forget to follow our social media pages. Have a great Thursday everyone!