Good morning, and Happy Thursday WABBLES! Significantly cooler temperatures are in store for us the next few days due to previous frontal passage, and we can expect this to continue for quite some time. Looks like fall has came early for WABBLES!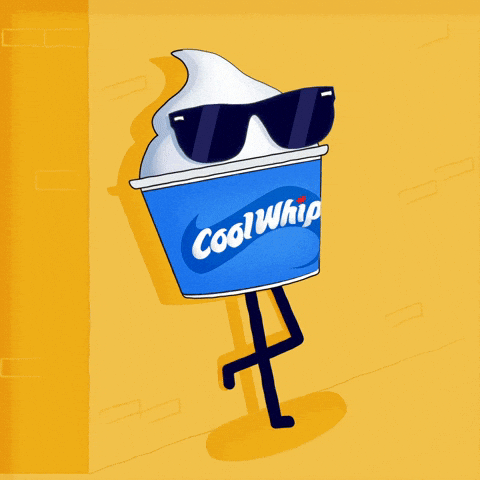 Table of Contents
Mild Highs, Cold LOws
Today and the next couple of days will have high temperatures just along the 80's, and low temperatures around the mid 50's. These temperatures are climatoligcally below normal, with typical lows being around 59 degrees! September seems to have got a jump start on fall, much like me with my living room decor (it's never too early to put Halloween stuff up!).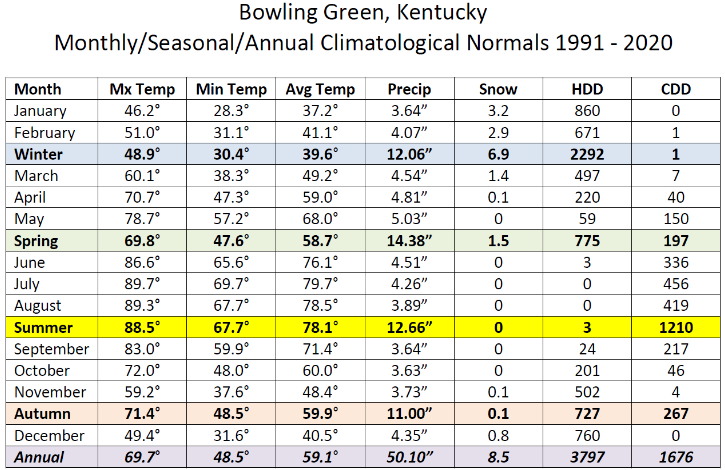 High pressure is currently over a majority of the Ohio Valley (Kentucky included), making for mostly clear skies and very light winds. Fair weather will be in store roughly until the weekend, where yet another cold front barrels towards us. Storms and rain are also in the mix, with some lower temperatures expected afterwards…
Weekend Cold Front To Bring Rain
Saturday and Sunday are expected to bring some rain showers and a few storms as well as a cold front coming from the west pushes through WABBLES. We can expect this front to pretty much maintain near the same, or slightly lower temperatures after passage, meaning we will have relatively the same weather patterns for close to a week.

Gameday At Ohio State
With this weekend's Hilltopper game being at Ohio State, the weekend showers will not affect the game. Columbus will roughly have the same temperatures, with a high of 86 expected, and a low that night of near the mid 50's.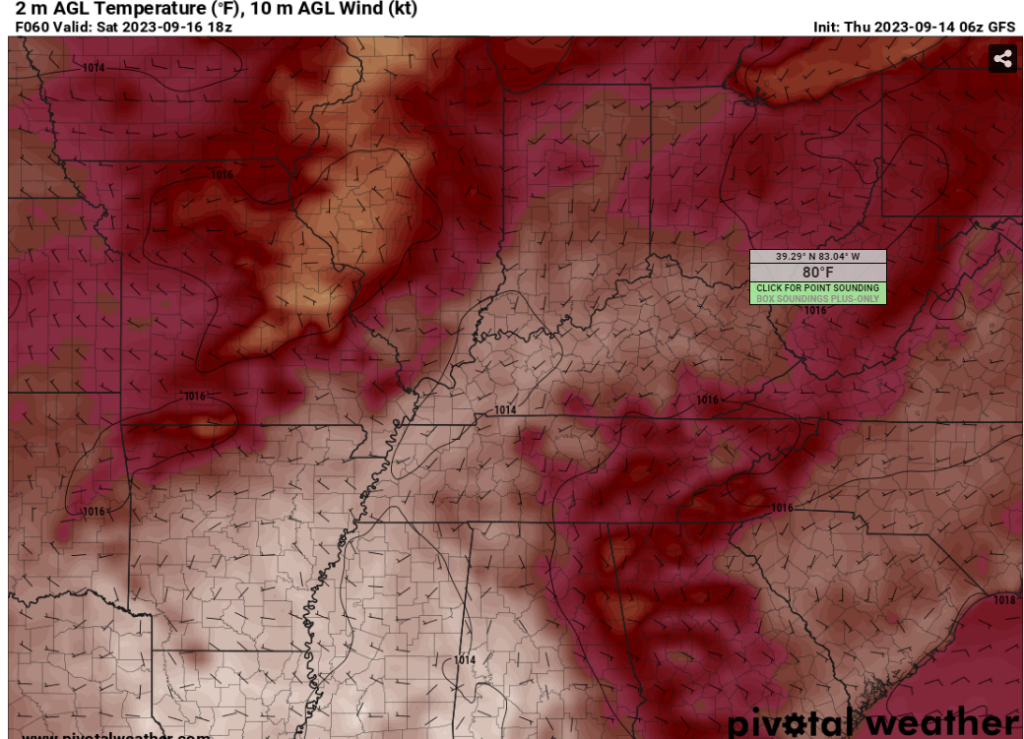 Gameday at Ohio State will be sunny, with relatively calm winds, making for a perfect day to take home another Hilltopper win. For those wanting to travel for the game, later in the night there are some showers expected.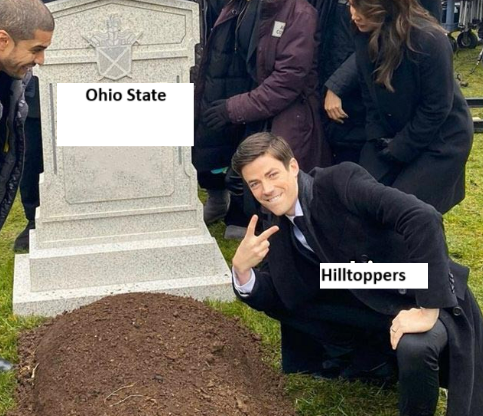 That's all for today, WABBLES! Have an amazing and a bit chilly Thursday, and don't forget to follow our social media pages for recent weather updates, memes, and more. And of course, GO TOPS!