Happy Tuesday to everyone out there across WABBLES. I hope everyone ahs been enjoying the stretch of quiet and nice weather, but it looks like that may be changing with storm chances on the horizon.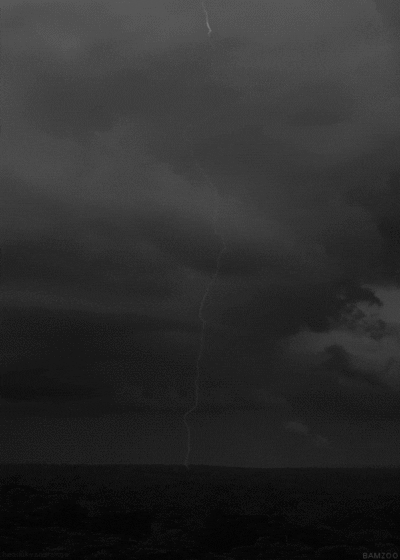 Today
Before we dive into the strong storm threat tomorrow, let's look at today's forecast. The two biggest hazards to mention will be the heat and pop-up storms. Clouds should be plentiful, but thanks to rich southwest winds, highs could get very close to 90.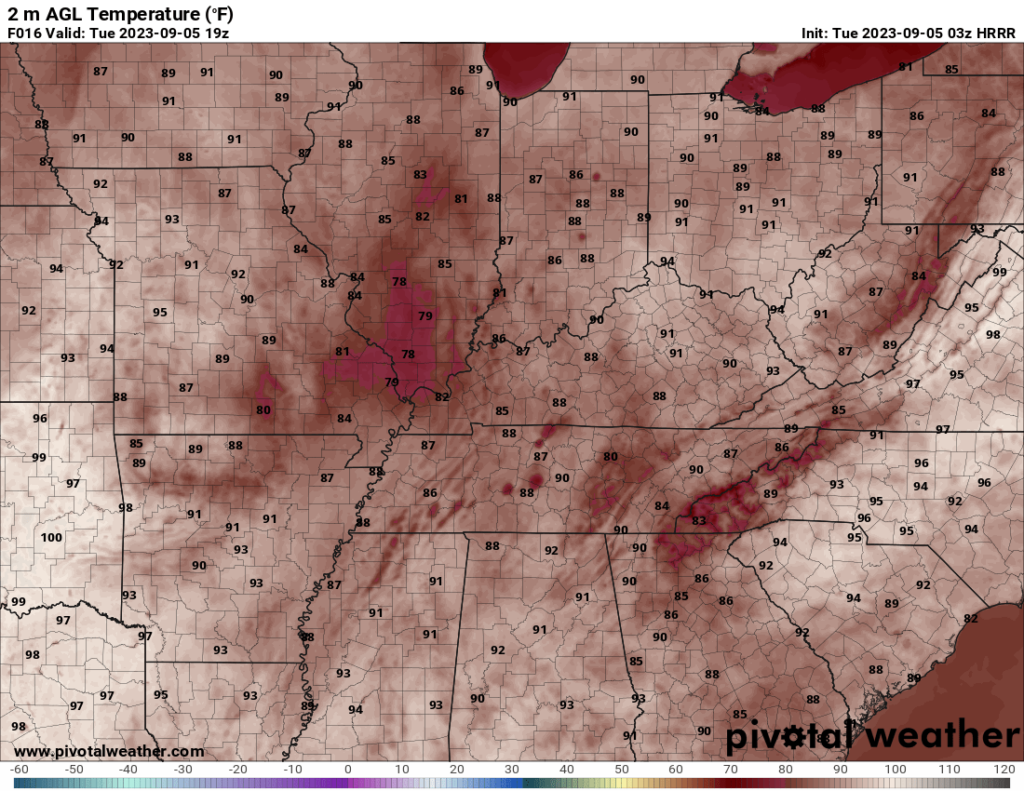 Those warm temperatures, juicy airmass, and upper level lift will produce an environment supportive of pop-up thunderstorms. These thunderstorms should have a decent amount of CAPE to work with, but virtually no wind shear, so severe weather is not a huge concern.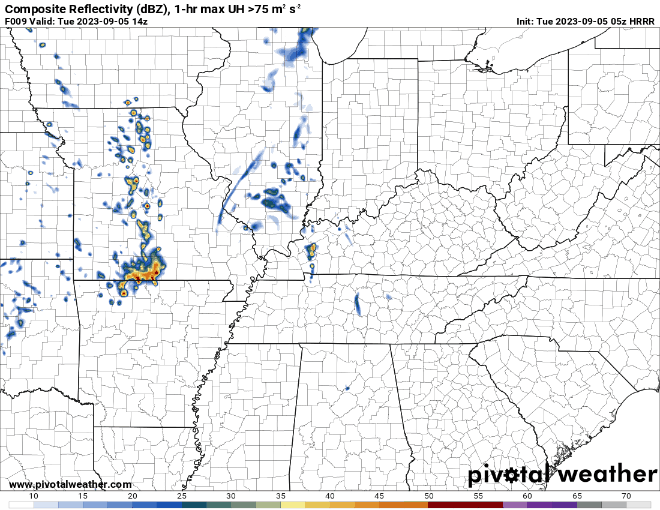 Strong to Severe Storms Possible
Moving to tomorrow, the forecast becomes a bit more interesting and tricky. I will give a brief synopsis of what to expect and then give a more in depth break down. But, strong to severe storms will be possible tomorrow afternoon into the evening.
This is certainly not a slam dunk severe weather set up, parameters for severe weather are there, but are fairly weak in some regard. The biggest concern will be for damaging wind gusts, isolated pockets of hail, and a nonzero tornado threat. This is supported by the Marginal (level 1/5) Risk by the SPC.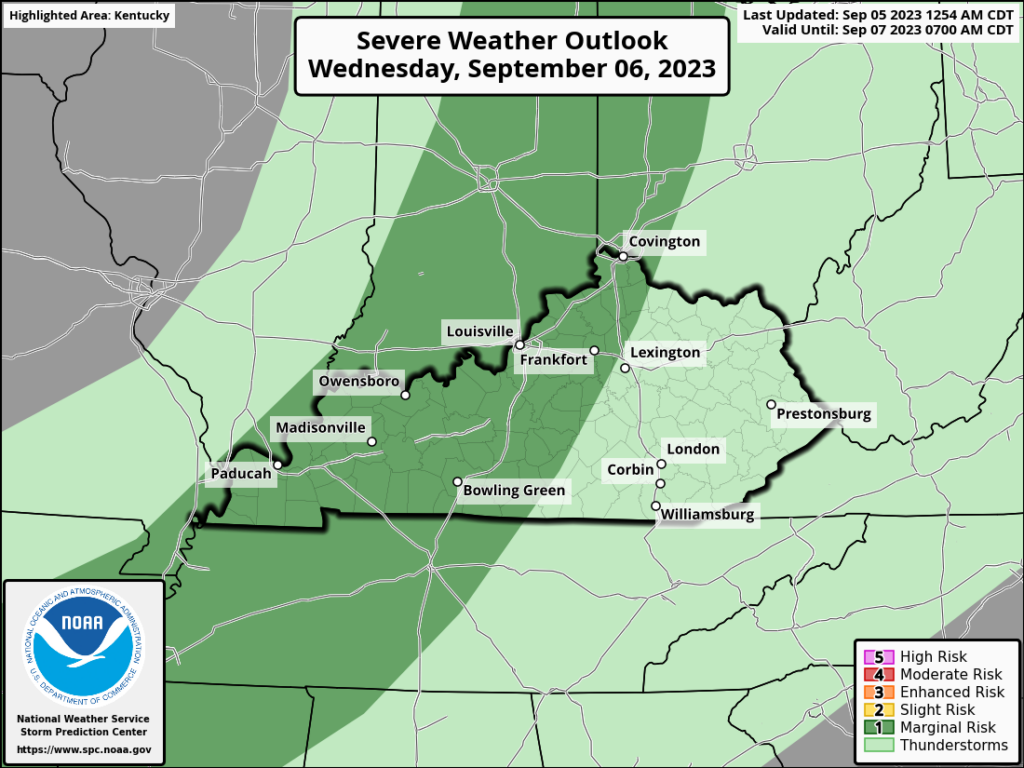 These storms will likely come in the form of multicellular clusters that will move through WABBLES throughout the afternoon and into the evening.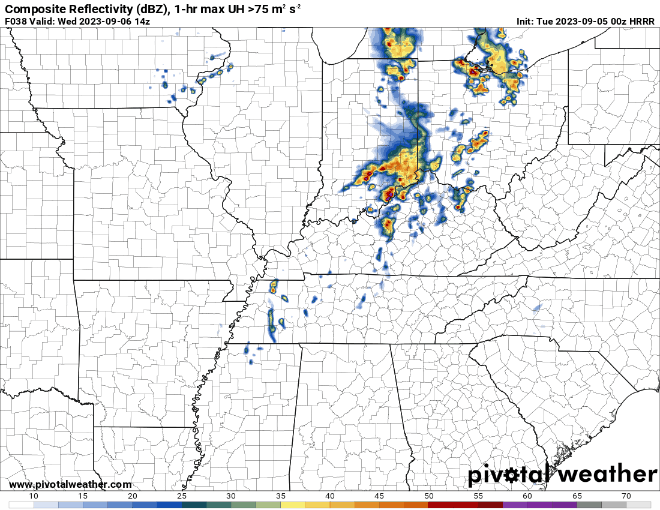 Even though this is not expected to be a major severe weather threat, we still advise you to have a plan in place and multiple ways to receive warnings.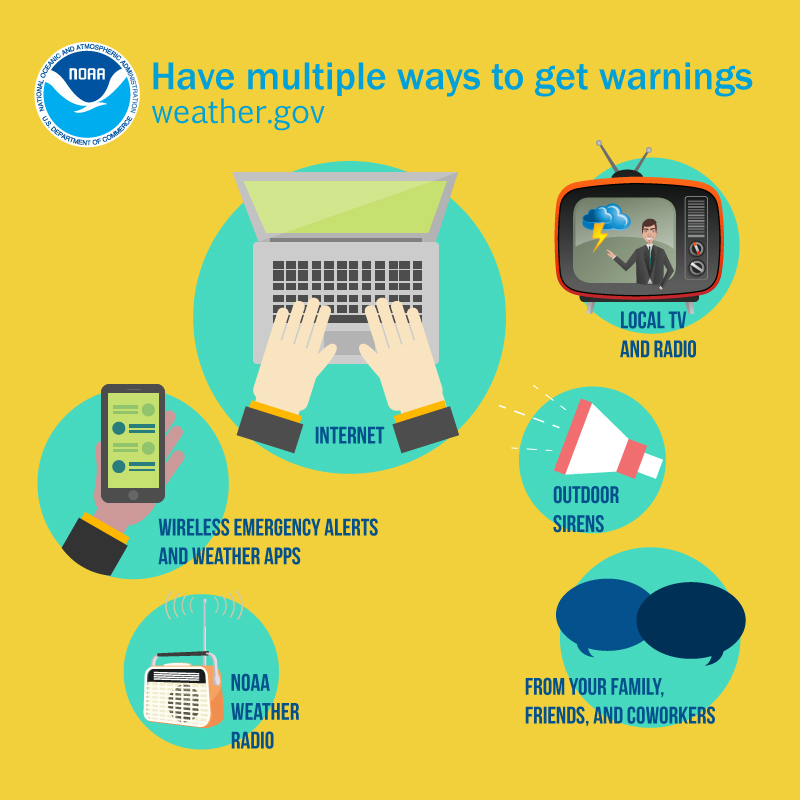 Meteorological Discussion
To get into the nitty gritty about this storm threat, we have to start at a national scale at 500 mb (roughly 18,000ft).Here we are looking at the wind speeds and if there are any troughs (low pressure) or ridges (high pressure).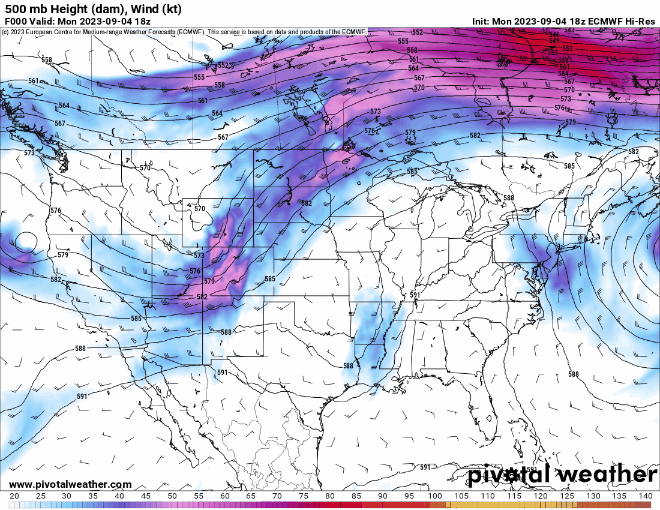 A look at 500mb tomorrow afternoon really gives us a lot of information. First is that there will be some weak upper level winds available. Secondly, there will be a large area of lift that includes WABBLES. Lift will promote the development of storms.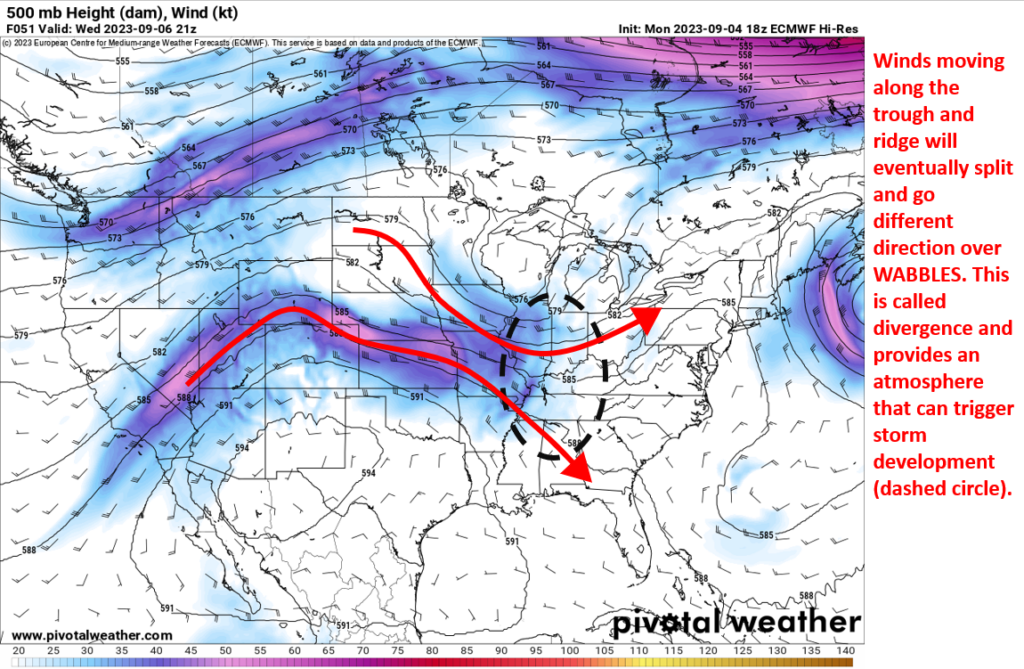 Moving down to 850mb (roughly 5000ft) we are again looking at winds. Primarily, we are looking at wind speeds which are not that impressive over WABBLES. This should help keep a severe weather threat more mitigated.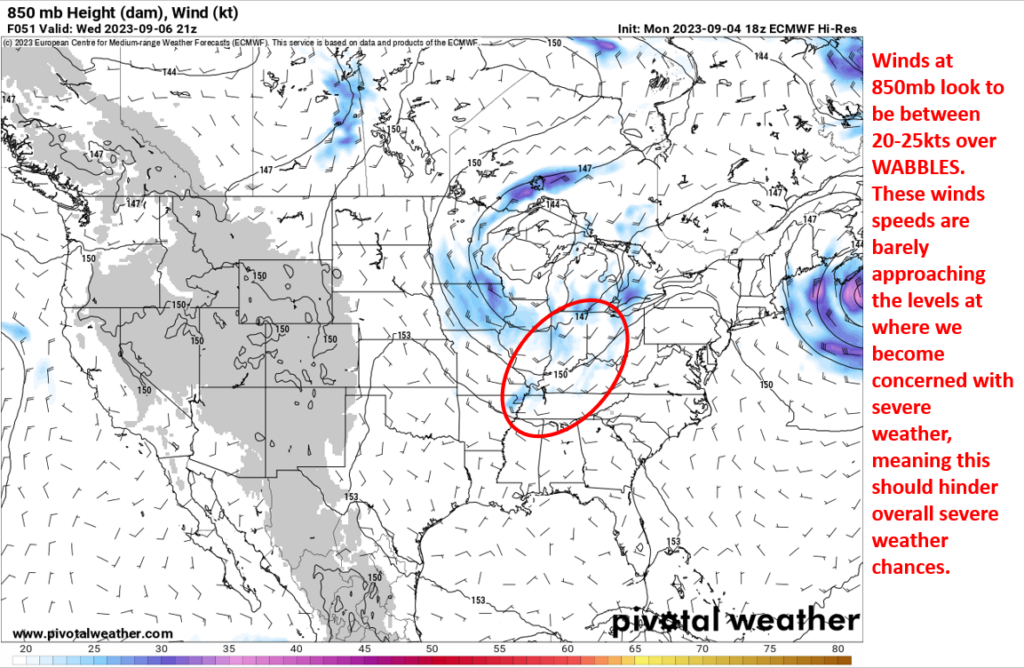 Moving down to the surface, we can start by looking at dew points. Dew points should be high enough to allow for a decent growth of instability and provide a juicy environment for storms to feed off of. It is also worth mentioning the change in direction from 500mb to 850mb, northwest to southwest. This twisting of the winds could lend itself towards a very low end tornado threat to storms that could get their act together.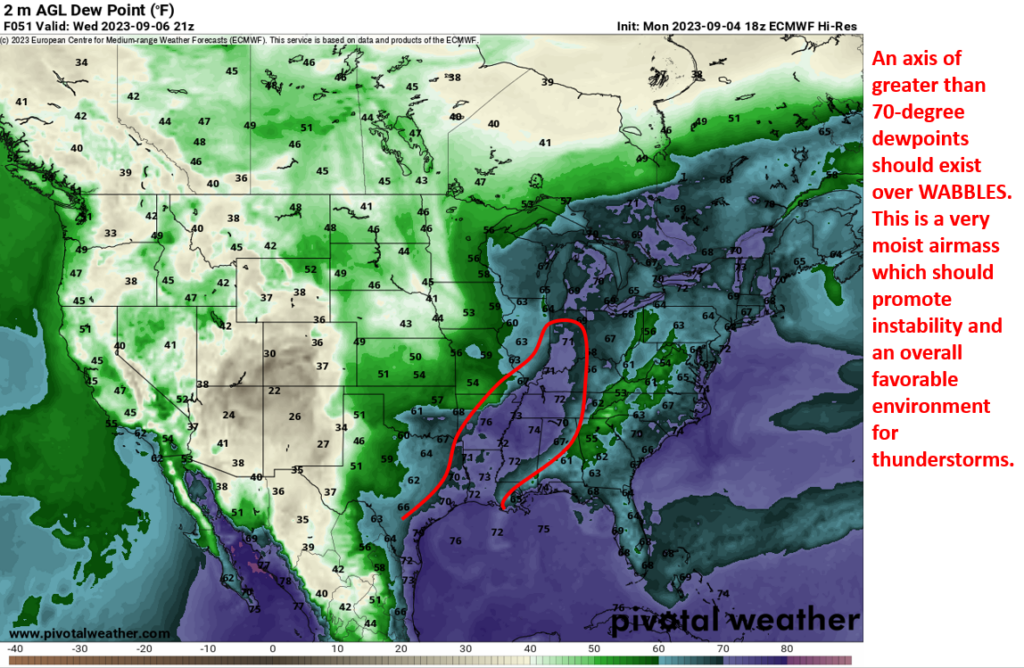 Lastly, looking at mixed layer CAPE, we see an axis of instability that could be supportive for severe storms. Our lack of stronger winds higher up in the atmosphere, however, will still hinder this event from becoming a larger concern.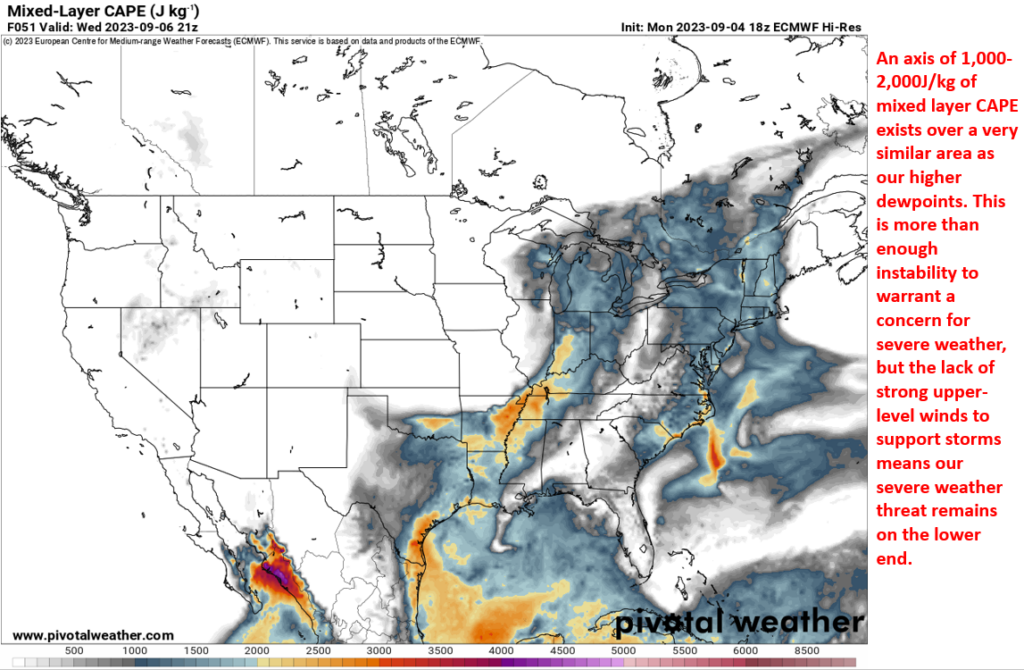 A look at a skew-t sounding from a more aggressive model still paints a similar picture to what I am forecasting. An atmosphere thermodynamically supportive for strong to severe storms that is being hampered by the lack of supportive kinematics. Basically, tons of one important ingredient but not enough of another important ingredient which results in a very conditional severe weather threat.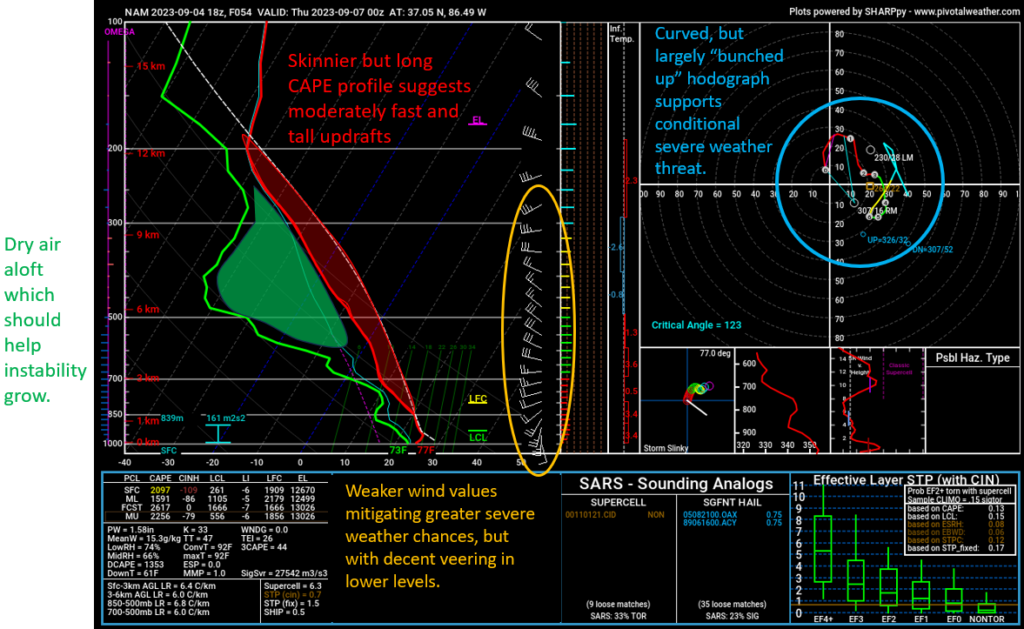 To conclude, I believe a threat for severe weather will exist, but it will be largely mitigated by the lack of supporting upper level winds. Damaging winds and isolated pockets of hail seem the most likely with tornadoes being possible, but least likely.
That will be all for this blog post folks! I hope everyone has a great rest of the week and stays safe with the storm threat coming up. I highly encourage everyone giving us a follow on our social media accounts @wxornotBG.
Have a blessed day!