A very good Wednesday morning to all y'all. We're going to experience a quiet, tranquil end to the work week for the most part, with the exception of an isolated, afternoon storm chance not out of the question.
Below-average temps will settle in after today, sticking around throughout much of the holiday weekend.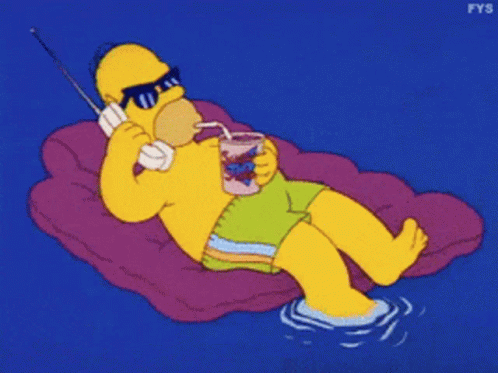 We'll be under partly to mostly sunny skies today, with a cold front driving south toward the region out of the Great Lakes. Although unlikely, a few of us fellow WABBLErS may experience a stray pop up shower or rumble of thunder as it passes.
There won't be very much moisture to work with, so we're certainly not expecting much of anything regarding rain chances. With that being said, winds will remain out of the south today, sending highs soaring to the low/mid 80s, with humidity increasing as well.
The remainder of the week will feature below-average temperatures and humidity for this time of year. Highs will be suppressed to the mid/upper 70s beginning tomorrow, and lasting all the way through Sunday: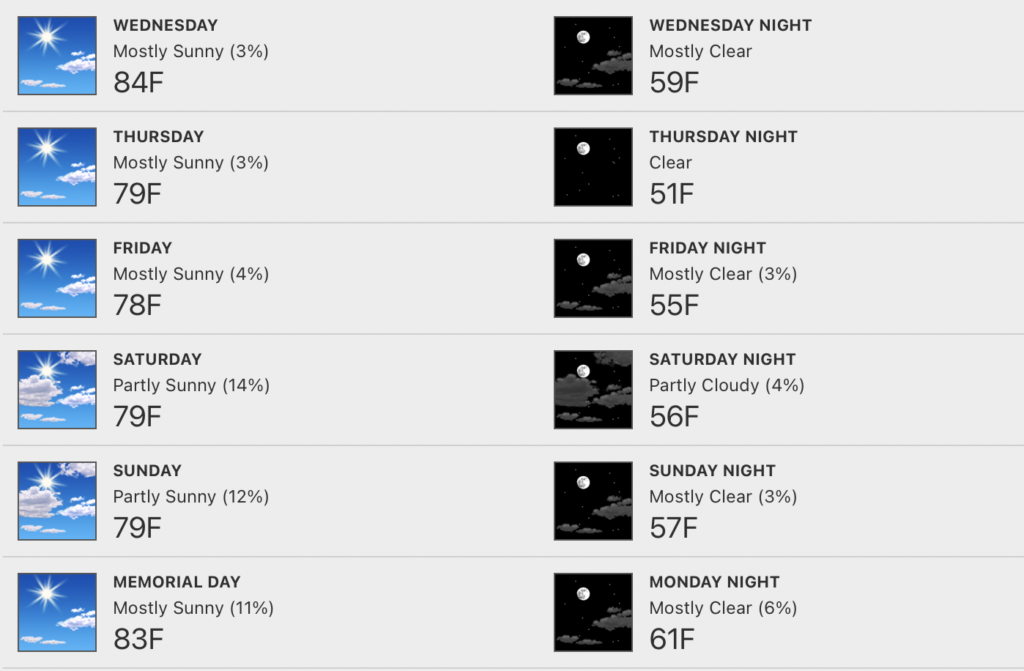 Models have trended drier, with only an isolated pop up not being ruled out each afternoon Saturday through Memorial Day. Music to many folks' ears, considering plenty of outdoor plans are on the calendar.
That'll wrap up this morning's short n' sweet blog update. As always, hang out with us @wxornotBG for the latest, should anything change.