Good Monday Morning folks! I hope you have all had a great weekend and are ready for the week ahead! We have got some systems to track this week which could cause some impact in our neck of the woods leading to a potentially active work week.
Monday
Monday for most of the day actually looks to be quite uneventful. Temps will be on the hotter side ending up in the lower 80s with quite a bit of humidity. I would not be surprised to see some feels like temps being in the mid 80s.
It is when we turn to the late evening into the overnight where things change. A cold front from a system that is currently impacting the plains will move through. This will bring some rain and thunderstorms with it, but it will also be weakening as it moves east.
Since this will be weakening, the impacts from this will be very minimal. Some lightning/thunder, and some gusty winds will likely be the worst of this. The SPC currently has a Marginal Risk (Level 1/5) just to the west of WABBLES so, like I said, the worst of this will likely die out before it reaches us. Either way, it is something we are watching.
Tuesday
Tuesday will be feature high pressure setting in over the region, so I would expect fair and nice conditions. Plenty of sun and slightly cooler temps will likely be the forefront of the day.
Wednesday
Wednesday looks to be uneventful as well, but not by much. We will feature a rather strong system moving though the US, but current model consensus is that it shoots north before it can impact us. This will need to be watched to see if this trends any other way. Most likely, it will not thanks to the high pressure still in place from Tuesday and when you have high pressure, storm systems cannot push it out of the way.
In terms of temps for Wednesday, you can expect highs breaking into the lower 80s once again.
Thursday
For Thursday, that high pressure decides it does not want to move quite yet which will keep the majority of us dry for yet another day. However, with temps creeping back up, I would not be shocked to see a very isolated shower or two.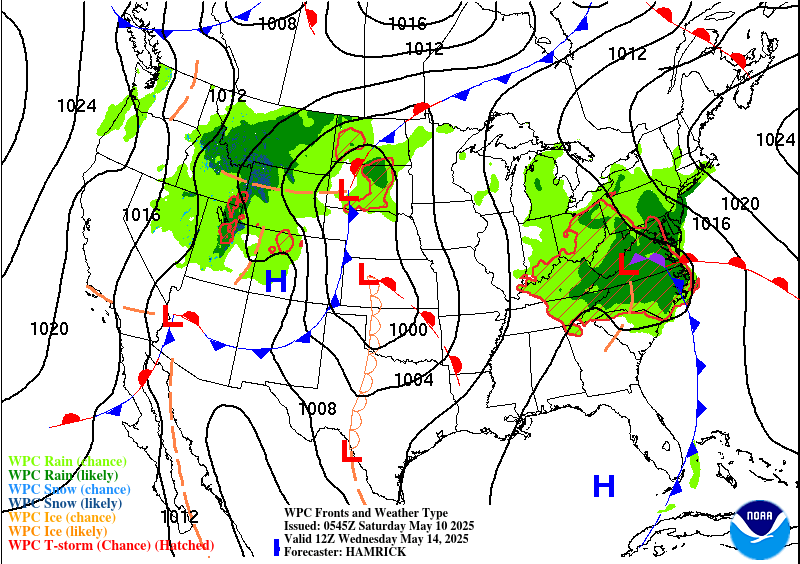 Like I mentioned in the paragraph above, temps will start to creep back up into the mid 80s for yet another summer-time feel (Because who needs fall anyways?).
Friday
Friday into Saturday will feature our next storm system to impact the region. This will be the usual storm system that has a cold front attached to it that brings in plenty of rain and the possibility for some thunderstorm chances.
Temps during this time will range from the upper 70s to the low 80s again with that cold front passage bringing in a new life of cool air into the region.
Long(er) Range
Finishing up this blog post, I want to talk about what we can expect this weekend going into next week. I mentioned above this about that cold front bringing in some nice cool air. That will be the biggest story for this time frame that even shows up on the PNA (one of my favorite teleconnections that I have mentioned before).
Basically, when looking at this you want to be in the positive phase (or upper half of the graph) to see a pattern that supports cooler temps. This is evident by what is circled and looks exactly like what happened about a month ago before our last big cool down.
So, what does this mean? Well, starting Sunday you can expect to see highs ranging in the 60s. This is actually right around average for this region at this time of year (the average temp for October is 60). The Climate Prediction Center has picked up on this as well and has us projected to be around average in the 6-10 day timeframe.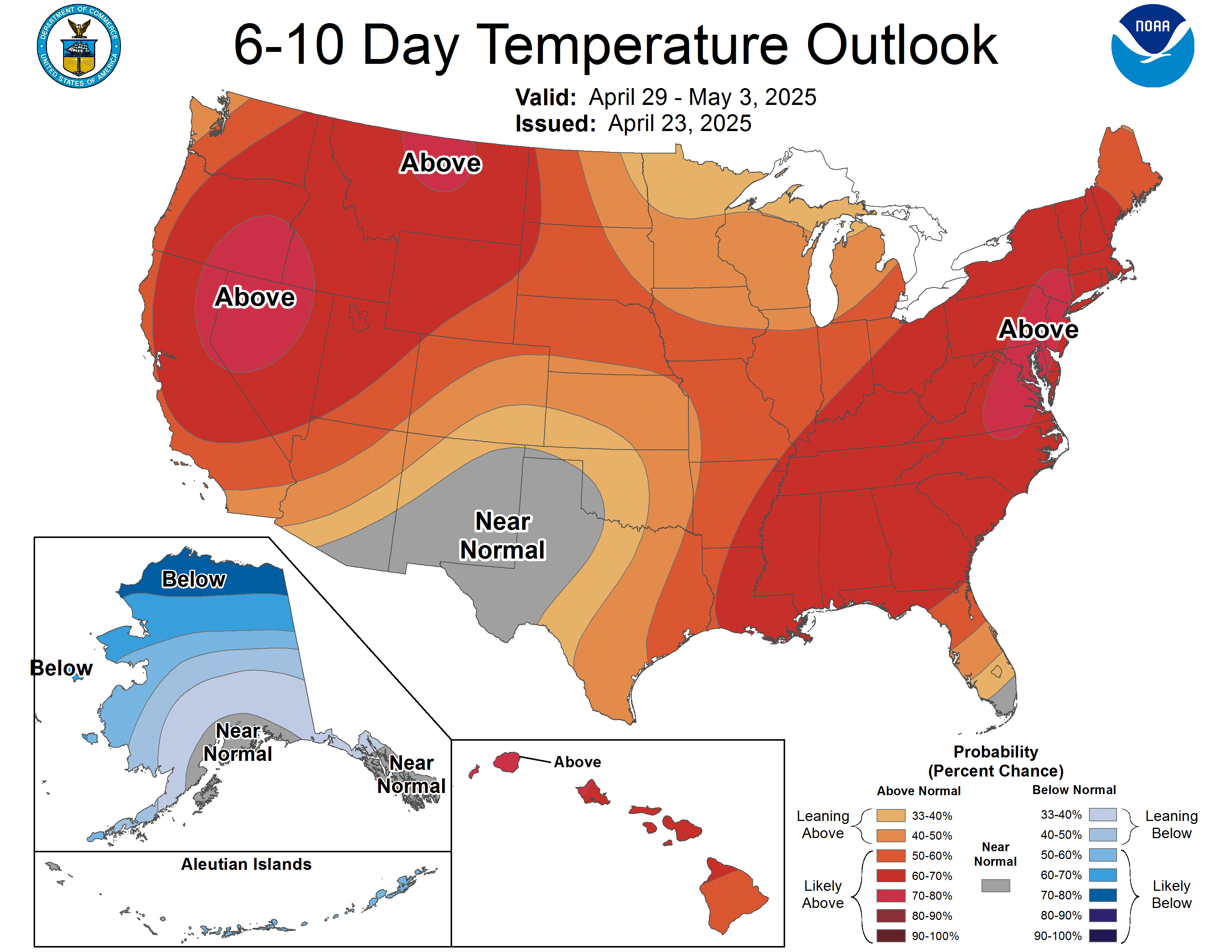 That will wrap up this blog post friends! I hope everyone has a great work week and stays safe out there! I encourage you all to come and visit us on our social media sites linked below.
Have a Blessed Week!