Good morning everyone! This weekend looks to be pretty calm, with sunny and warm conditions. This is a perfect weekend to participate in outdoor activities. Let's dive into the forecast below.
Today
After a week filled with rain and overcast conditions, our friend, the sun, is poised to make a return today. We will finally get a chance to dry out today! With high temperatures around 80, today looks to be a beautiful day. So go outside, enjoy the sun, and have fun!
The Weekend
Saturday and Sunday look to be a repeat of today. Highs will once again be in the 80's. Sun will dominate the forecast! I once again advise everyone to go out and enjoy the outdoors. Rain chances will remain very small, as high pressure dominates.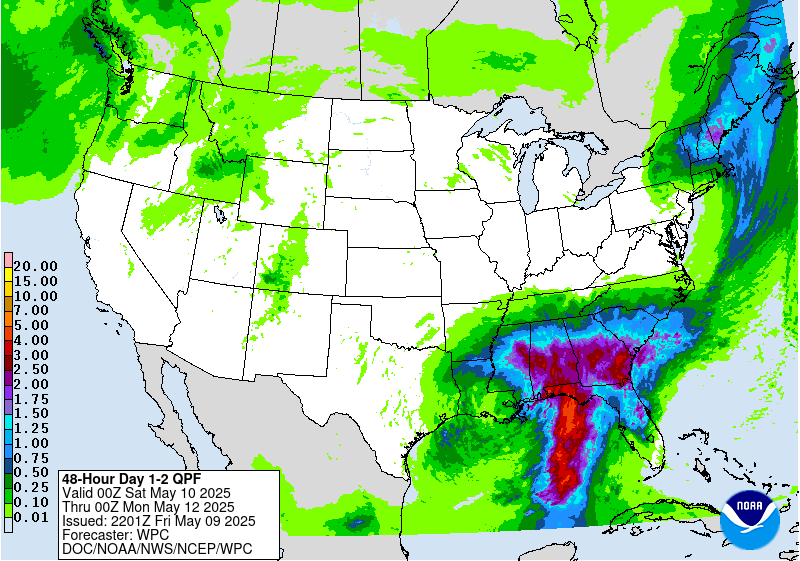 Looking Ahead
Over the next 6-10 days, hotter than average temperatures are likely across much of the region. Precipitation chances will remain slim, but high pressure will keep heat in the picture. Lows overnight will be cool, but daytime heat will likely be the main story.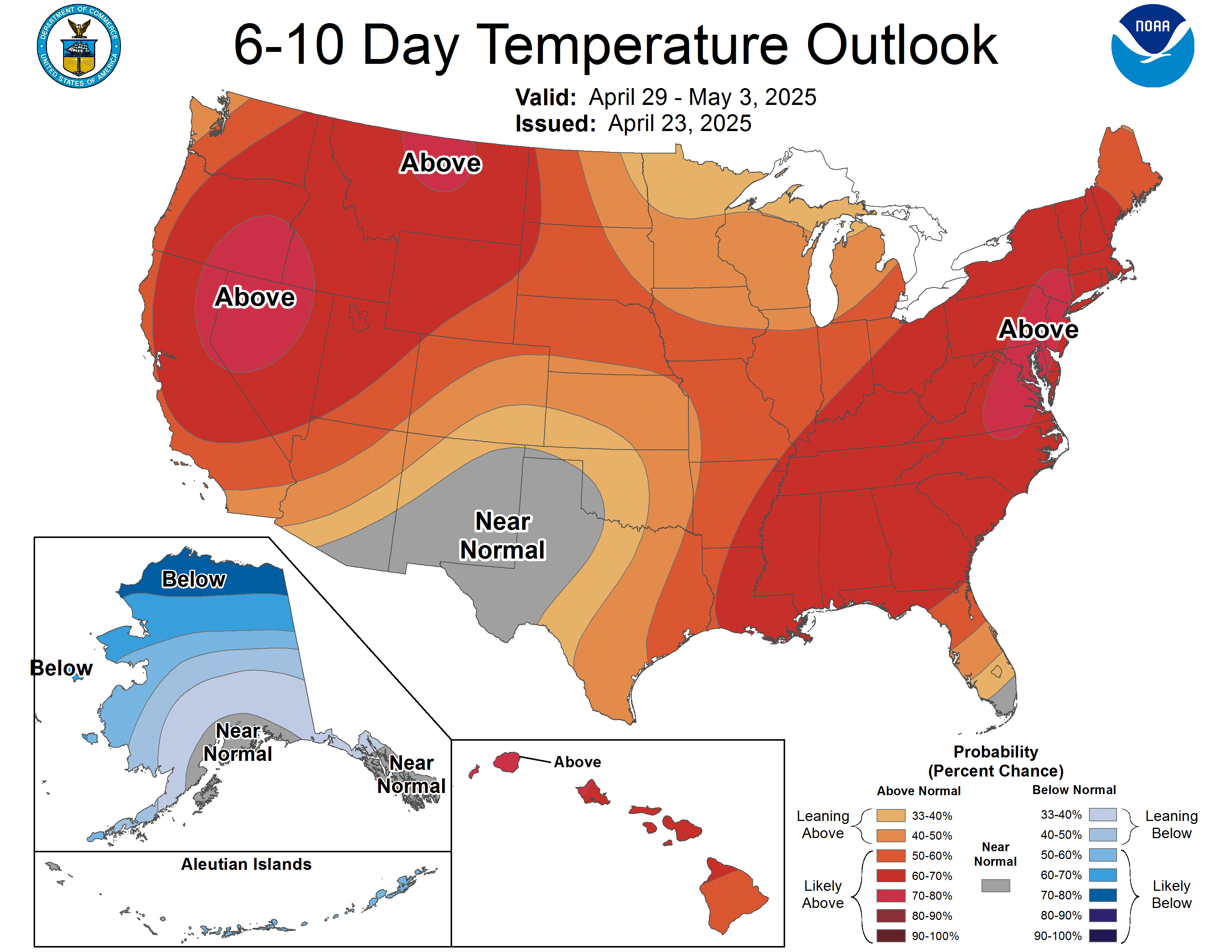 That will do it for me today! Thanks for reading, everyone! Make sure you follow our social media pages @wxornotbg for the latest weather updates! Have a wonderful weekend!