Good Friday all across WABBLES! I hope you have all had a great week so far and are all ready for the weekend. I know I certainly am! I have a short blog for you talking about today and the storm chances you can expect to see through the weekend
Today
This morning we have a dense fog advisory out for WABBLES thanks to some nasty fog out there. Conditions will improve as the morning goes on.
We have a pretty typical forecast for you on this Friday. More scattered/pop up rain chances with some storms having some embedded thunder. These should be pretty isolated, but it is of course something to be aware of.
Switching gear over to temps, we can expect more of the same average conditions. Highs will be in the mid to high 80s, with humidity of course making it feel closer to 90s in some spots.
It is also worth mentioning that it should remain mostly sunny across the area tomorrow. The only exception for this would be if you found yourself underneath one of those isolated showers.
Weekend
Switching gears over to the weekend timeframe, I regret to inform you that more rain chances are here. The first thing to mention is for activity going into very early Saturday morning.
This is in regards to some rain and storms that will be off to the west. These should be driving straight south from Illinois and stay out of WABBLES. However, they are going to be close enough to where I would not be surprised if some of it spilled over into our area.
Other than that, I would expect the usual isolated rain shower chances for Saturday.
Temps will be very similar to today, with highs remaining in the mid 80s for Saturday as well.
Sunday will feature more typical weather for us. More isolated showers across WABBLES and warm weather.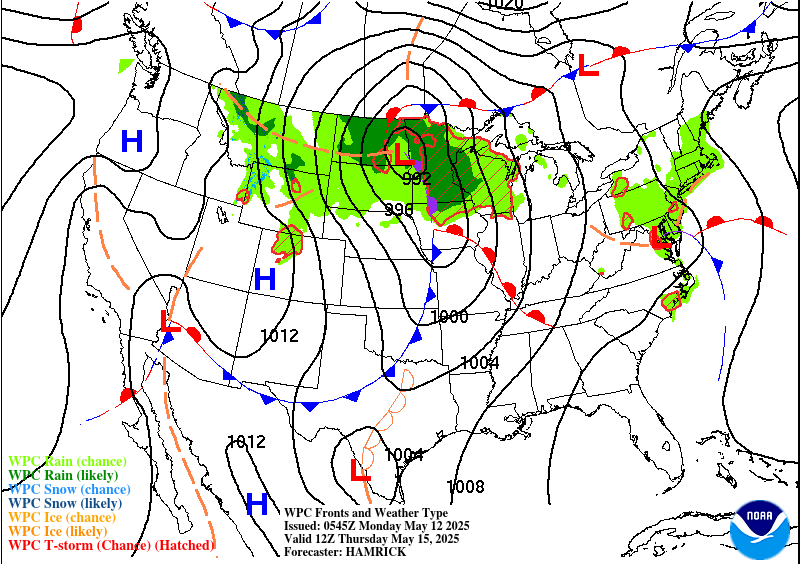 I would look for highs across the area on Sunday to be in the upper 80s, to even close to 90 in some isolated spots.