Good Sunday morning everyone! I hope you are all having a wonderful weekend! Today looks to be quite pleasant, but pop-up storm chances look to return starting on Monday. Today would be a nice day to get out and take a drive! Let's dive into the details below.
Today
Honestly my friends, there is not too much to say about today's forecast. We are expecting a mostly sunny day with highs around the low 90's. We may see a few clouds roll in this afternoon that may hold temperatures back by a few degrees.
Tomorrow
Storm chances look to increase significantly on Monday, as we settle in to a slightly more unsettled pattern. Scattered showers in the morning will give way to a break around midday. During the afternoon, thunderstorms are likely to be a concern. Rainfall amounts should stay mostly light across the region. At this time, just general thunderstorms are expected. Rainfall chances will be around 60%.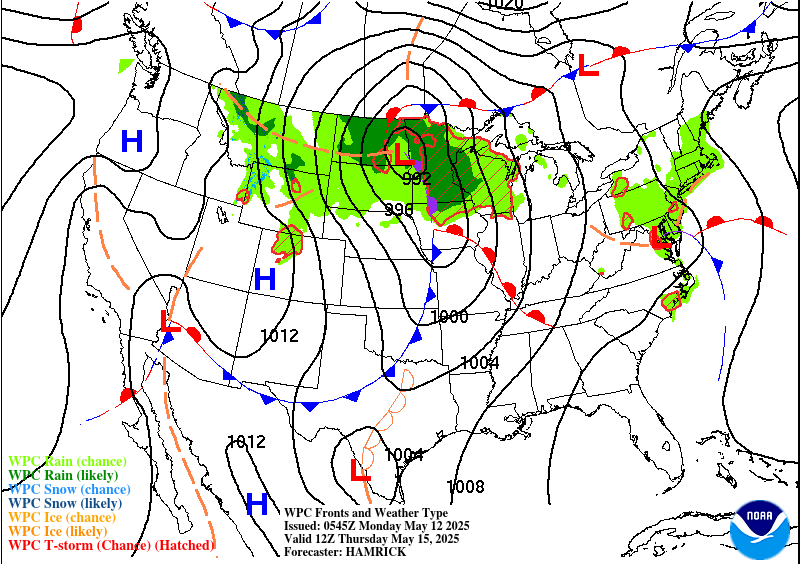 The Week Ahead
Rainfall chances look to remain in the forecast for the next several days. Afternoon pop-up thunderstorms appear to be the theme as temperatures are expected to hold around 90 for most of the week. Rainfall amounts for the week ahead look to be around an inch, with locally higher amounts.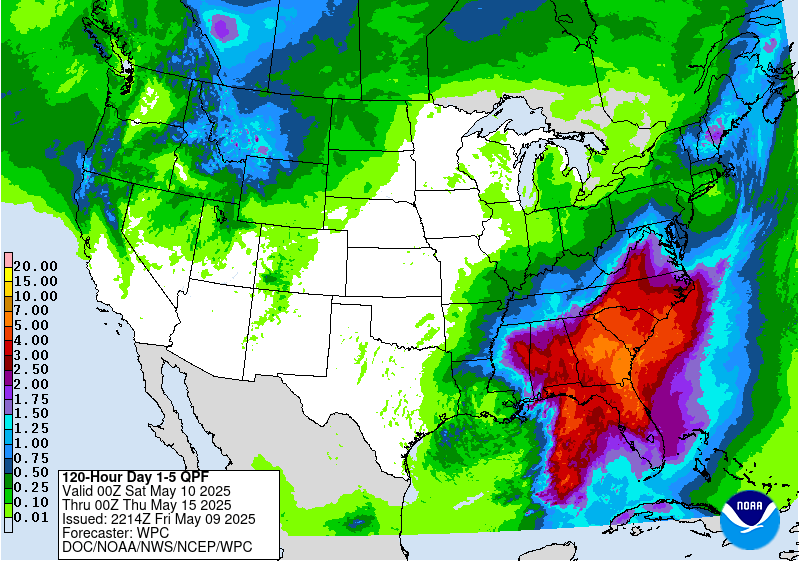 As we look towards the long term, it does look like rainfall chances will slack off some after this week. The 6-10 day outlook has under a slight chance of seeing below average precipitation. We'll have to wait and see if these trends hold.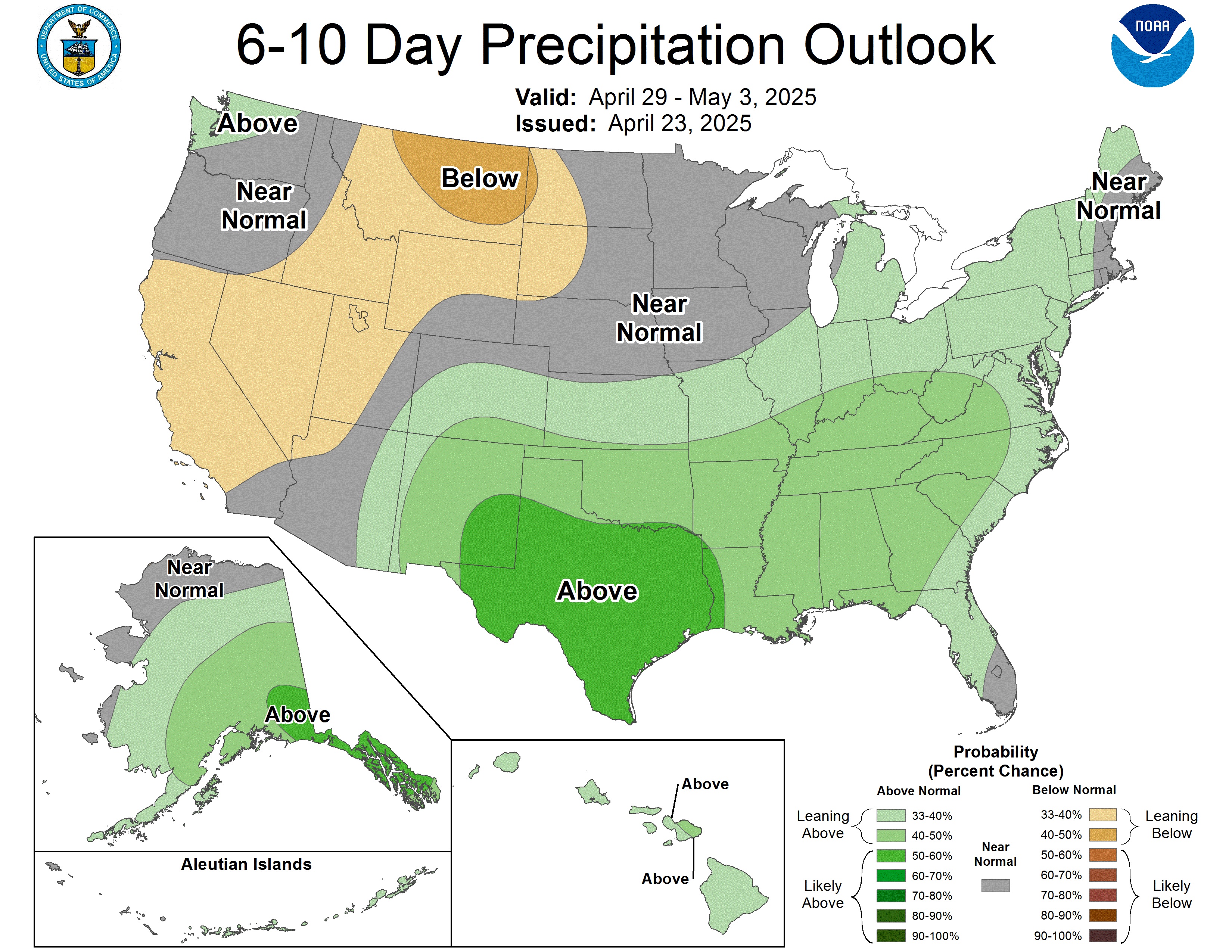 That will do it from us for today. As always, make sure to follow our social media accounts @wxornotbg for the latest weather updates. It's another back-to-back weekend for me! I'll see you all again tomorrow morning.