Good morning everyone! I hope you all had a wonderful weekend! As we prepare to start the new week, cooler temperatures and dry conditions look to be the main game this week. Let's dive into the details below.
Today
After a very hot week last night, a cold front has cooled us down to around 63 degrees to start the day. We are expecting highs in the mid 80's for today, with mostly sunny skies. Winds will be light, making for a perfect day for outdoor activities.
Tomorrow
Tomorrow will essentially be a repeat of today. Sunny skies will dominate the day, with a high temperature of around 83 degrees. Rain chances at this point look to be nonexistent. What a turnaround to say the least.
The Week Ahead
In general, the week ahead looks to be calm and mostly quiet, with sunny skies almost every day. At this point, rain chances look to be virtually nonexistent until the weekend, where some small rain chances return.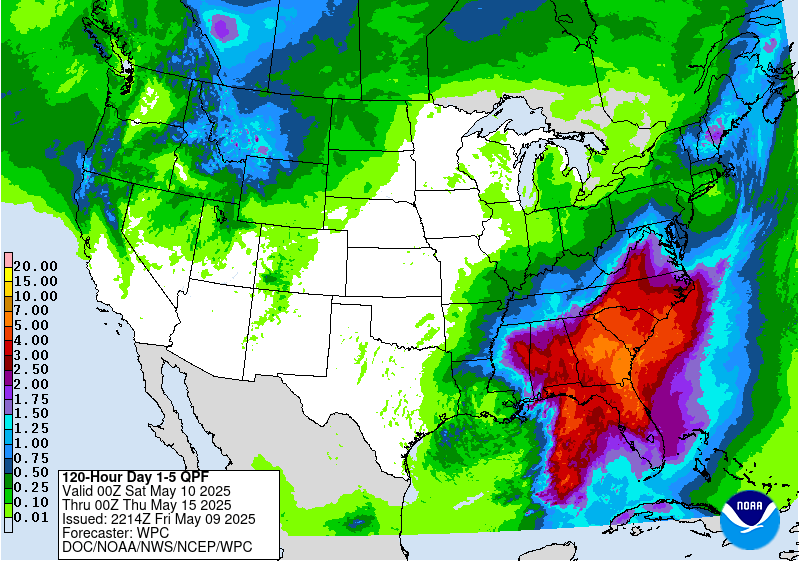 Looking at the 6-10 day outlook, we have a slight chance for below average precipitation, which means that our dry streak is likely here to stay for a little while, other than a few small rain chances. We will, of course, keep you updated. I have to admit though, my friends, it appears we have a quiet week of weather in store.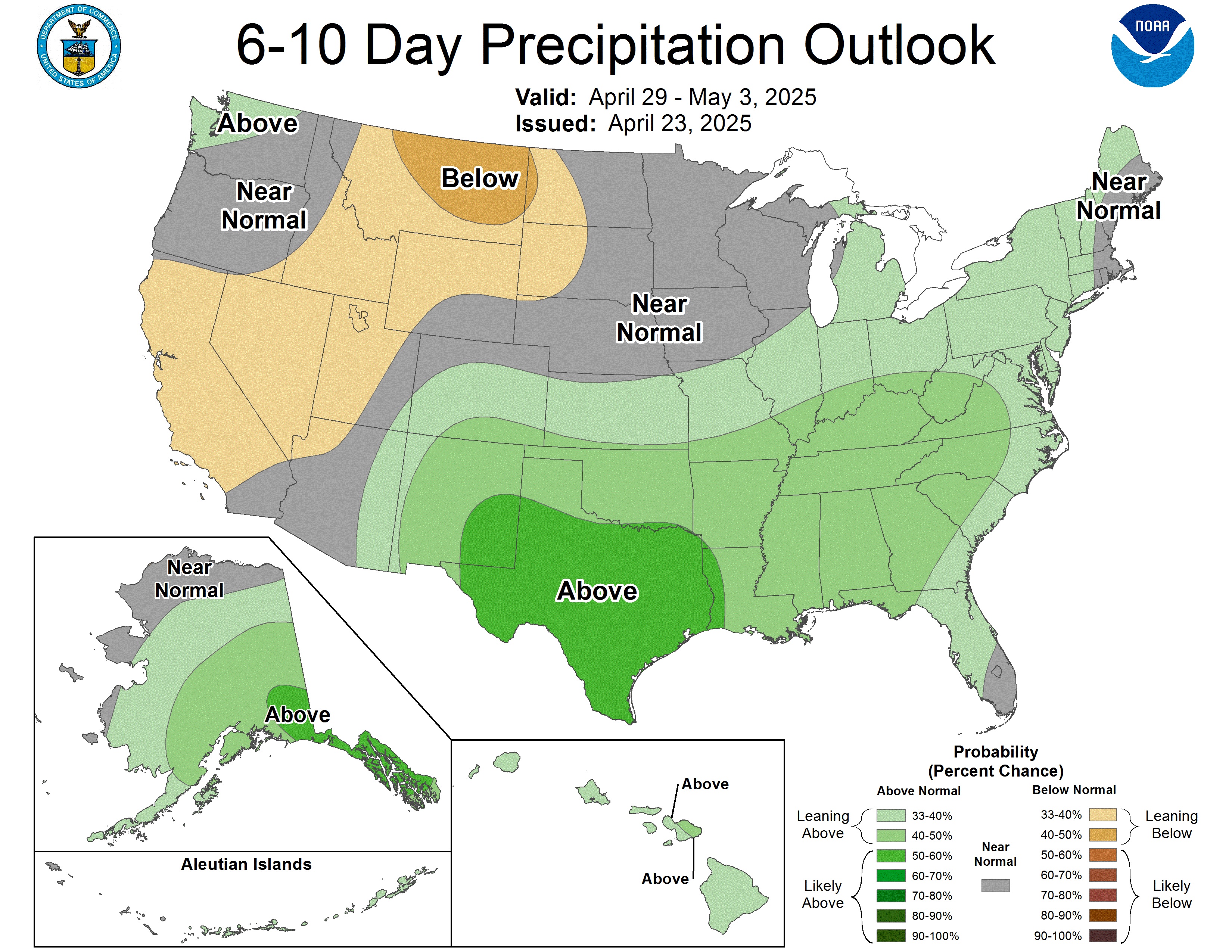 That will do it from us here today! As always make sure to follow us on our social media platforms @wxornotbg for the latest weather updates!