Good Thursday morning, WABBLES! It is a cold start to the morning with most locations below freezing. We have a Freeze Warning in effect this morning and tomorrow across Southern Kentucky. The end of the work week is looking rather cool for this time of year.
Today
Temperatures are in the low 30s and upper 20s this morning across the Commonwealth. Winds are calm and skies are clear which allowed are temperatures to tank overnight.
We will struggle to rebound today as highs may not make it out of the 40s this afternoon. Mostly sunny skies and gusty winds of 15-25mph are expected for our Thursday.
Tonight temperatures will plummet into the mid-low 20s across the region. Winds will be very calm and clear skies will allow for a hard freeze across the Commonwealth.
**Freeze Warning in effect tonight-Friday Morning**
Weekend Outlook
Highs will slowly rebound starting on Friday with temperatures returning to the mid 50s. Sunny skies and light winds will make for a nice end to the week.
Temperatures will drop below freezing again Friday night so it will probably be best if you keep those plants covered.
Dry weather is expected to continue through the weekend and into next week. Temperatures will slowly rebound with highs close to 70 degrees by Easter Sunday.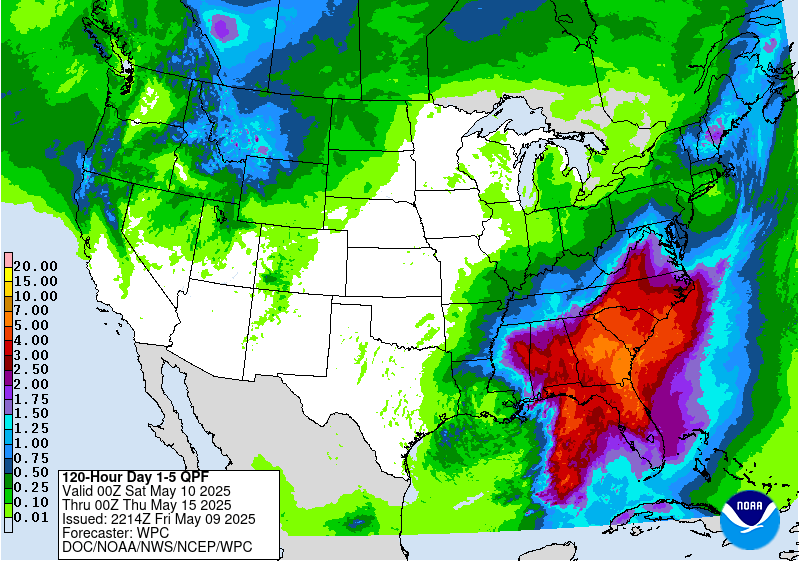 Next Week
High pressure will continue to dominate with temperatures warming well into the 70s by next week. Our next rain chance will not come until the middle of next week. Although, there is still a very good chance we stay dry for the next 7 days.
That will do it for today's post folks! Enjoy the quiet weather while it is here and makes it a great end of the week. Remember to follow us on our social media pages @wxornotbg.