Happy Sunday morning, WABBLES! We had a quick rain overnight, but we are starting to dry out as it has all moved out. The good news is we are expecting a dry start to Christmas week!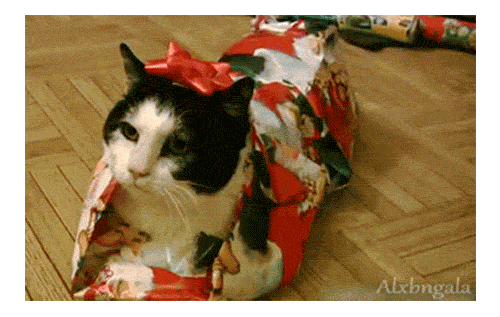 Rainfall over the last 24 hours has ranged from .25in-.50in across the region. Here is a look at rainfall totals across the Commonwealth via the Kentucky Mesonet.
Low level clouds are holding on tight this morning for most of the area. This has kept our temperatures in the 40s as the clouds have acted like a blanket. Temperatures will also not much today.
Today
A few breaks in the clouds will be possible this afternoon. Although, temperatures will struggle to make any ground out of the 40s this afternoon. Any sun we do receive, consider it a bonus.
Temperatures will top out in the upper 40s this afternoon. Winds remain calm and temperatures will fall back into the 30s overnight.
Week Ahead
Temperatures will begin to improve as we start the new week. Highs close to if not in the 50s will be possible through Wednesday. Temperatures really begin to tumble once we approach Christmas Day.
The surface map below shows a weak front moving through on Monday. We are not expecting any precipitation from this, but it will reinforce those northerly winds.
We expect dry conditions to stick around through Wednesday before rain chances increase Christmas eve.
Christmas Eve/Day
We are watching a potential storm system to impact the area come Christmas Eve. A strong arctic front is expected to move through on Christmas Eve. Depending if the cold air can catch up to the moisture, we may see the rain change over to a brief period of snow. No accumulations are expected as of right now, but keep checking back for the latest updates.
The bigger story will be the cold arctic air moving in behind the front. It is very possible we wake up with lows in the teens and wind chills in the single digits. Brrr!
That'll wrap things up for this Sunday edition of the blog. Stay tuned for the very latest holiday forecasts and don't forget to follow: @wxornotBG