Good Sunday morning, Kentucky! Hope you are having a great start to your day as we are waking up to showers across the area. It has been a wet weekend so far as the remnants of Delta have been moving through the area. We have not seen the heavy rainfall amounts we were expecting, but we have still seen beneficial rain across WABBLES. We have to deal with the showers today before dry weather returns this week.
Rainfall amounts the last 48 hours via the Kentucky Mesonet
Let us take a look at where we stand with rain on the year so far. This is the time of year that we are usually pretty dry with not much in the way of rainfall. Here is a look at a map that shows which season is usually the driest.
The last 30 days have been rather dry across the commonwealth. While it is not unnheard of this time of year, we are in need of the rain. According to the map below, we have only received 40% of what we normally do over the last 30 days.
After Delta passes today it is looking pretty dry across our area for least the next few days with only minimal rain chances. Dry weather certainly has helped the farmers out so far and it looks like it will continue for the week ahead. Now let's get to the forecast, shall we!
Scattered Showers Today
It is a pretty nasty start to this Sunday with scattered showers across the area. We have the center of Delta just to our south with showers slowly pivoting around it.
Rainfall totals have been heavily limited for this event because of dry air. Showers will slowly fade out today as Delta moves to the northeast.
Here is a look at simulated radar for today.
Temperatures will slowly climb into the 70s this afternoon even with winds out of the northeast. A "water logged" atmosphere will keep it pretty soupy even if temperatures are not that warm.
Winds remain sustained around 5-10mph with a few gusts in the teens. Again, dry air will start eroding showers as we work throughout the day.
Cold Front Sweeps through Monday
Monday is looking mostly dry but we are watching another system to our north. This storm system is going to spark severe storms across Minnesota/Iowa later today.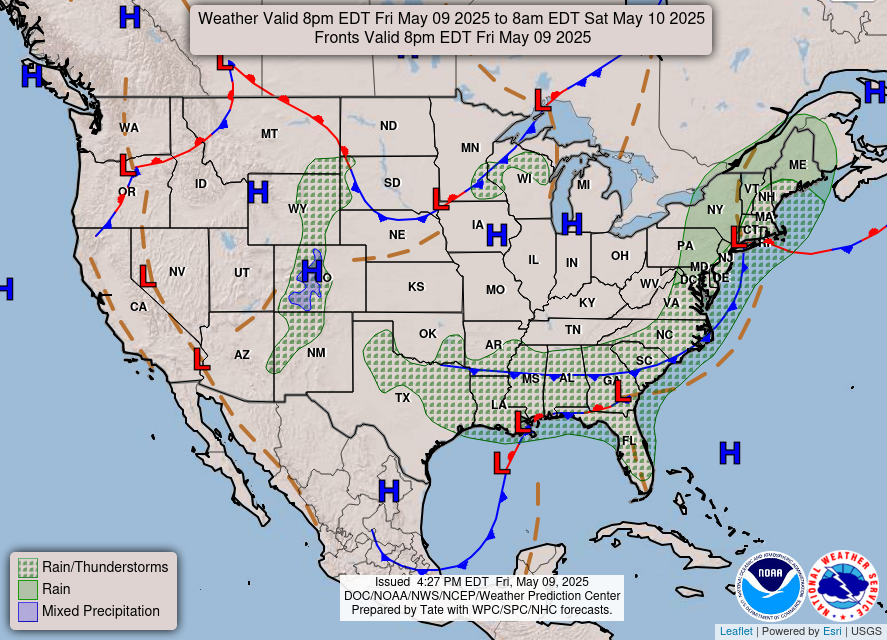 We will see a strong storm system develop and move north into Canada today and tomorrow. The cold front will race east and bring drier air along with it.
We might see a few showers spark along the cold front Monday evening, only a 30% chance. We are not expecting any thunderstorms or even a severe threat tomorrow.
Temperatures will spike into the low 80s tomorrow right ahead of the frontal boundary. This could be the last 80 degree day for awhile as a much cooler pattern sets up. Although, never say never around here!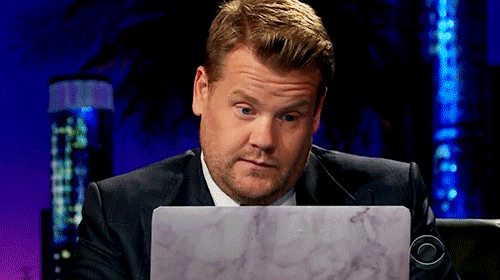 Week Ahead
After Monday, we stay relatively dry through Wednesday as high pressure sits over us. Our next rain maker comes Thursday as another area of low pressure develops over the Midwest.
A cold front sweeps through again come Thursday with only a small chance for showers. The good news is there will be a big temperature drop behind Thursday's front unlike Monday.
We may see highs struggle to get into the 60s next weekend. This may be the coldest air of the season so far with a frost threat certainly possible!
That wraps things up for this Sunday edition of the blog, I hope you all make the very best of this soggy weekend. Dry air is right around the corner! Don't forget to follow us @wxornotBG on Facebook, Instagram and Twitter!