Happy Friday, Kentucky! The weather has been in good correlation with the first week of fall. Below-average temperatures have made for a pleasant week besides the light rain. Small rain chances today lead to a brief warming trend this weekend.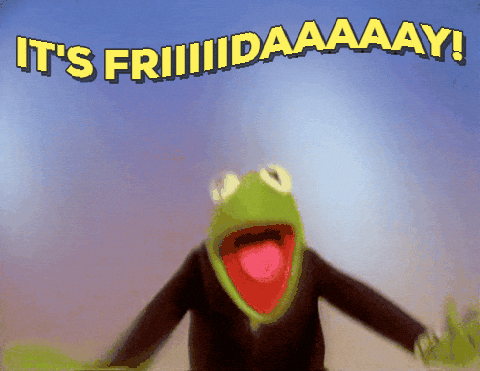 Today's Forecast
An isolated shower will be possible this morning otherwise mostly dry. We are watching the remnants of Beta passing by to our southwest. While we staying mostly dry today, clouds will hold on through the day keeping us under partly sunny skies. It's really a cup "half full" or "half empty" situation.
Temperatures this afternoon will top out in the upper 70s. Overnight lows will drop to 61 degrees. Dry conditions expected overnight and into the weekend. Its really not going to be a bad day overall!
Weekend Outlook
A nice weekend is in store across the area with dry conditions expected. We start off Saturday with temperatures in the low 80s and mostly sunny skies. We are going to be on the leading edge of a very active pattern for next week. A cut off low to the south and a strong upper-level jet to the north.
Humidity will be a bit more noticeable this weekend with dewpoints in the mid-upper 60s. Temperatures on Sunday will again top out in the low 80s with mostly sunny skies. We drop down into the low 60s Sunday night with rain chances slightly increasing into the overnight.
Next Week
We are starting to see an active pattern for next week with likey the coolest air of the season so far. The jet stream will finally dive south over the eastern U.S. bringing rain and much cooler air. A very amplified pattern for the entire U.S. will bring active weather.
We will likely see rain next week, just how much will need to be determined as we get closer. The main story is going to be a significant temperature drop. The CPC has a 90% chance wee will see below-average temperatures next week!
While temperatures this weekend will be in the 80s, we could see highs next week only in the mid-60s. High temperatures may be 15-20 degrees below average by the end of the week!
That wraps up today's forecast. Hope you have a great Friday and a great weekend! Make sure to look for the Afternoon Weather Story on Twitter, only at @wxornotBG.