Good Friday morning, Kentucky! We are in a bit of a lull right now from the rainfall which is much needed for the area. We are still watching for more storms later this afternoon as the heavy rain threat continues.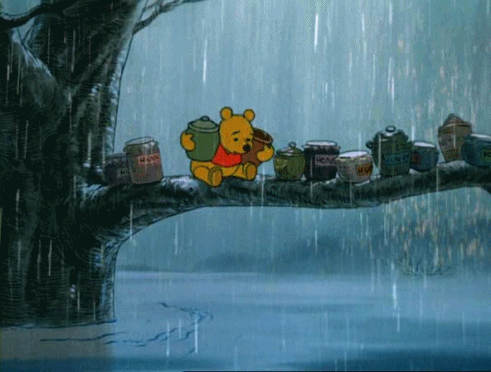 Flash Flood Watch Today
The Flash Flood Watch from yesterday has been extended through Saturday morning. Storms later today may bring some localized flooding problems to the area.
We are mostly dry right now with even a few peeks of sun expected this morning. That will not be the story for the rest of the day as we will see storms begin to develop later this afternoon. Here is how it may play out with future radar.
Storms should hold off till after lunchtime with development increasing into the late afternoon and evening. There will be a well above average amounts of moisture in the air for these storms to produce heavy rain. It will not take much to cause flooding problems if these storms persist for to long so stay alert!
Do be aware that rainfall totals will be dramatic county to county since these storms will be scattered. Some areas may see less than an inch while others see a couple of inches through tomorrow morning.
The severe threat will remain low to non-existent today. Storms may feature frequent lightning and gusty winds either way. Remember to avoid flooded roadways, it is never worth the risk to drive through it. Only 1 foot of moving water can sweep away a car.
Turn around don't drown!
Strong Storms Possible Saturday
We flip the page to Saturday and it looks like we may run into the risk for a few strong storms. The threat is not overly impressive but is something we will have to monitor.
All of WABBLES is under a marginal risk for Saturday. Strong winds and an isolated tornado are the main threats.
Storms Saturday will not be as widespread so we will see the flood threat decrease. We do look to stay relatively dry again for the mornings hours with only a few scattered showers. Storms will begin to develop again as we head into Saturday afternoon.
This system finally begins to pull out Saturday night and Sunday looks much quitter. A few scattered showers are possible Sunday, but otherwise mostly dry.
That'll wrap things up for your Friday! Enjoy the day, Bowling Green! Don't forget to follow us on  Twitter, Facebook, and Instagram @wxornotBG!
---