Good morning, friends! We started out the week on a good note with comfortable temperatures and beautiful, clear skies. Unfortunately, this is a bit deceiving for what we have coming for us. Starting today and especially tomorrow, dry, excessive heat moves in.
The Heat Builds in Today
Today, you'll be able to feel the temperature change in the air. As an area of high pressure builds up to our north, it will trap the heat that is pluming up from the Gulf of Mexico towards our neck of the woods making for quite toasty conditions.
Think of it like this: the ridging formation that is indicative of the high acts as a cap for the heat. For more on ridging, click here.
While the thermometers will read in the low 90s, the dew points will remain in the 60s keeping the humidity out of the equation. The day will remain clear as well as conditions overnight with the low dipping down to about 65 degrees.
HOT, HOT, HOT
Folks, I don't say this lightly, it is going to be HOT on Wednesday. I'm talking temperatures reaching at least 95 degrees. I wouldn't be surprised if parts or all of WABBLES become placed under a heat advisory. With this being said, we'll stay dry with the sun dominating the day.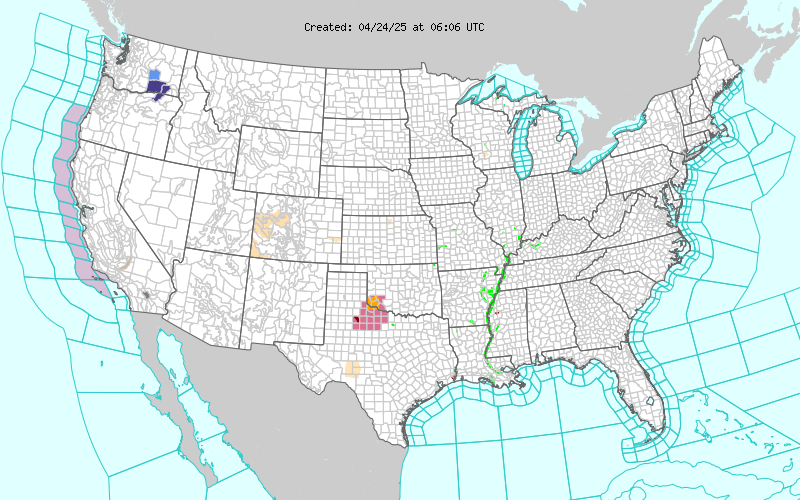 To protect yourself from this forecasted "heat wave" so to speak, be sure to take the necessary precautions. These include limiting time outside, staying hydrated, wearing loose clothing, and knowing the signs of heat illness should it arise.
Overnight, the low will dip to 72 degrees and the chance for rain returns. The heat, similar to Wednesday, persists throughout the week. Ugh.
Well that wraps up today's post. Thanks for reading. Be sure to follow our live weather feed on twitter, @wxornotBG, and also on Facebook and Instagram. Stay cool!
---