Good morning, Kentucky, and welcome back to wxornotBG! We'll remain under cloudy skies today with mixed precip possible late tonight/tomorrow. I've got all the details below!
Ain't No Sunshine Today
You know that song "Ain't No Sunshine" by Bill Withers? Well… that pretty much sums up today. Overcast conditions will make the sky look gray and dull. Our high temperature should make it into the low-40s but that's about it.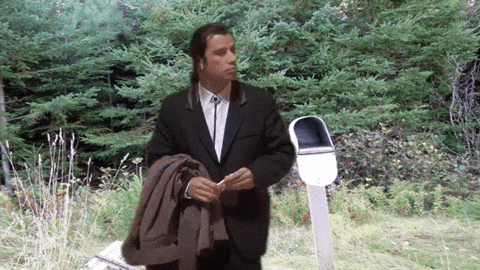 Mixed Precip Timing and Chances
Precipitation shouldn't come into play until after midnight tonight and chances will increase slightly as the sun comes up tomorrow. Snow flurries mixing in with the rain can't be ruled out. These rain chances look stick around for much of tomorrow and we'll only reach the low-40s, so definitely pack your rain gear. We should be in the clear by midnight headed into Thursday.
Accumulations?
Our pavement is still relatively warm (currently about 46.7° in Smiths Grove), so accumulations shouldn't be too much of a concern. With that being said, still use caution when driving or walking on pavement because slick spots can't be totally ruled out.
Some Sunshine on Thursday
Things will calm down a little bit on Thursday. That disturbance that could potentially bring us mixed precipitation on Wednesday will be moved off to our east and high pressure will start to move back in. Partly cloudy skies and highs in the mid-40s should make for a pretty normal day.
That concludes today's post! Be sure to follow @wxornotBG on Twitter and like our page on Facebook to stay updated on the mixed precip chances for late tonight/tomorrow. Have a great day!