Good morning, Kentucky! I hope everyone had a great start to the new week and enjoyed all of that sunshine yesterday. With several soggy days in the forecast, you better like your turkey with a side of rain. I've got all the details below!
Pass the showers please…
Sunshine like we had yesterday is not on the menu for today. Today, Mother Nature is serving up a slight chance of showers this afternoon before an even greater helping of showers this evening and into the overnight hours.
The potential for thunderstorms this evening is non-zero, so don't be surprised if you hear a few rumbles of thunder. Thankfully this won't be a cold rain as our high temperature is expected to climb back into the low-60s.
Turkey Day Eve
Wind Advisory: Our biggest concern will be strong winds overnight and into tomorrow due to a passing cold front. The National Weather Service in Louisville, KY has issued a Wind Advisory for tomorrow from 3:00 AM to 4:00 PM CST. Sustained winds could reach 20 mph with gusts up to 32 mph.
In terms of rain chances, tomorrow will be better. We will have a slight chance of showers in the early morning but should clear up for the rest of the day. Temperatures will attempt to reach the 60°F mark one more time for the week before we settle in behind this cold front.
Thanksgiving is all gravy
Thanksgiving will start off beautiful and mostly sunny as we make our climb to a high temperature in the upper-40s. Clouds will increase as we get later in the day and could be accompanied by a chance of rain.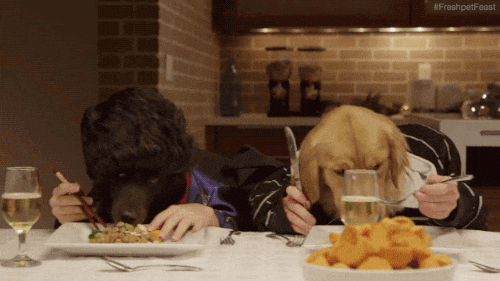 The winds will have died down by this point, so no need to worry about that. Other than the slightly chilly temps, Thanksgiving looks pretty great!
That concludes today's post! Follow @wxornotBG on Twitter to stay updated on this week's showers. Have a great Thanksgiving!