Good Saturday morning, Kentucky! If you have any outdoor plans this weekend, make sure to pack the sunscreen and sunglasses because summer like temperatures will continue. I've got all the details in my post below.
Hot today, tomorrow, and the next day
The few tastes of Fall we got this past week were so nice, but unfortunately those conditions could not stick around. As another ridge of high pressure sets up over the eastern United States, summer conditions will make a come back. The foreseeable future includes a very similar forecast each day: hot in the mid-90s, dew points in the mid-upper-60s, and no precipitation.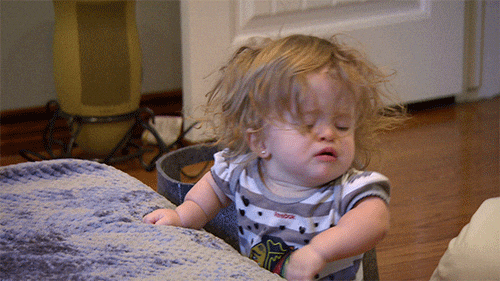 Hazardous Weather Outlook Issued by NWS Louisville
For the next few days, continue to practice your heat safety as heat indices could climb back up to the upper-90s. In addition to being hot, the outdoors will also be very dry due to a lack in precipitation. The NWS in Louisville, KY has issued a Hazardous Weather Outlook for today and tonight for all wxornotBG counties that states, "Dry conditions with gusty winds could result in dangerous burning conditions this afternoon. Use caution for any outdoor burning."
Drought Conditions Continue. Why?
September has been very dry and with another ridge of strong high pressure building over this area, those conditions will only continue. Until a strong front sweeps through our area and causes this ridge to break down, count on hot, dry conditions.
The models are showing a break down in the upper-level ridge toward the end of next week, which will change our atmospheric wind from a meridional (north-south) flow to a zonal (west-east) flow. This happens as we move into the cool season because the jet stream is much stronger in the winter than it is in the summer.
That concludes today's post! Have a great weekend and stay up to date on the hot conditions by following wxornotBG on Twitter. See you next time!