Good morning, Kentucky! We've got a busy weekend on our hands with WKU graduation today and Mother's Day tomorrow. With that being said, congratulations to all 2019 WKU graduates and Happy Mother's Day weekend to all moms out there! This busy weekend brings more showers along with it as rain is in the forecast for today and tomorrow. I've got all the details below!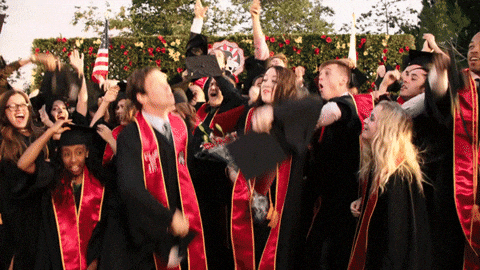 Soggy Saturday Evening
Today will bring some fairly mild temperatures reaching only into the low-70s at best. Luckily the WKU graduation ceremony is happening inside of Diddle Arena because rain is back on the table once again.
Showers should hold off until this evening but a spotty shower can't be ruled out this afternoon. Temperatures may reach a mild 70°F, which will make for a very enjoyable day!
Rainy Mother's Day
Mother's Day will bring more showers that should hopefully last only some of the day. The rain looks to start during the early morning and be finished by early afternoon.
Our high temperature will hang back in the mid-60s with a light breeze coming in from the northwest. As for any outdoor plans, I would have an indoor backup plan just in case this rain forecast changes.
Dry Start to the Work Week
By the time Monday rolls around we will be back under dry conditions as high pressure moves into our area. We can expect more mild temperatures in the mid-60s with a light breeze out of the northwest. Overall, Monday looks like a great day!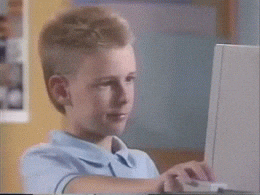 That concludes today's post! Follow @wxornotBG on Facebook and Twitter to stay updated on this weekend's showers. Have a great day!