---
Good morning, Kentucky! We are in for another soggy day as more rain moves into the area. However, Fall temperatures will be here by tomorrow!
Today you can expect the high to reach the low-80s with dew points in the low-70s. Winds will be out of the southwest around 10 mph. As for rain, there will be a chance of it throughout the entire day with the greatest chance during the afternoon. The low will dip to the low-70s.
Wednesday
We'll cool off a bit by Wednesday with highs expected to reach only into the low-70s. In addition to that, dew points will be lower as well and will remain in the mid-60s. Winds will be northwesterly at about 10 mph and the low will dip to the high-50s. As for rain, we still have a chance of it during the first half of the day, but our chances will dwindle down by about lunch time.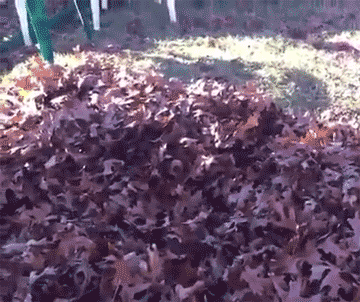 Thursday
Thursday will be similar to Wednesday with more high temperatures in the low-70s. Dew points will be even lower though and will drop into the upper-50s! Light northeasterly winds and very minimal precipitation chances will make Thursday feel like the perfect day. The low will drop into the mid-50s.
That concludes today's forecast! Check back with @wxornotBG throughout the day for live updates on the rain. Have a great day and make sure to come back and see us tomorrow!