---
Good morning y'all, and happy Monday. Hope you all had a great weekend and are ready for the week. The overall forecast for this week will continue the wet start to fall, and temperatures are expected to range in the 70s.
Flash Flood Watch
A flash flood watch remains in effect due to a slow-moving stationary boundary to our south moving north. The rain-maker is producing constant rain and migrating into the Ohio Valley region. This slow movement will allow lots of water to accumulate over time and, eventually, flooding may take place.
Today
Currently, temperatures are in the high-60s to low-70s and road conditions are wet.
Today is going to be rainy. Chances of rain will remain throughout the day and thunderstorms will pass through, as well. Expect the thunderstorms by midday. The high temperatures will top out in the mid-70s and wind speeds will be low. Make sure to have that raincoat handy at all times and wear your rainboots.  The rain will continue into tonight and some storms may produce heavy rainfall amounts. Temperatures are expected to decrease into the 60s, as well.
Tomorrow
Tuesday is going to be the same story: rain. Temperatures are looking to increase into the high-70s and winds will be on the calmer side. Thunderstorms and heavy rainfall will pass through periodically. Tomorrow night will have continued rain chances and thunderstorms.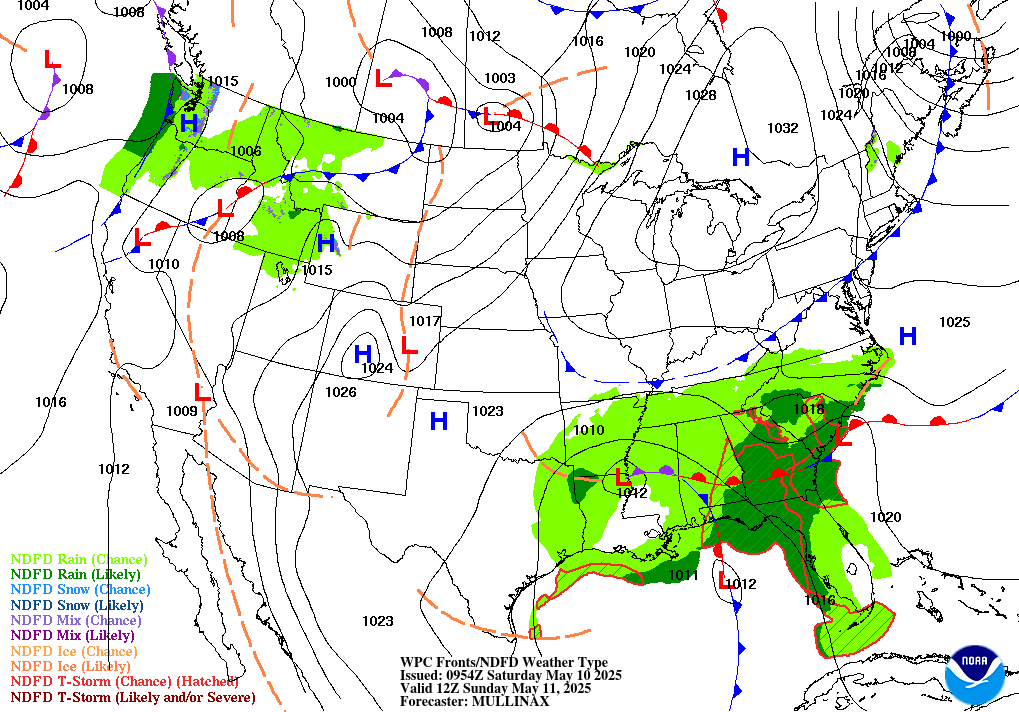 Wednesday
You guessed it, more rain for Wednesday. Showers will be heavy toward the morning and midafternoon. Stronger storms may develop throughout the day, as well. Make sure to keep prepared for any changing weather conditions throughout your day on Wednesday. The high temperature will hit the mid to high-70s, then decrease into the 50s at night. Wednesday will be cloudy, clear, and stormy.
Rest of your Week
An overall wet start is expected for this week into Wednesday. The weather is looking to clear up on Thursday and temperatures in the low-70s. By the time the weekend starts, weather conditions will be dry and warmer. The high temperatures will rise into the high-70s and decrease into the mid-50s to 60s. That is all that I have for today. Hope you all have a great week and try to stay dry. Make sure to follow @wxornotBG on Twitter to stay updated with the latest weather conditions.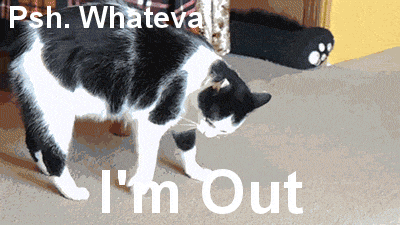 Have a great day and we'll see y'all tomorrow.