Good morning, Kentucky! Today will be another repeat of the same weather we have been seeing for what seems like forever: muggy air and scattered showers throughout the day. By tomorrow, however, there will be a break in dew points and lower high temperatures.
The high temperature for the day will reach the low-80s with dew points in the upper-60s. There is currently a low pressure system centered over the Great Lakes region with a cold front draped across the Ohio Valley, which will grace us with scattered showers throughout the morning and afternoon hours. These chances should clear up by the time that we transition to the evening and into tomorrow. We will have mostly cloudy skies for the majority of the day but should clear up as well as we move into tomorrow. We may get to enjoy a nice breeze today with winds coming in from the southwest at about 10 MPH. The low will dip down to the low-70s.
Wednesday
By tomorrow morning that cold front that is bringing us rain chances today will have moved eastward and out of our area. With that cold front gone, a high pressure system is moving in and bringing us dry weather with lower temperatures and a break in dew points. If I could create my ideal summer day, tomorrow and Thursday would be it. The high is only expected to reach around 80° with dew points in the low-mid 60s, which is going to be very enjoyable. We will have partly cloudy skies with little to no chance of precipitation. Winds will have shifted by tomorrow and will be coming in from the northwest at about 10 MPH for most of the day. The low will drop to the mid-60s.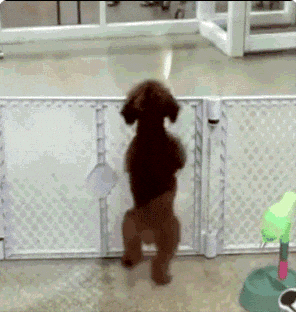 Thursday
Thursday will be a cookie cutter version of Wednesday. You can expect even lower dew points (insert happy tears here) and a high temperature right at 80° once again. The dew point will be… get ready… in the upper-50s! Having two days in a row without extremely muggy air will be so nice and much needed. We will have sunny skies and minimal precipitation chances as we continue to remain under the influence of that high pressure system. Winds will be out of the northeast at less than 10 MPH throughout the day and the low will drop to the upper-50s.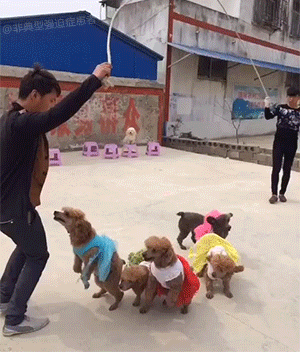 That concludes your Tuesday forecast! If we can get through today's shower possibilities we will be on our way to two extremely nice days with refreshingly lower dew points and lower high temperatures. Check back tomorrow for another forecast and follow @wxornotBG for live updates. Have a great day!