Good morning, everyone! This weekend is going to be a muggy one with scattered showers occurring over the next few days.
We have woken up to scattered showers across the area with muggy temperatures that are making it feel warmer than what it is. You can expect the showers to continue off and on throughout the beginning of the day and then taper off towards the evening hours.
The high temperature for the day will be in the mid-80s and the lowest temperature will still remain in the upper-60s, which isn't much of a low. Dew points will reach the low-70s. Dew points that are this high mean that the air contains a substantial amount of moisture and causes us to feel like the air is heavy and muggy. I do not expect any of the precipitation events throughout the day to be severe due to the fact that the atmosphere is not unstable enough.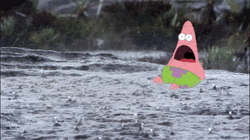 Sunday
Sunday will be slightly similar to today but with less precipitation. Highs are expected to reach the upper-80s and lows will bottom out near 70. This means that there will not be much of a temperature difference throughout the entire day. Precipitation is looking spotty across the models as of this morning. I am predicting that scattered showers will occur off and on throughout the day.
Those high dew points will result in another muggy day because the air is full of moisture.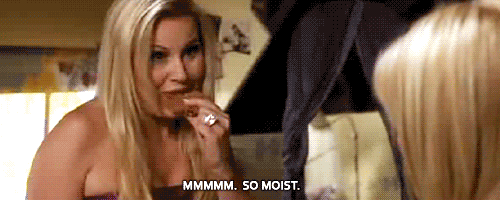 Monday
The start of the coming work week looks like it is going to be off to a soggy start. More of the same conditions that we will see this weekend are expected to continue into Monday as well. Temperatures will be muggy and scattered showers and thunderstorms are looking very likely. The high temperature for Monday will be, once again, in the upper-80s and the low temperature will still remain at nearly 70 degrees. Dew points are expected to remain high as well, which is why that muggy air is continuing to be a factor in the forecast.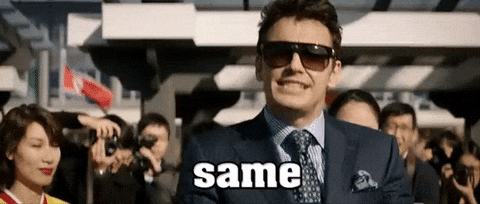 That's all I have for today! If you're headed out this weekend make sure to grab your umbrella because scattered showers are on the table for the next few days. Follow @wxornotBG for all of your latest weather updates. Have a great weekend!