Winter Weather Advisory
A Winter Weather Advisory is in place for much of south central Kentucky from 12:00pm through 9am tomorrow morning. With the onset on more snow showers on the way this afternoon through tomorrow on top of what snow and ice we already have, this could cause some travel issues over the next 24 hours.
Temperature Rebound
We will be seeing some big changes with our temperatures all throughout today as we are expected to finally see temperatures reach above the freezing mark!
That's right, our temperatures today are expected to reach the mid 30s paired with mostly cloudy skies. However, this rebound will be short lived… We will see the return of some brutally cold temperatures and not to mention, more snow.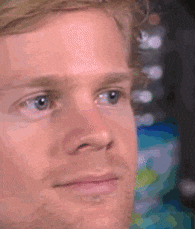 The "S" word
Since we will be seeing those temperatures ever so briefly above freezing, we are expecting to start with a bit of rain. That rain won't be here for long, this is a potent cold front with very cold air racing in behind it helping to change over from rain to snow rather quickly.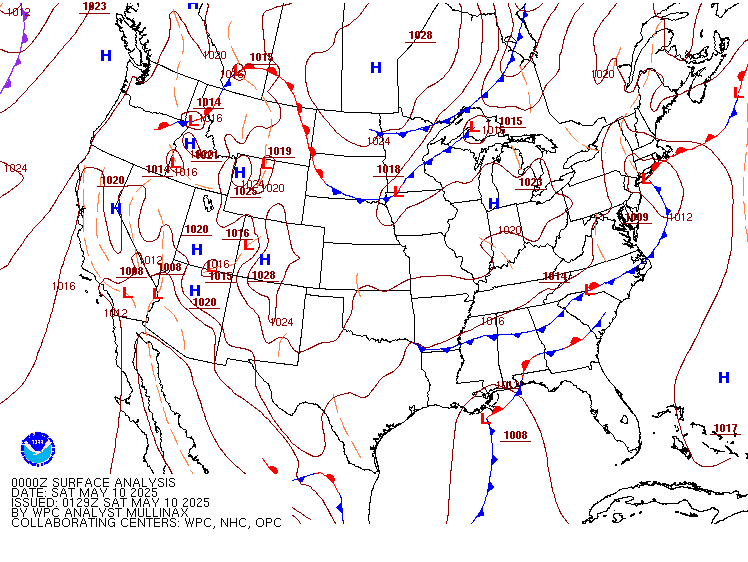 The cold front at hand is all thanks to an area of low pressure centered over southern Michigan and northern Iowa. It will be dragging the cold front through the Ohio Valley and bringing with it arctic cold air and the unfortunate snow showers.
We have the potential of seeing about 1-2 more, inches of the white stuff with locally heavier amounts with this storm system. This could cause travel issues this afternoon, especially those headed home from work or on roadways that haven't been treated yet. These snow showers will linger into the early morning hours on Tuesday. Those headed to work or school Tuesday morning should give yourself plenty of time to get out the door and keep an eye on roadway conditions.
Frigid Temps Make a Comeback
Once this frontal system moves through today, our temperatures will fall very quickly. Tonight's low temperature will be right around 11 degrees, with highs for Tuesday only making it to the mid-teens. Wednesday features low temperatures dangerously close to zero… Ugh. Bundle up folks.
As always, we encourage you to check out our real-time weather feed —> @wxornotBG, for the latest weather info for the south central Kentucky area. Have a great Monday!