Winter Weather Advisory
This morning has started off as a bit of a mess, all thanks to a bit of freezing rain in some areas causing some slick spots across portions south central Kentucky. This has prompted our Winter Weather Advisory to remain in effect until noon today.
Outside temperature readings this morning are hovering just a few degrees above the freezing threshold of 32 degrees. While much of the precipitation that is falling is likely rain, some areas where road temperatures are cold enough could be seeing freezing rain or water freezing on roadways.
It is no surprise that frequently traveled highways like I-65 near Smiths Grove are sitting above freezing, these kinds of roadways will likely be warmer. However, neighborhood roadways will likely be cooler especially along bridges and over passes. My main point in all of this? If you are headed to school or work, allow yourself plenty of time and take it slow.
The good news in this week's forecast is that as our rain showers come to an end tomorrow morning our temperatures will continue their warming trend!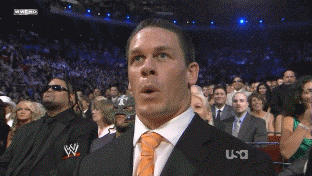 That's right, our high temperatures for Tuesday look to remain in the mid 40s with mostly to partly cloudy skies.
Winds from the south will only continue to pump warmer air into the region as we head into Wednesday. So much so that our temperatures will be nearing the 60 degree mark with partly cloudy skies. That's right, Kentucky weather always likes to keep us on our toes (or give us whiplash).
That's all I've got for y'all! Be sure to check out @wxornotBG  on twitter for the latest weather information for south central Kentucky. Have a great Monday!