---
Starting off this Monday on a bitterly cold note, with temperatures as of right now only in the twenties across most of south central Kentucky.
The good news for today? Lots of sunshine is on the way and not to mention, our temperatures will actually rebound to the upper 50s. Not a bad way to start off the week if you ask me!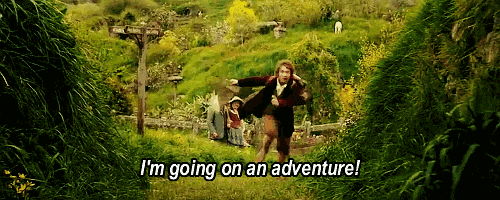 Tonight and into portions of tomorrow is where things get a bit interesting. We'll be watching the placement and timing of a low pressure system that could be delivering the potential for some flurries  for the early morning commute tomorrow. At this time, most of the activity won't quite reach us but it is worth noting as we continue to iron out the details.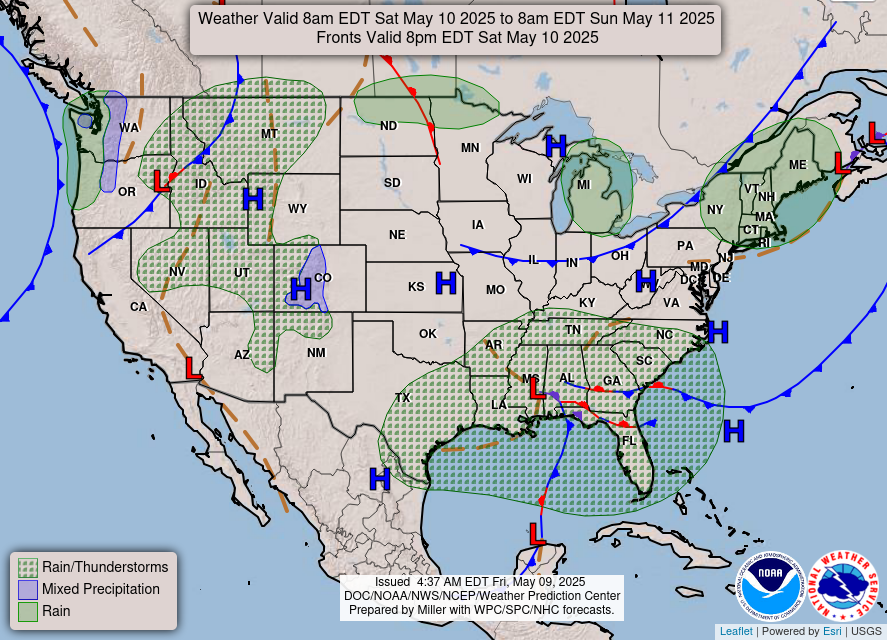 What we will absolutely see by tomorrow is a cold front swing by providing us with reinforcing shots of bitterly cold air. Tuesday's high temperature will only make it into the upper 30s. Yup, that's the high temperature.
We will see some cloud cover build in by Tuesday morning associated with the cold front, but otherwise skies begin to clear out for Wednesday.  Northwesterly flow will keep us on the cool side for Wednesday and much of the remainder of this week as our high temperatures only top out in the mid and upper 40s, well below average for us.
Things looking cold and mostly quiet for the time being, and much of the rest of the week as well. Late this week we'll keep an eye on another chance for a few flurries, we will keep you up to date with the latest information as always!
That's all I have for y'all! Be sure to follow @wxornotBG Twitter for real-time weather updates and to tune into Facebook for Landon Hampton's video updates! Have a wonderful Monday!