Yesterday's Weather
Yesterday shaped up to be a superb day in terms of weather! There was plenty of sunshine to soak up and temperatures were fairly mild. After having such a chilly week, it was nice to end the weekend on a more pleasant note.
---
Forecast Summary
Today: Partly to mostly cloudy skies with isolated showers and storms possible. Highs nearing 75°F. Showers and thunderstorms continue overnight with a low around 58°F.
Waking Up: 🌥 46°F
Lunch Time: 🌦 61°F
School's out: 🌧 73°F
Evening: 🌧/🌩 65°F
Tuesday: Mostly cloudy with showers and thunderstorms likely. Highs nearing 70°F. Showers remain overnight with a low around 42°F.
Waking Up: 🌧 57°F
Lunch Time: 🌧 64°F
School's Out: 🌧/🌩 70°F
Evening: 🌧/🌩 59°F
Wednesday: Showers early but gradual clearing skies throughout the day. Highs will be near 55°F. Partly cloudy overnight with lows bottoming out around 34°F.
Waking Up: 🌧 40°F
Lunch Time: 🌥 50°F
School's Out: 🌤 55°F
Evening: 🌤 46°F
---
Forecast Discussion
After having such an awesome weekend, it looks like all good things must come to an end… We have a very wet and soggy start to the week in the forecast, it really adds insult to injury being a Monday AND the first few days back from spring break for us college folk.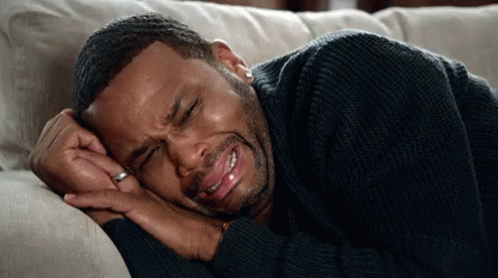 We will start off the first day of Spring with some spring like weather indeed! Temperatures are expected to climb into the the low to mid 70s today thanks to winds out of the south helping to bring warm, moist gulf air to South Central Kentucky.
However, by tonight some showers and a few rumbles of thunder are expected. These showers and storms are associated with a cold front and will continue throughout tomorrow and into tomorrow night. While we will be seeing some showers, at least it's going to be relatively warm right?
In fact, tomorrow we look to top out in the mid to upper 60s, just shy of the 70 degree mark. However, like I said before, all good things must come to an end. By Wednesday temperatures will be cooler after the passage of the front, only topping out in the low to mid 50s. Showers should be ending by early Wednesday morning, and we'll hopefully see a few rays of sunshine before the day is over!
---
Today's Key Points
Warm and breezy today
Rain chances return by tonight
Rain continues through Tuesday, ends Wednesday AM
That's all I have for y'all this morning! Be sure to follow@WxOrNotBG on Twitter and like Landon Hampton on Facebook for the latest weather information. Have a great Monday!