Real-time Bowling Green Weather Radar
---
Yesterday's Weather
Overall, yesterday was a rather dreary and uneventful day in terms of weather. We received just a small bout of rain under overcast skies. We were just a few degrees above a normal high for this time of year at 49 degrees, which leads us into today's forecast of being very unseasonably warm.
Yesterday's Climatology – National Weather Service
---
Forecast Summary
Today: Mostly cloudy to begin the day with a few isolated sprinkles, then rain/thunderstorm chances really ramp up this afternoon. A few of these storms could be severe. Highs around 64°. Showers likely overnight. Lows nearing  57°.
Waking Up: ☁ 53°
Lunch Time: ☁ 62°
Evening: 🌧🌩 58°
Tomorrow: Mostly cloudy with rain moving out by mid morning, however they'll be back by this afternoon. Highs near 61°. Showers continuing overnight.  Lows near 35°.
Waking Up: 🌧 55°
Lunch Time: ☁️ 61°
Evening: 🌧 35°
Monday: Sunshine, finally! Highs will only be around 36°. Mostly clear overnight with lows dipping to near 27°.
Waking Up: ☁️ 29°
Lunch Time: ☀ 36°
Evening: ☁️ 30°
---
Forecast Discussion
**DENSE FOG ADVISORY until 9am**
First things first, use extra caution this morning with pretty dense fog being reported in the area. It is best to use low beams when driving, so give yourself a little extra time as you head out the door this morning. As the sun rises, the fog should begin to burn off.
There is a lot to talk about this morning! So let's get down to business. It's definitely a good idea to bring the umbrella and rain jacket with you today as we'll see a few sprinkles move through the region this morning and plenty more of the wet stuff on the way later this afternoon.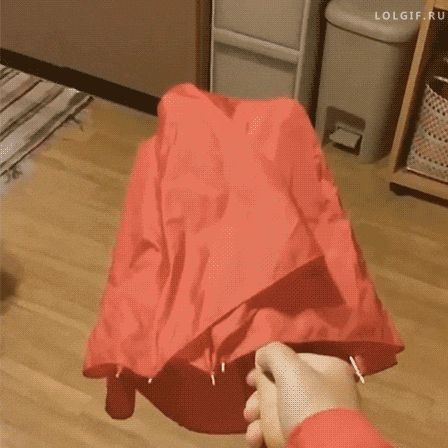 The main story for today: the Storm Prediction Center has placed Bowling Green under a Marginal Risk for severe weather.
You're probably asking yourself, what does this mean for Bowling Green? Well, this is not expected to be a very widespread event. But do prepare for some isolated thunderstorms to be strong enough to produce some very gusty winds and hail. With the likelihood of many folks headed home after the holiday weekend, it's a good idea to exercise caution when traveling with blinding rain being likely on those roadways if you're caught in one of these storms this evening. And hey, if you need an excuse to take down your holiday decorations, now is your chance!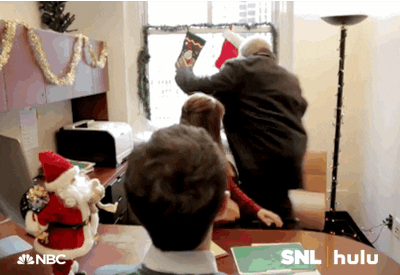 Expect very unseasonably warm temperatures along with those showers this afternoon. As a low pressure system pushes its way through the region, southerly flow will be pumping warm, moist air into our area giving way to warmer temperatures and a very saturated atmosphere. This will also make our atmosphere more unstable and better primed for those storms to take off later today.
Scattered showers will continue overnight and into Tuesday morning. Temperatures will remain in the low 60s to start the day, but as the showers move out, the temperatures are forecast to significantly drop back to near normal.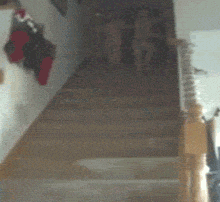 By Wednesday, sunshine will return! But much colder temperatures will be in place. Our highs look to only reach the mid to upper 30s. This is Kentucky weather, you think we'd be used to the roller-coaster ride by now.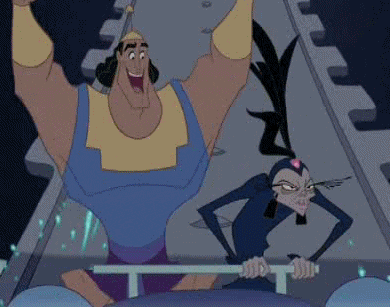 ---
Key Points
Fog present this morning
Isolated chance for a few severe storms this afternoon
Very warm today and for the start of tomorrow
BIG cool down by tomorrow night/Wednesday
That's all I have for y'all! Be sure to follow @WxOrNotBG and @WKUweather for the latest Bowling Green weather information. Be sure to check out Landon Hampton on Facebook. Have a wonderful Monday!