Real-time Bowling Green weather radar:
---
Today – Sunny – High 65˚ / Tonight – Partly Cloudy – Low 40˚
Happy St. Patrick's Day, Bowling Green! I hope everyone is enjoying this beautiful weather as much as we college kids are! Today and most of tomorrow also look to be quite nice!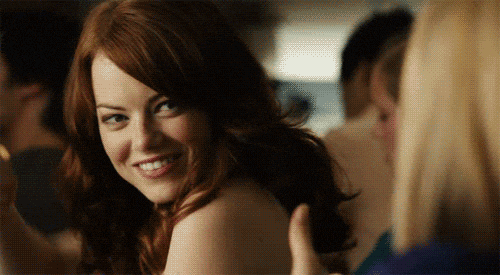 Via Giphy.com
The weather has been pretty boring this week, and today will be no different. With zonal flow aloft and high pressure settling in, we will stay dry and, well, boring. Cooler air will fill in behind the high pressure, allowing temperatures to continue to drop over the next few days.
NAM 300 mb Heights & Winds via Pivotal Weather, Valid 7 AM
Highs for today will be in the mid 60's under sunny skies, and lows will be in the low 40's under partly cloudy skies.
---
Friday – Mostly Sunny – High 61˚ / Friday Night – Chance Showers – Low 41˚
We look to remain dry for most of Friday with temperatures dropping a few degrees from yesterday. Northerly winds are allowing the temperatures to drop into the low 60's under mostly sunny skies. Clouds will begin to increase in the late afternoon as another system approaches the region, bringing rain showers.
WPC Surface Map via NOAA, Valid 7 AM
Lows for the evening will be right around the 40 degree mark with increasing clouds into the overnight hours. I won't rule out a rain shower or two for Friday night, but the bulk of the rain will come on Saturday. If you do go out on Friday night, bring an umbrella just in case, but there doesn't look to be any rain until late Friday night.
---
Saturday – Chance Showers – High 52˚ / Saturday Night – Chance Showers – Low 36˚
Saturday doesn't look to be a complete washout. The chance for rain will stick around, however, for most of the weekend, so keep that umbrella handy! As for temperatures, highs will be in the low 50's, and lows will be in the mid 30's.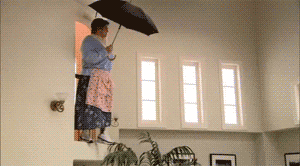 Via Giphy.com
Remember to stay in touch with @WxOrNotBG for the latest real-time weather info. Have a wonderful day!