Good Friday morning, Kentucky! I hope everyone is not having to much of a turkey hangover! We hope you had a great Thanksgiving full of food and loved ones. We here at Weather or Not BG are thankful for YOU! It is our pleasure to deliver a forecast to you throughout the year. Thank you for following!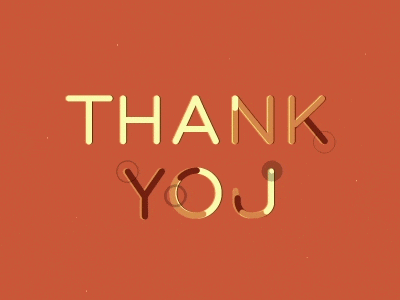 Dry for Black Friday Shopping
If you are out early this morning and getting started on Christmas shopping, it is looking nice out there today. We do have dense fog we are dealing with across WABBLES. A Dense Fog Advisory is in effect until 9am CDT. Use caution if you are out this morning. Dry conditions will continue and it looks like we will receive some sunshine today burning off that fog.
Temperatures will make their way to near 60 degrees this afternoon. Again, if you are headed out today it is going to be a great Friday!
Saturday
Temperatures on Saturday will likely be cooler with highs in the low 50s. We will see a mix of clouds and sun but conditions do stay dry.
Temperatures will drop into Saturday night while getting down to almost freezing. We should stay dry through Sunday morning before our next storm approaches.
Storm System Approaches Sunday
An area of low pressure will develop off to our Southwest and race north Sunday night. This will bring a large area of rain on the backside Sunday night and into Monday.
Cold air will catch up behind the storm system and we may see some snow showers Monday. We are NOT expecting any winter weather impacts as of right now.
Rainfall totals over an inch will be possible through Monday. Again, the heaviest of this will fall Sunday night. Dry conditions should return by Tuesday.
Windy conditions will also ramp up with the rain. Wind gust up to 30mph will be possible Sunday and into Monday.
That'll do it for this Friday edition of the daily wxornotBG blog! Have a great rest of your weekend and take care folks! Follow us on Twitter, Facebook, and Instagram @wxornotbg.