Happy Saturday, South-Central Kentucky! It was quite a nice week weather wise around here and as we head into the first weekend of November, things look to remain pretty similar. Today through Monday, quiet conditions persist.
Above Average Saturday
Today will be an above average Saturday all around. We will see above average temperatures, above average weather conditions, and overall, an above average day for November 7th.
Typically this time of year, our average high temperature is about 64 degrees. Today we will top that by more than 10 degrees reaching the mid to upper 70s. On top of this, skies will be nothing but sunny which can sometimes be uncharacteristic for fall.
Into the nighttime hours, the low will drop to about 53 and clear skies remain.
Calm Streak Continues
To finish out the weekend and begin the next work week, the same weather story will be told: sunny skies and high temperatures will creep near 80 degrees.
If you're one that likes variable weather, note that you have your next rainmaker coming around Tuesday night with a cold front moving through. We also cool down as a result of the cold front.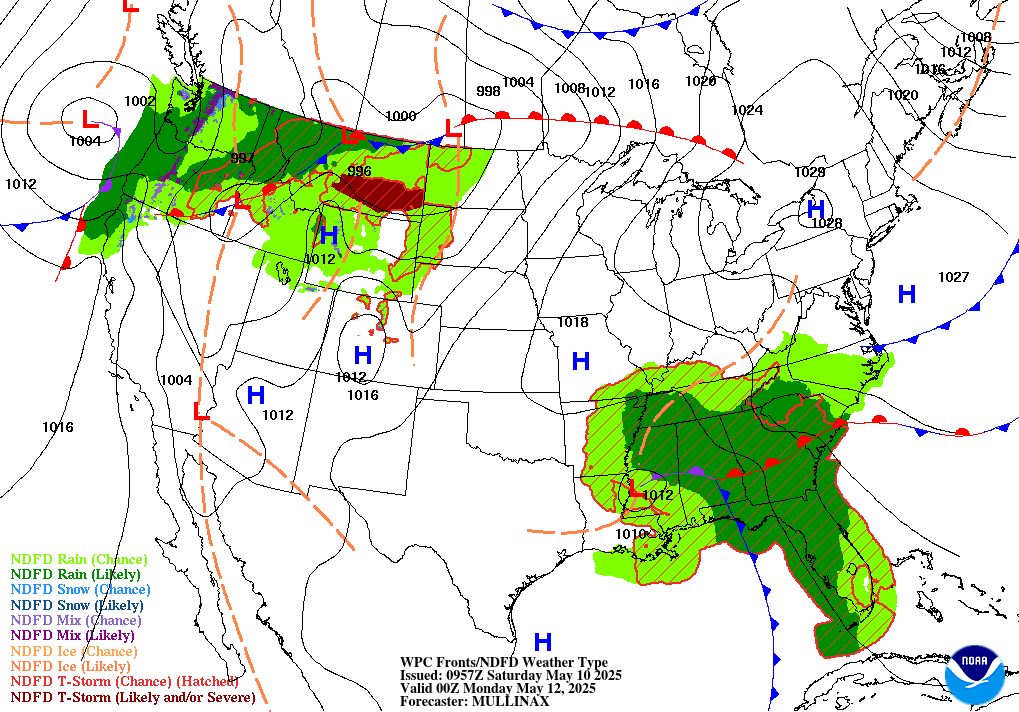 That does it for your Saturday morning post! Thanks for reading! Be sure to follow our live weather feed on twitter, @wxornotBG, and also on Facebook. Have a great weekend.