Happy Friday, Kentucky! The weather pattern has been flipping around a lot lately, but it looks like we are going calm down for a while. The next several days will be rather quiet as a dry stretch continues for the near future.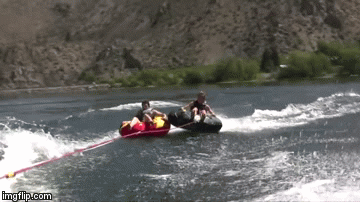 Stellar Forecast Today
Temperatures are going to be warm today, but the forecast for this time of year is not anything to complain about. Northerly flow will keep the humidity down making our high of 86 degrees this afternoon feel comfortable.
A few passing clouds today but other wise it will be mostly sunny. Temperature drop down to the upper 50s tonight. If you think today is nice, just wait till you hear the weekend forecast.
Weekend Looking Gorgeous
When the humidity is low it makes it that much better outside. We keep dry conditions through the weekend along with the cooler temperatures. Highs on Saturday reach 82 degrees with mostly sunny skies. Sunday is looking great as even cooler air closes in on the area. High pressure will be sliding by to our northwest keeping our weather gorgeous.
Temperatures Sunday may not even get out of the 70s as we keep the northerly flow. This really is a perfect forecast coming up so get out and enjoy it!
Looking Beyond the Weekend
Rain chances are going to stay way for the near future and there is really no sign of rain for the next 7 days. Watering the lawn may be neccessary for the near future. Here is the precipitation for next week.
This doesn't look like a pattern where this will turn into a drought. Rain chances will most likely return by the last week of June. Here is the 7 day rainfall forecast across the country. Look at how dry the Central U.S. will be next week!
Looking far out, the heat will likely return by the end of next week. Temperatures well into the 90s and oppressive humidity will make it feel much more like summer late next week.
We will have to see how the temperature forecasts trend, but the more comfortable conditions will come to and end by next weekend.
That'll wrap things up for your Friday. Enjoy the gorgeous weekend folks! Don't forget to follow us on Twitter, Facebook, and Instagram @wxornotBG!