Good morning, Kentucky! Ahh… we've woken up to the sound of rain hitting the window. There's plenty more of where that came from as showers stick around today before things clear up tomorrow. I've got all the details below!
Chance of Showers All Day Today
Widespread rain is already across much of the southern part of the state this morning. The rain looks to start letting up near the end of today, so we may get a couple dry hours near sunset as we head into the overnight hours. Accumulations should be around 0.5″ by the end of the day.
We won't have any of those amazing warm temperatures today that we've been seeing over the past week. Our high temperature will climb to the low-50s, which might feel pretty chilly. What a great day to stay home (if you can) and help fight this virus!
Sunshine Returns Tomorrow
We will wake up under high pressure tomorrow and all the rain will be far east of us. Northerly winds will keep our high temperature from getting too toasty, so the max tomorrow looks to be in the mid-50s. Don't worry though, because there's plenty of sunshine to go along with it. Just wear a light jacket and tomorrow looks pretty great!
Slight Warm Up on Thursday & Friday
Temperatures will rise a little on Thursday and get us back near those awesome conditions we had last week. Our high temperature should approach the mid-60s under mostly sunny skies. Calm conditions will stick around through Friday too with temperatures reaching well into the 60s.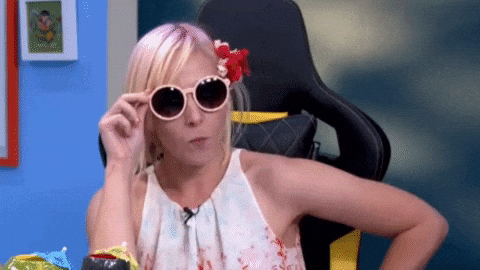 That concludes today's post. Have a great day, do your part to stop the spread of COVID-19, and enjoy the little things… like the sound of rain hitting your window this morning! Follow @wxornotBG on Twitter for updates on today's rain. See you next time!