Good morning, Kentucky friends! Yesterday was a beautiful day for mid-February and I wish more of that was on schedule for today. Unfortunately, we have a chance of rain today before sunshine returns tomorrow. I've got all the details below!
Slightly Soggy and Gusty Tuesday
Our high temperature will reach the not-so-bad low-50s later this morning and then start to drop off as a cold front passes the area. As you're headed out the door this morning, grab that rain jacket again. It's really becoming a staple piece in your wardrobe isn't it?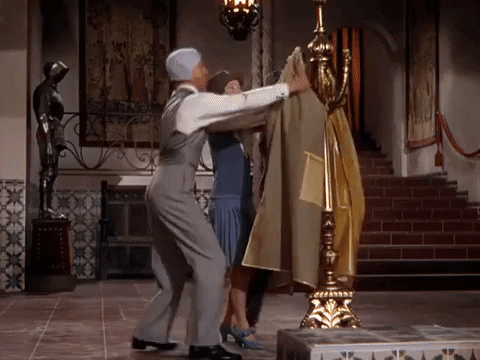 Rain chances associated with that passing cold front will stick around for most of the day and start to dwindle as we approach sunset. Rain totals don't look to be worrisome, so impacts should be minimal. Also, things could get a bit gusty today, so don't put too much effort into your hairdo.
Sunshine with Chilly Temps Wed-Fri
Today's cold front will flush all of the rain out of the area and leave behind cooler, drier air for tomorrow (woo!). After today, the weather chills out a little bit (literally, the temps will be more chilly) and we will return to sunshine.
Tomorrow
Tomorrow will reach the upper-50s and drop down to near freezing overnight. Mostly sunny skies will be nice after today's rain!
Thursday
Thursday could have a few more clouds but precipitation is not a concern. High temps will reach the low-40s and low temps may dip down to the mid-20s overnight.
Friday
Don't be fooled by all the sunshine on Friday, it will be chilly outside. Our daytime high should bring us to the low-40s at best with overnight lows back in the mid-20s.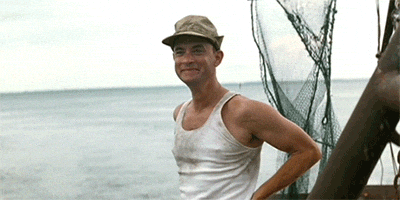 That concludes today's post! Hop over to Twitter and follow @wxornotBG to stay up to date on the rain showers coming in today. Have a great Tuesday!