Good morning, Kentucky! I hope everyone had a great Monday. As sunshine makes way for a rainy and windy end of the week, soak it up while you can because flooding is a potential concern Friday/Saturday. I've got all the details below!
Tuesday: Sunny
There isn't much to say about today's forecast. We should reach a high in the upper-40s with some slightly breezier conditions during the mid-afternoon. Enjoy these daylight hours under sunny skies as several rounds of rain move in at the end of this week.
Wednesday: Rinse and Repeat
Wednesday will be pretty similar to today. We may get a few degrees warmer and experience calmer breezes, but not much else will be different. Sunny skies will grace the Bluegrass once again!
Thursday: Cloudy and Windy with a Rainy PM
Sunny skies will make way for increasing clouds on Thursday as a warm front passes over the state. With strong winds from the south, temperatures are expected to reach the upper-50s.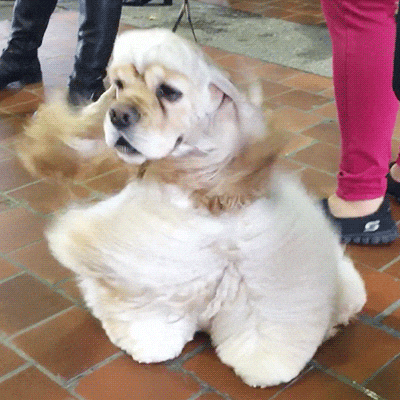 Sustained winds could be between 10-15 MPH throughout the day with gusts near or just above 30 MPH. Rain looks to hold off until after dark with the chance of it increasing overnight and into Friday morning.
Friday/Weekend Outlook: Warm and Soggy
Temperatures will continue to ramp up into the mid and even upper-60s on Friday and Saturday. Expect strong winds to stick around on Friday and Saturday accompanied by rain totals that are now over 2 inches by the end of Saturday according to the long range model.
That concludes today's post! Have a great day and make sure to follow @wxornotBG on Twitter to stay informed on the rain this weekend. See you next time!