Good morning, Kentucky and happy Friday! A rainy end to the week will be followed by the chance of more showers on Saturday before sunshine returns on Sunday. I've got all the details in my post below!
Soggy Friday Started with Patchy Fog
If you're headed out this morning, leave a little early so you have time to navigate safely through some patchy fog and rain. The good news is that our high temperature will reach the upper-50s today! The bad news is that rain chances will stick around all day and into tonight.
Taste of Winter Tomorrow
A cold front will swing through the area tonight and cause much lower temperatures tomorrow. This cold front will be accompanied by rain showers but should not produce widespread rain coverage like today.
The overnight cold front will limit Saturday's high temperature to the low-40s. In addition to cooler temperatures and chances for scattered showers, the winds will pick up quite a bit and could gust up to 25 MPH throughout the day.
Sunshine Returns Sunday-Monday
Sunshine will return on Sunday to finish out the weekend and bring our temperatures back up into the low-50s. Sunny skies will stick around through Monday as well with similar high temperatures in the low-50s.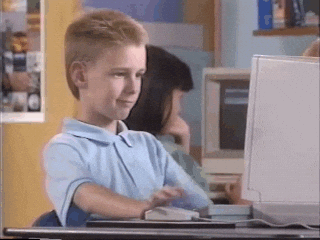 That concludes today's post! Enjoy your soggy Friday and make sure to follow @wxornotBG on Twitter for live updates on all things weather. Have a great weekend!