Good morning, Kentucky! Can you believe it's already December?! I feel like this year has flown by. We have a couple calm and mild days ahead as we finish out this first week of the last month of the decade. I've got all the details below!
Cool and Cloudy Today
We will gain a few extra degrees today but not enough to feel like a huge difference from yesterday. A high temperature in the mid-40s under mostly cloudy skies could potentially make for a chilly day, so be sure to grab that coat as you're headed out the door.
No precipitation is on the table (woo!) and our low temperature will drop to near freezing overnight.
Slightly Warmer Wednesday
Getting out of the 40s and into the 50s is the goal for tomorrow. With southwest winds throughout the day, it just might be possible.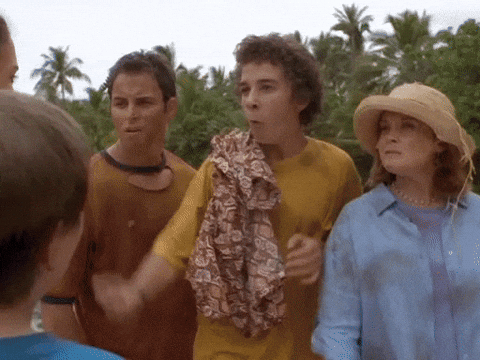 Rain will hold off for another day as we enjoy our daylight hours under sunny skies. Overall, tomorrow looks pretty nice!
Better Temps on Thursday/PM Chance of Rain
The warmest temperatures of the week will be reached on Thursday (mid-50s). Surface winds out of the southwest will help raise our temperature but clouds will be increasing throughout the day.
Any chance of rain on Thursday looks to hold off until the evening hours, so hopefully it will not interrupt your day.
Friday and Into the Weekend
Rain from Thursday evening could continue into Friday morning, so don't rule out the rain jacket and umbrella just yet.
A cold front will pass over the Commonwealth on Friday and leave us in (hardly) cooler conditions as high pressure settles in. The clear air won't stick around too long as the next chance of rain makes its way into the area on Sunday.
That concludes today's post! Have a wonderful Tuesday and make sure to follow @wxornotBG on Twitter to stay updated on rain potential for Thursday. See ya next time!